Adam Bennett
---
Group Executive, Technology & Operations
BTech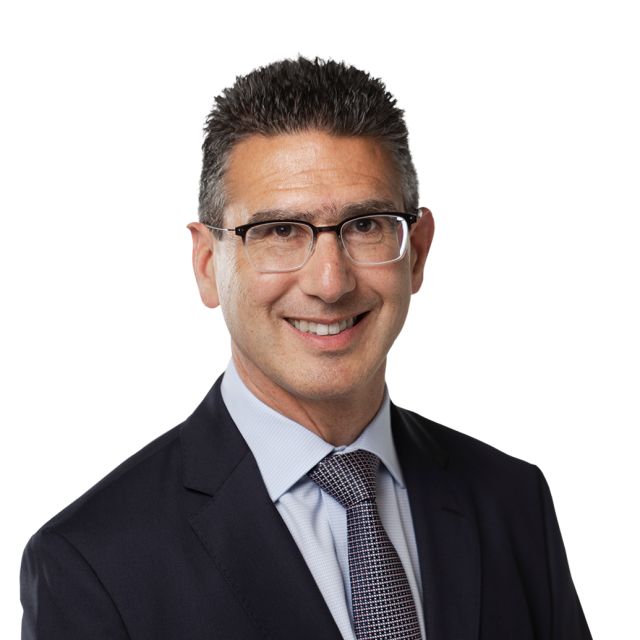 Adam was appointed Group Executive, Technology & Operations in September 2023. Adam's portfolio includes all aspects of Suncorp's technology, including cyber security. He is also responsible for real estate, procurement and operational transformation, including data, digitisation, automation and partnering.
Adam joined Suncorp Group in July 2020 as the Group's Chief Information Officer. He has more than 25 years' experience leading teams from the Commonwealth Bank of Australia (CBA), Kearney management consulting and Ernst & Young.
During his tenure at CBA, Adam contributed to the Bank's technology modernisation strategy and delivered many transformational projects including new customer propositions, digitisation of end-to-end processes, risk reduction programs and technology innovations. While at Kearney, Adam was responsible for leading technology consulting engagements across a range of industries, including banking and insurance in Australia and overseas.
Adam is passionate about diversity and talent development and sits on the Board of New Zealand's AA Insurance.