Audette Exel AO
---
Non-executive Director
BA, LLB (Hons)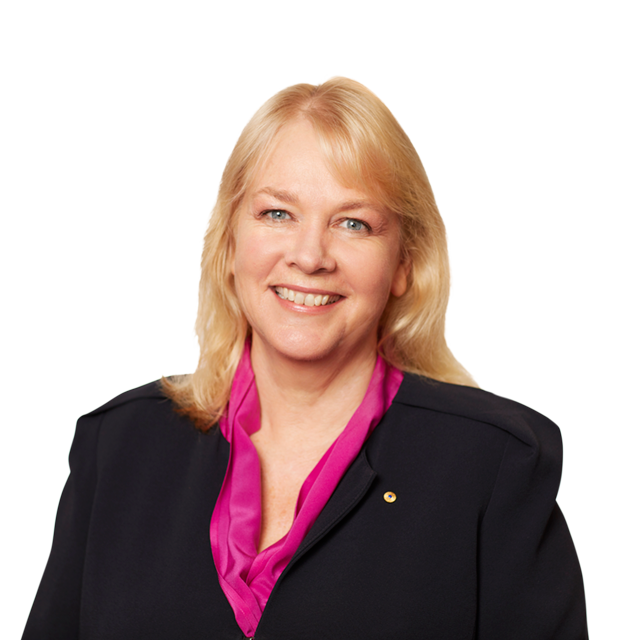 Audette Exel has been a director of the Group since June 2012 and is a member of the Customer and Risk Committees. She brings to Suncorp deep business experience in banking, insurance and reinsurance, investment management and corporate advice, and a strong legal background.
Ms Exel gained a deep understanding of business, governance and compliance from her former roles as Managing Director of BSX-listed Bermuda Commercial Bank (1993– 1996), Chairman of the Bermuda Stock Exchange (1995–1996) and as a regulator on the board of the Bermuda Monetary Authority (1999–2005). She began her career as a lawyer specialising in international finance.
Ms Exel is the founder and Chair of the Adara Group, a pioneering organisation which exists to support people living in poverty, and is the Chief Executive Officer of its corporate advice businesses.
Ms Exel was named Australia's 'Leading Philanthropist' in 2016 by Philanthropy Australia and in 2013 was awarded an honorary Order of Australia for service to humanity through her work at Adara Group.