Belinda Speirs
---
Group Executive Completion & Transition
BSocSci, BProc, MAICD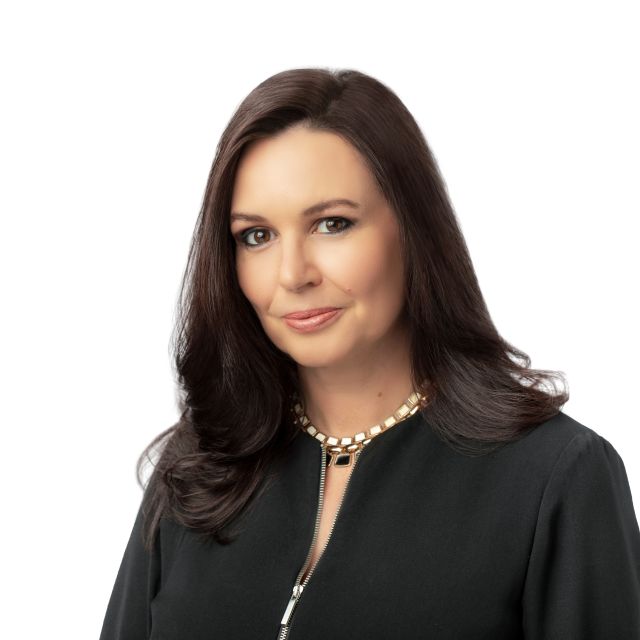 Belinda was seconded into the role of Group Executive Completion & Transition in August 2022, and, in partnership with the rest of the Executive Leadership Team, will focus on the successful completion of the sale of Suncorp Bank to ANZ.
Belinda was previously Group General Counsel, and in that role is responsible for the legal, company secretarial and internal fraud functions.
Since joining Suncorp in 2013, Belinda has held a number of roles including leading the Advisory, Litigation, Legal Operations and Group Financial Crimes teams. Belinda has provided strategic support across a number of matters including leading Suncorp's response to the Financial Services Royal Commission, capital raisings, divestments, enhanced corporate governance and management of material litigation including introducing a bespoke model litigant framework.
Prior to joining Suncorp, Belinda was in private practice for nearly 20 years, in both Australia and South Africa, where she focused on commercial and financial services litigation