Doug McTaggart
---
Non-executive Director
BEcon (Hons), MA, PhD, DUniv, FAICD, SFFin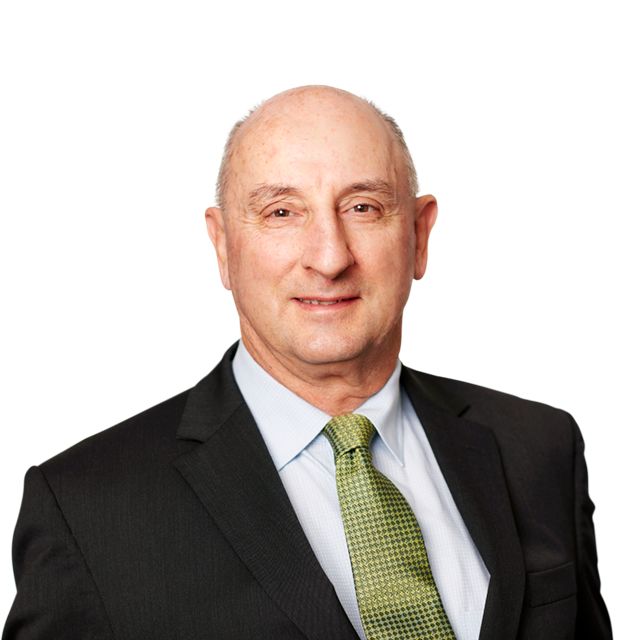 Doug McTaggart has been a director of the Group since April 2012. He is a member of the Customer Committee and also chairs AA Insurance Limited (a Suncorp joint venture with the New Zealand Automobile Association) and served on the Boards of Suncorp's New Zealand licensed entities until March 2023.
Doug brings to Suncorp great insight around regulator and government engagement, the economic landscape, organisational efficiency and financial management.
Doug has an extensive background in financial markets and has deep academic and commercial experience. He is well-versed in operating in a rapidly changing regulatory environment and engaging effectively with regulators and government stakeholders.
Doug is currently Chairman of Indigenous Business Australia Asset Management Pty Ltd and a director of listed company The Lottery Corporation Limited.
Doug is a former CEO of QIC Ltd, Under Treasurer of the Queensland Department of Treasury and director of UGL Limited. He was also previously chairman of de-listed company Spark Infrastructure RE Limited and SunCentral Maroochydore, and served on the Australian National University Council.