Paul Smeaton
---
Chief Operating Officer Insurance
BBus (Management)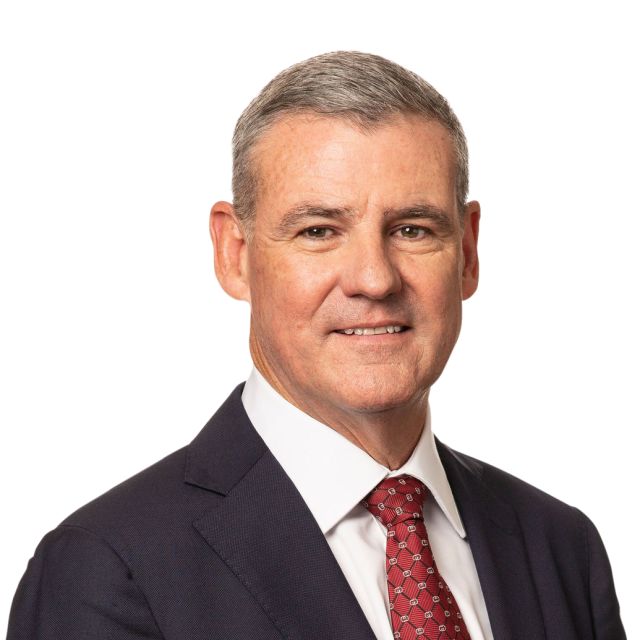 Paul Smeaton is Suncorp's Chief Operating Officer Insurance responsible for all aspects of the Group's claims management and operations, real estate management and procurement.
Paul Smeaton is a highly experienced insurance executive who has worked across all aspects of the Group's insurance business during his 26-year career at Suncorp. He was most recently Suncorp's Chief Executive Officer for Suncorp New Zealand, where he was responsible for the strategy and operational delivery of the Group's New Zealand business.
Prior to joining Suncorp in 1994, Paul worked in the UK in banking, stock broking and funds management as well as insurance. Paul has a passion for leading transformational change, which has been evident during his diverse career at Suncorp.