Steve Johnston
---
Group Chief Executive Officer and Managing Director
B.Bus (Management), B.Bus (Public Administration)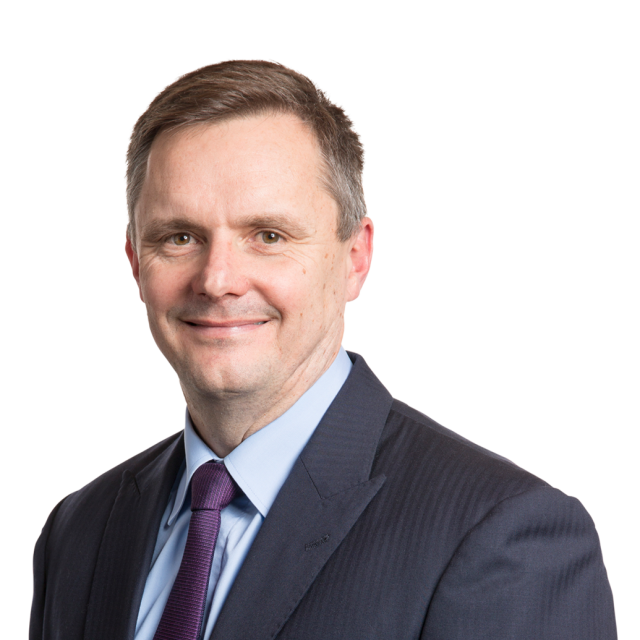 Mr Steve Johnston was appointed Group Chief Executive Officer of Suncorp and a director of the Group on 9 September 2019.
Mr Johnston joined Suncorp in 2006 and has held various executive positions, most recently as Acting Group CEO. Prior to this, he was the Group CFO with responsibility for financial reporting and management, legal and company secretariat, taxation, investor relations, corporate affairs and sustainability.
Mr Johnston's previous roles include Deputy CFO and Executive General Manager Investor Relations and Corporate Affairs, and he has played a key role in the strategic and financial management of the Group including Suncorp's rebuild following the global financial crisis.
Prior to joining Suncorp, Mr Johnston was General Manager Corporate and Government Relations at Telstra. He has also held senior positions in the Queensland Government.