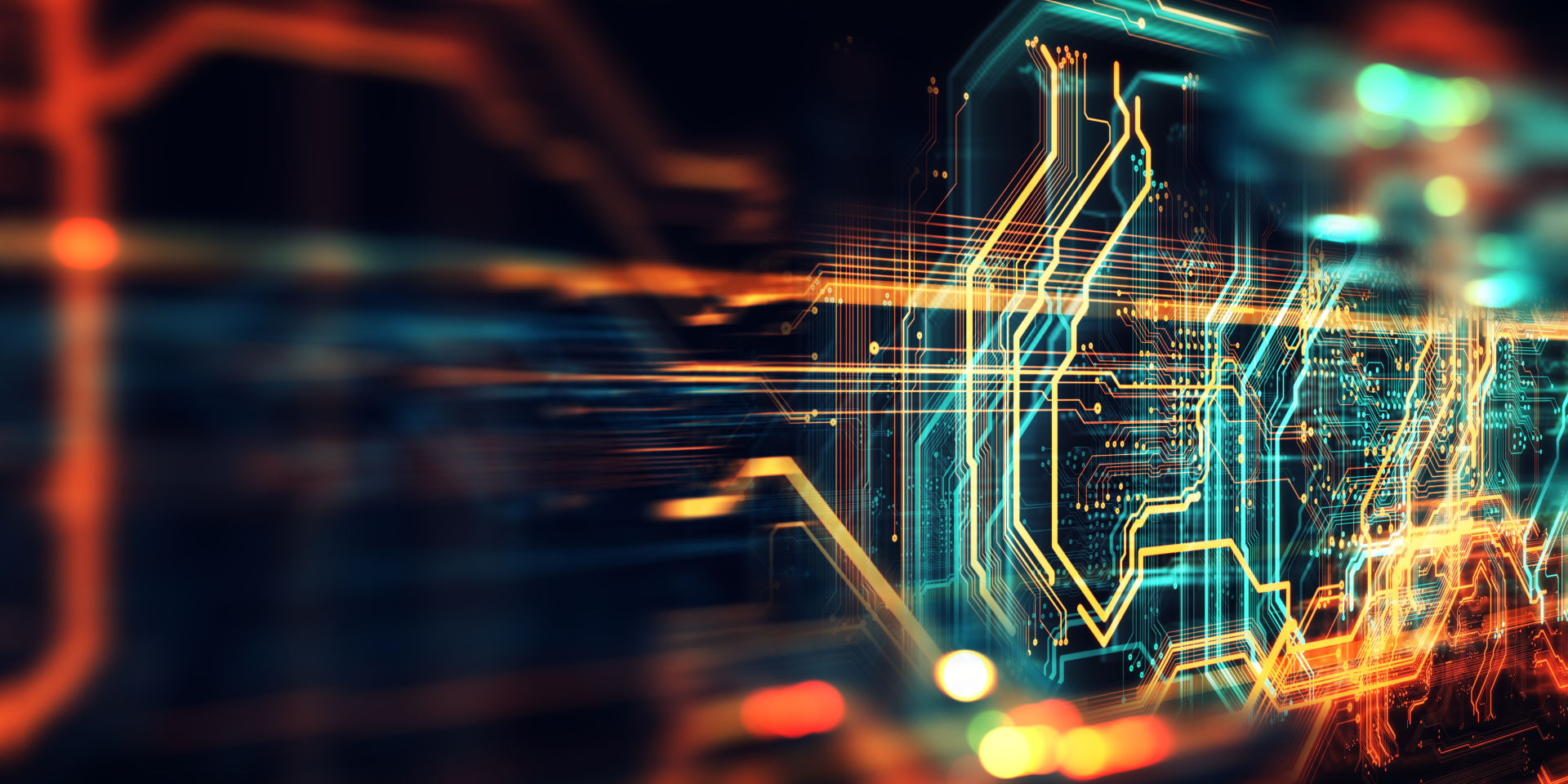 Suncorp's Digital Incubator Program
---
Empowering Australia's future fintech game-changers, today
2nd round intake for Queensland has now closed
#The Suncorp Digital Incubator Program
---
The Suncorp Digital Incubator Program promotes and fosters innovation in the financial services industry by directly supporting Queensland-based fintech and/or insurtech start-ups.
The 90-day program includes access to mentors, designers, data, APIs and experts (including security, business and technical), and the opportunity to co-locate with the Suncorp Digital Labs team in Brisbane.
Congratulations Eggy & Paypa Plane who were selected for round one of the program
Round two is now open to submissions in QLD. Entries close 27 September
We achieved more during the first five weeks in the Incubator Program than we achieved in the last five months.

Kate Morgan, Eggy
#Why work with the Suncorp Digital Incubator Program?
---
Access a working space, mentoring, technical resources, field experts, idea testing and validation. The Digital Labs help fintechs in all stages – from start-up to upscaling – develop innovative customer-centric and back-office solutions for banking and insurance.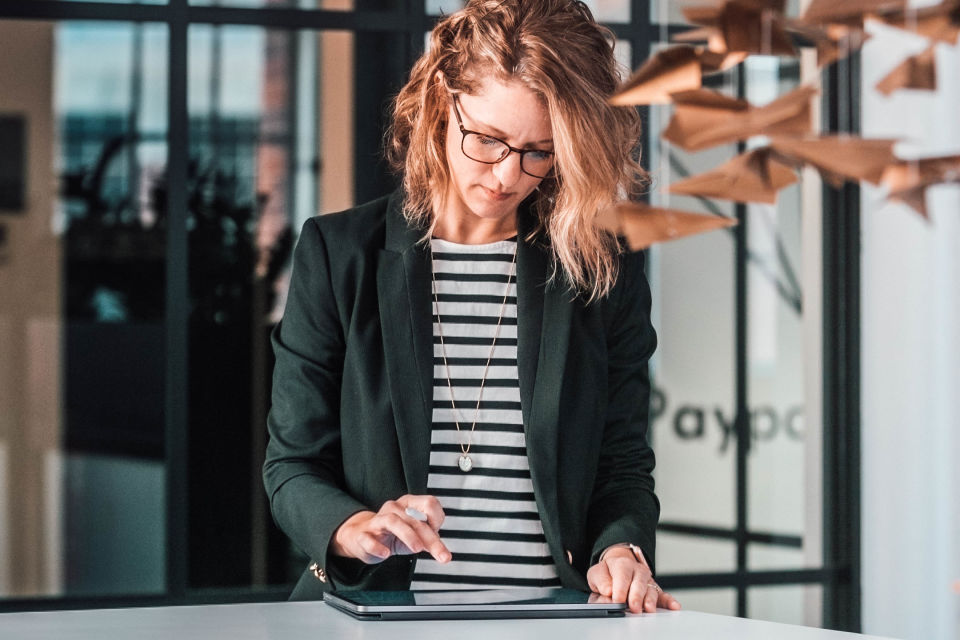 De-risk
Deliver fast and de-risk investment through industry-leading, in-market trials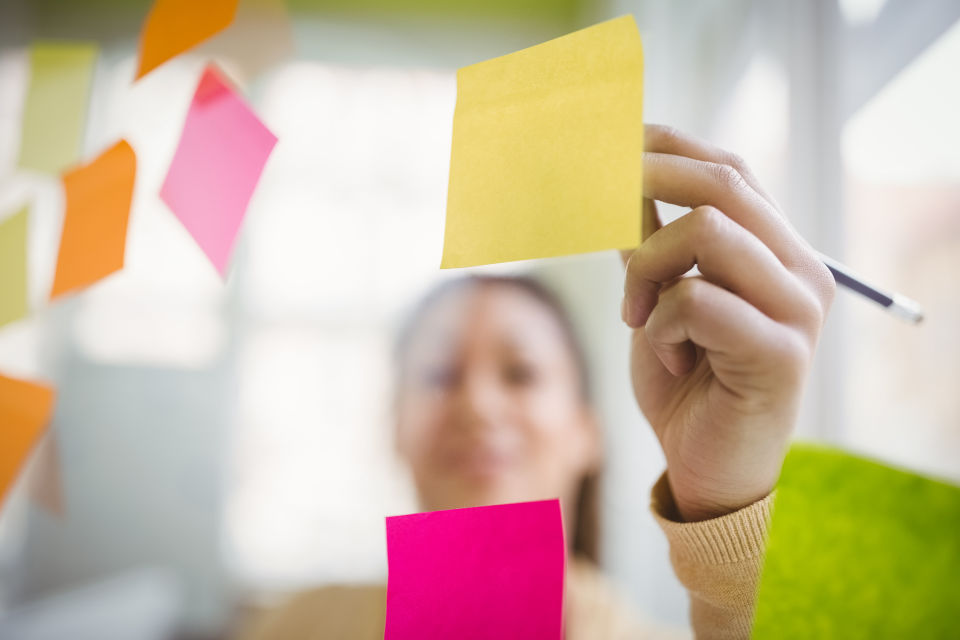 Build
Prototype cutting-edge digital innovations that disrupt the status quo and challenge industry standards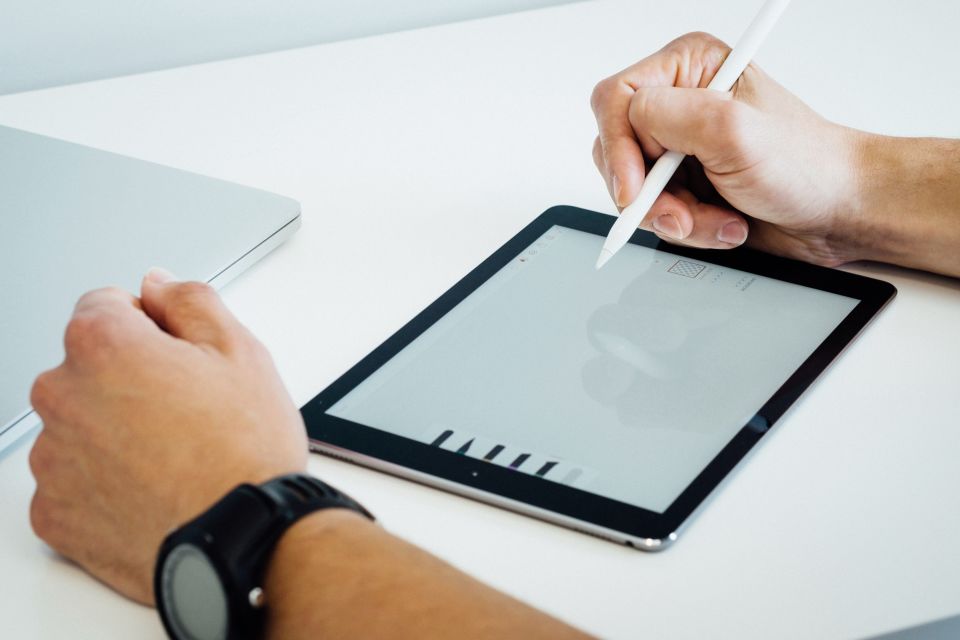 Test
Test and validate your ideas; review financial models; assess legal, risk and cyber challenges; and road-test UX design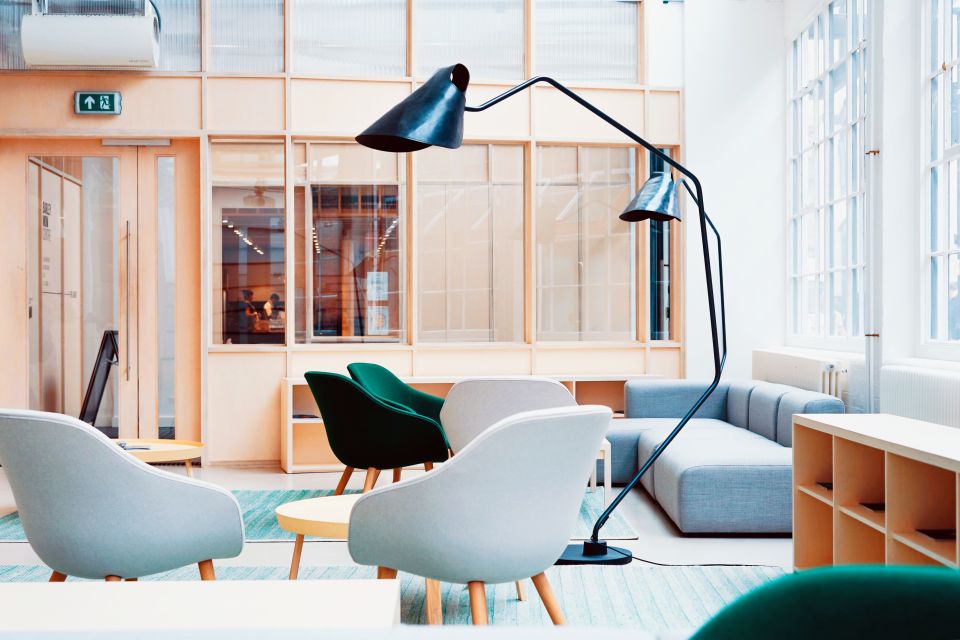 Scale
Unlock your capability and business capacity at scale
#Suncorp Digital Incubator Program supports
---
Mentoring
Access to the wealth of Suncorp's business, risk, security, technology, UX and CX expertise
Idea validation
Rapidly turn concepts into tangible prototypes to test and learn in-market
Suncorp APIs/data
Access to a range of Suncorp's data and APIs as well as data processing and other technical services
Working space
Access to a co-working space within Suncorp's Digital Labs
Regulation and security compliance
Gain insight and guidance on the oversight, security and compliance requirements of a regulated industry
Suncorp integration
Participants in the Incubator Program may be invited to deploy their solution into the Suncorp ecosystem
Call Us
1800 895 032
We are available Mon - Fri
9am - 4:30pm