Suncorp's two-year graduate program has been designed to develop and empower our future leaders.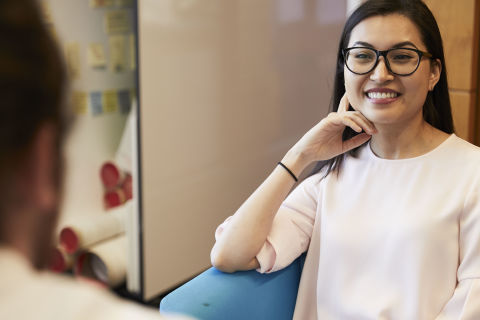 We're looking for students who strive to contribute to a team, set high personal standards, and take ownership of their career development and learning.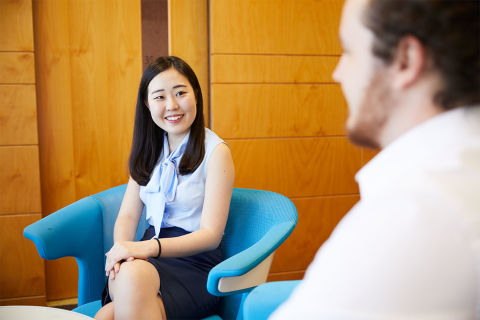 Our Program for women in IT is focussed on empowering female students and fostering equal economic, education and employment opportunities.
We're seeking enthusiastic, flexible and motivated graduates who want to make a difference to the lives of over 9 million customers. You'll also be tech savvy and agile, and know exactly why you want to be part of the Suncorp team.
Our specific role requirements vary year to year based on the needs of our business at that time. Check out our overview of our primary business areas for a better understanding of what we do.