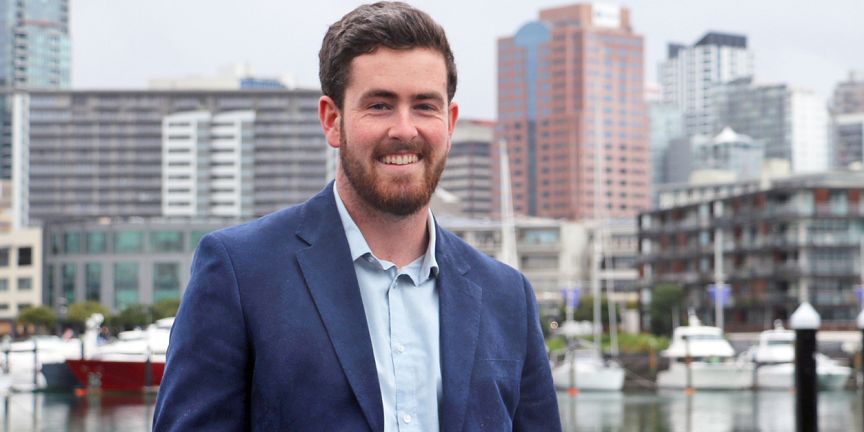 This is the place to be heard, share ideas and take your career in any direction. With the future of work ever-changing, I'm still exploring various roles within Suncorp's New Zealand business unit and being supported as I work through the program.
During my studies, I worked in Suncorp New Zealand's sales and service team, and my manager encouraged me to apply for the Grad Program to continue my career here. And, while the transition from study to fulltime work can be difficult, I've been supported by senior leaders, having development conversations and taking advantage of formal learning opportunities every step of the way.
Like all graduates, I take part in an external learning provider's development program, where I attend quarterly sessions to share ideas on professional and personal growth. These sessions have given me a foundation for building my career and the learnings will stay with me for the rest of my life. I also get to work with various people from within the Suncorp Group, both in New Zealand and Australia from everything to call centres and agri-business.
Personally, I really enjoy helping people, and know that I'm making a difference through Suncorp's charity program which matches my charitable donations dollar for dollar. Suncorp also organises volunteer days, so our people can directly support the causes we care about and the commitment to flexible working allows us to work from home one day each week, enabling a work life balance.