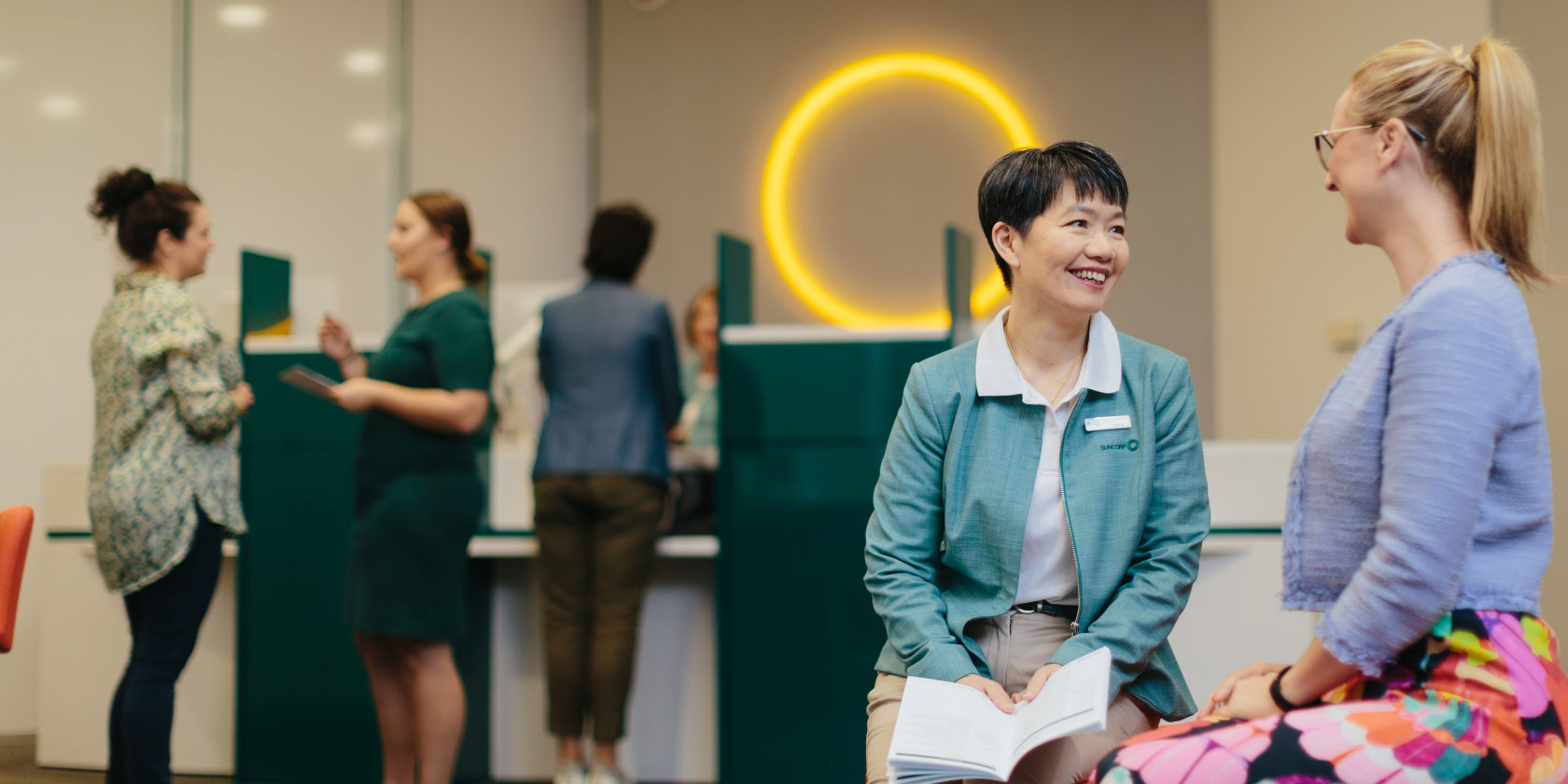 In 2019 we strengthened our commitment to delivering responsible financial services with the development of a Responsible Banking and Insurance Policy for our Australian operations.
The Policy establishes organisational-wide standards for customer, environmental and social outcomes now and into the future. We commit to delivering products and services that are fit for purpose, remunerating and incentivising with customers' best interests in mind, and providing accessible and affordable products and services.
To support implementation of the Policy, a series of Standards are being developed in response to potential customer, environmental and social risks and opportunities. These Standards are based on best practice insights and the requirements of industry codes of practice, covering issues including:
Domestic and family violence: responding to and referring victims of domestic and family violence, including financial abuse and elder abuse
Financial vulnerability and hardship: supporting low-income households and those impacted by scams
Wellbeing: supporting customers suffering grief and loss, mental or physical illness, and alcohol, drug and gambling addiction
Accessibility and inclusion: supporting customers who are elderly, living with a disability, geographically or digitally isolated, or from culturally and linguistically diverse backgrounds.