Suncorp and Multicultural Australia team up for 11th MOSAIC Festival
---
Proudly partnering with Multicultural Australia, Suncorp sponsored the annual celebration of Queensland's iconic community event, MOSAIC Festival.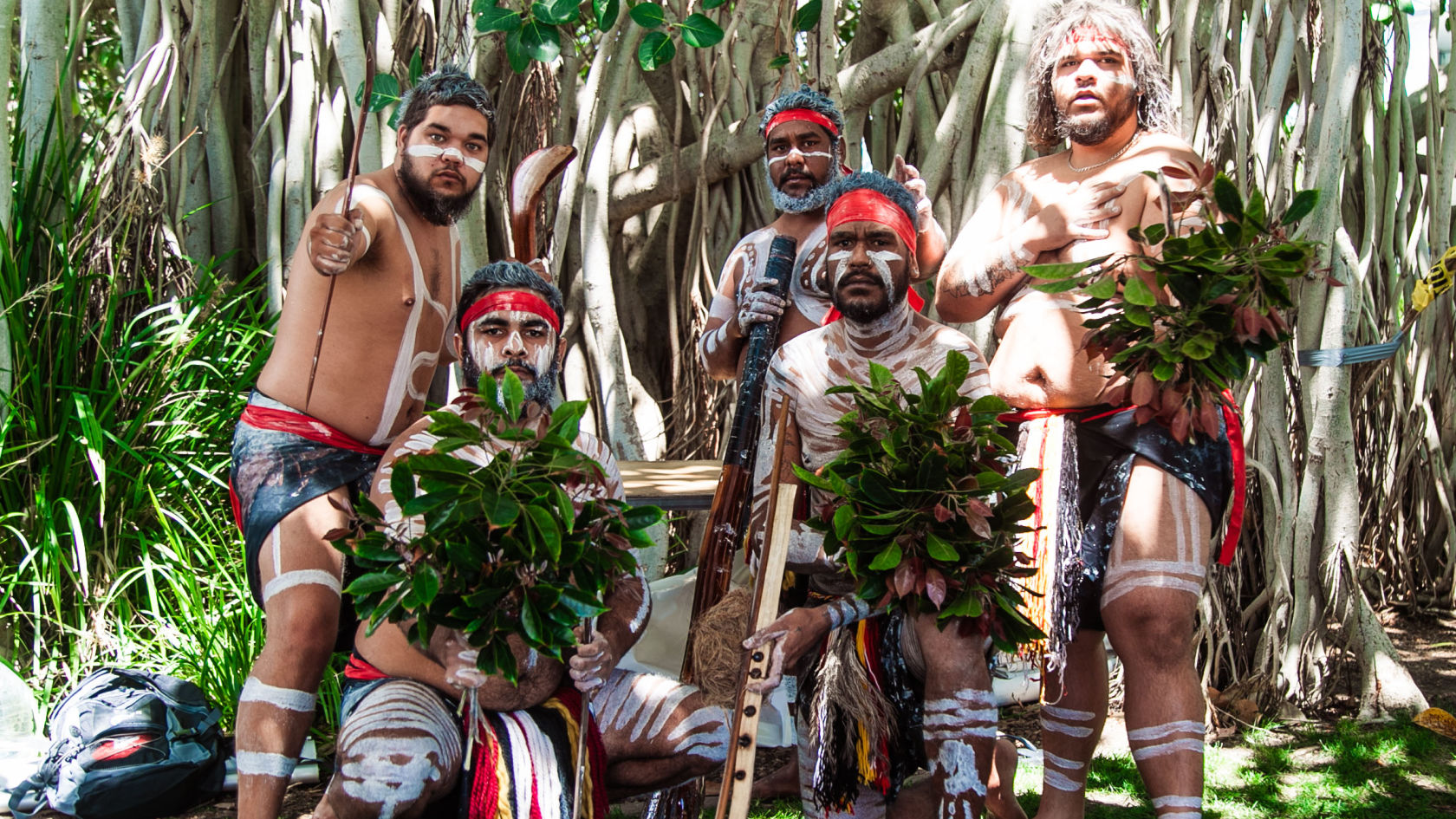 Now in its 11th year, MOSAIC Festival filled Roma Street Parklands with vibrant colour, varied cultures and community spirit. This year, more than 10,000 people joined in the celebrations in the parklands, with the MOSAIC program bringing together over 500 artists, performers and stallholders, featuring over 60 performances and presentations and 45 stalls from 63 different cultures.
As one of the most culturally diverse cities in Australia, Brisbane's MOSAIC Festival is a chance for the wider community to come together, share traditions and to connect with one another.
Glenn Haslam, Executive General Manager of Lending at Suncorp took to the stage for the opening of official event proceedings, talking about the work of Suncorp and Multicultural Australia's partnership to date:
"The progress we've made with Multicultural Australia over the past three years is absolutely amazing. From the early partnership to now, the work being done is incredibly meaningful. Supporting new migrants through employment pathways, job readiness sessions and career mentorship is part of our commitment to building inclusion and resilience for Australia's newest residents," Mr Haslam said.
A key role for us is making sure that those people newly entering the country have the support they need to navigate the country's financial services world.

Glenn Haslam, Executive General Manager of Lending at Suncorp
As well as celebrating the work currently being done in the wider community, the day centred around live music and dance on the main stage and across the parklands, featuring traditional performances from cultures and communities from right around the world.
Food stalls lined the main lawn where festival attendees could savour local cuisine from over 20 countries, and emerging local artists showcased their works in the gallery on the lawn.
Vanessa Fabre, Executive Manager at Multicultural Australia says of the meaning of MOSAIC, "it's really taking the feeling that people have at this festival, and to take it into their workplaces, into their homes and into their communities, so that everyone can feel welcome and feel that they belong."
The festival aims to create a warm welcome for newly arrived Queenslanders, celebrating each individual bringing a piece of their own cultural mosaic with them and together creating a vibrant day of stories and experiences.

For more information about Multicultural Australia visit here.