Supporting the community's most vulnerable is all in a day's work for Harpreet Singh
---
Government-enforced lockdowns to stop the spread of COVID-19 has Suncorp Business Analyst, Harpreet Singh, going above and beyond to support his local community.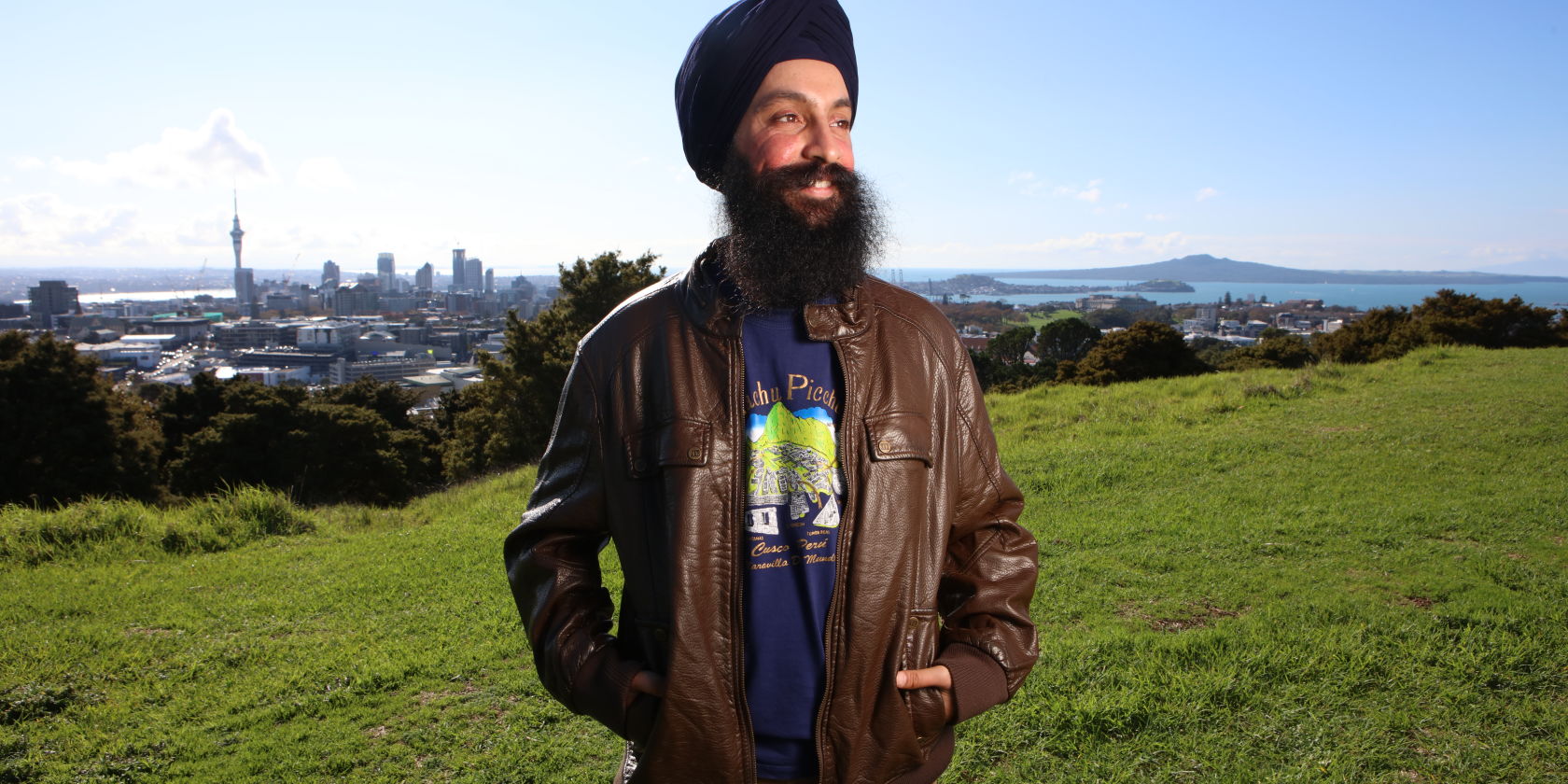 Government-enforced lockdowns to stop the spread of COVID-19 has changed the way we think about community; how we can help others and offer support during these difficult, often isolating, times.
For Harpreet Singh, Business Analyst in TDL Auckland, it means supporting individuals and families who are required to self-isolate after returning from overseas.
"Being an immigrant myself, I knew many people wouldn't have the family or support networks here in New Zealand to help them provide the essentials for their families and loved ones during isolation," Harpreet said.
Reaching out to friends and contacts, as well as though the strong community network at Sikh Aware (a New Zealand-based charity founded by Harpreet), he has been delivering essentials to households right across the country.
The initiative, currently operating throughout New Zealand (from Auckland to Christchurch, Whangarei and Palmerston North) now has more than 60 volunteers taking part.
"Our purpose is to deliver food and other essential supplies to those in our community who need it the most, to ensure no one goes without," he said. "So far we've proudly supported more than 100 households across the country."
While initially deliveries were predominately taken up by people returning from overseas in isolation, Harpreet says the team of volunteers now mostly deliver to the vulnerable or the elderly across the network.
"It's really rewarding being involved in an initiative that benefits all of society, but particularly those that need it the most."
Harpreet said they will continue to deliver for as long as people require the support, and ultimately it feels incredibly rewarding to be able to offer help wherever possible.
"The work we're doing is only possible thanks to our many on-the-ground volunteers, so thank you to everyone involved. We're still out there doing our work, so please share this message with your communities and networks to ensure all New Zealanders are well supported and looked after during this time," said Harpreet.
Harpreet said people can contact Sikh Aware direct via their Facebook page for assistance.