Clangers on the rise as Aussies go for gold at home
---
The rise in at-home fitness has seen Aussies putting their bodies, properties and possessions on the line, according to new research from Suncorp Group's insurance brand AAMI, who also revealed some of the more unusual clangers experienced in the home.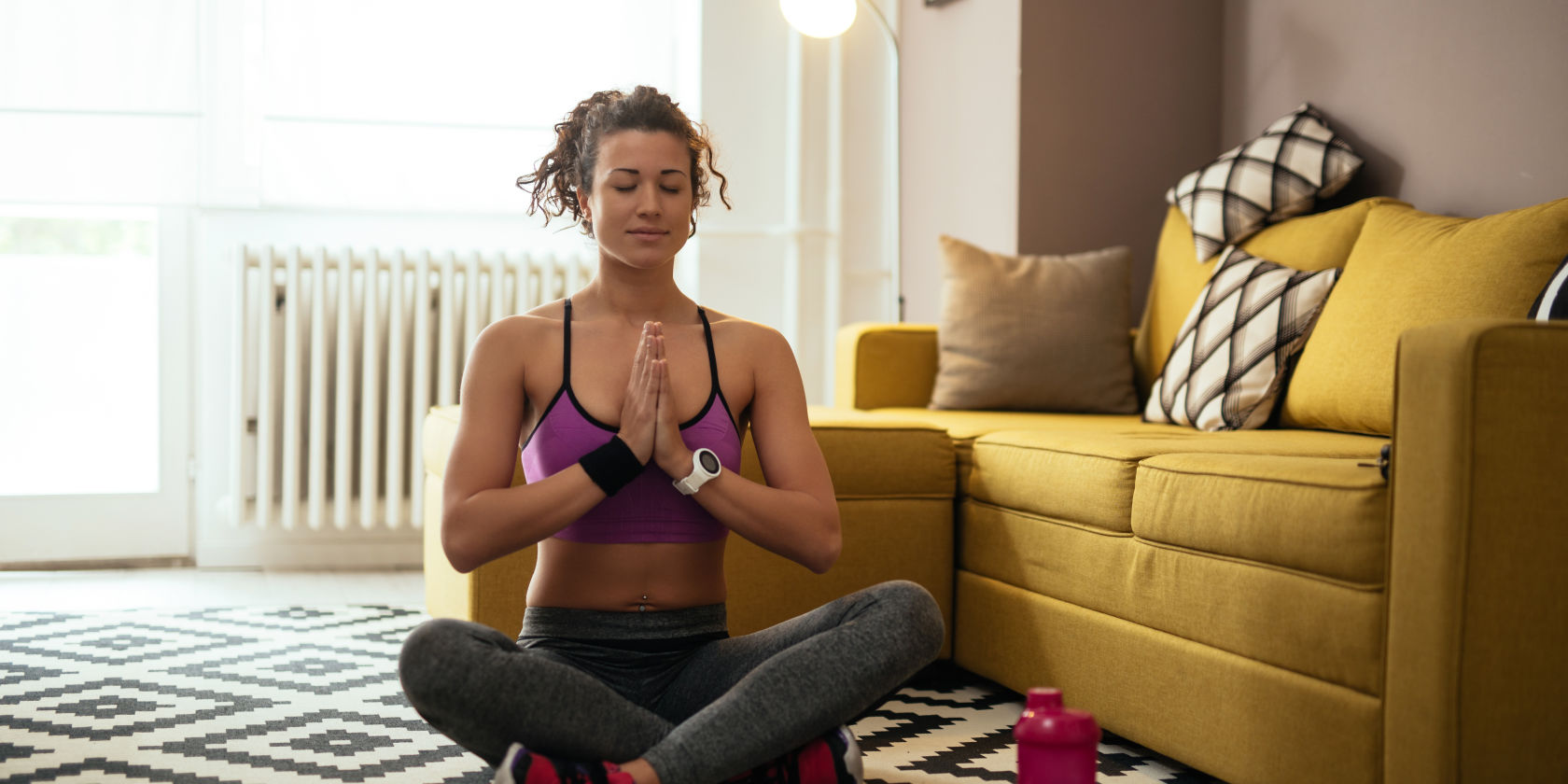 The findings come as millions of Australians impacted by COVID restrictions are forced to work out at home once again - and with the Tokyo Olympics underway, there's even greater inspiration for Aussies to emerge from lockdown more spunky than chunky.
Aussies have flocked to online training with over half participating in at-home workouts (59%) and many anticipate they'll continue to be virtual fitness junkies at least once a week (51%). Fitspo has come at a cost, however, with AAMI research finding almost half (44%) of those getting their sweat on at home have sustained an injury or damaged property, and AAMI's claims data showing that accidental property claims now represent nearly a fifth (18%) of all new national home claims from the past year.
Whether forced by lockdowns or inspired by the green and gold, the most common types of property damage caused by at-home workout clangers include damage to:
Total states accidental home claims, as a percentage of state total home claims:
South Australians take the gold as the most prone to mishaps, with nearly a third (29%) of the state's home claims being for accidental damage, with Tasmania (24%) coming in close behind for silver and the ACT (21%) rounding out the podium positions and taking the bronze.
Proving that accidents can and will happen – and even the most well-intentioned home workout can have disastrous consequences, the AAMI home claims team have shared some of the more amusing home sporting tales which have not ended well, including:
a child trying to emulate Mitchell Starc and working on his bowling technique – with a snooker ball – while watching the Ashes. He hit the sticks… if you consider the home television the wicket
a customer perfecting their golf swing in the garage, but not giving themselves the space for a complete follow-through, seriously damaging their club
a rogue soccer ball snapping a laptop in two when it was mistaken for the goal
a customer giving their new golf cart a spin before hitting the green and driving it into a wall
a policyholder's fandom going to the next level breaking the TV by cheering a bit too hard during a football game
AAMI's Head of Home Claims Victoria, Craig White said it was fantastic to see Aussies staying active at home, but urged those trying to emulate their heroes to arrange the space in order to play it safe.
"It seems we've been slipping, tripping, smashing, and crashing our way through the pandemic, but no one wins gold by being unprepared," Mr White said. "Breaking the lockdown blues and international events like the Olympics can provide the inspiration to get up and get active, but just like false starts, accidents can happen in our everyday arena.
Whether it's installing the latest high-tech equipment, high jumping over the dog, or living out your Boomers basketball fantasy - there are some simple steps Aussies can take to reduce their risk at home."
Simple things like moving potential trip hazards, or keeping water away from electricals but also ensuring you have the right insurance in place to safeguard yourself for when the unpredictable does happen. We want everyone to live out their sporting fantasies – go for gold, just do it safely.

AAMI's Head of Home Claims Victoria, Craig White
#AAMI top tips on playing safely indoors:
---
Tuck all electrical wires and cables away to avoid awkward trips and tangles
Secure rugs with nonskid pads or double-sided carpet tape, to avoid an unwanted slide during a Zumba class
Position your hydration station away from electronics to avoid a potential spill
Save high energy games involving racquets or balls for the field – or at least outside – and opt for more low-key indoor activities like board games instead
Store your sporting equipment appropriately so nothing can come toppling down
Check your insurance cover to ensure any new exercise equipment has been listed in your contents - and consider accidental damage optional cover
Notes to Editor: National Omnibus survey conducted by Pure Profile in July 2021 of 1,000 respondents aged 18-65+. 66,500+ number national home claims from 1 July 2020 – June 2021 across Suncorp's network of insurance brands.
#Media enquiries
---
For more information contact: