Behind the phones: Paul's one piece of advice for new starters
---
You may never see them, but peek inside a Suncorp contact centre and you will find some of the most caring and interesting people you will meet. We go behind the phones to learn Paul D'Costa's winning customer service technique.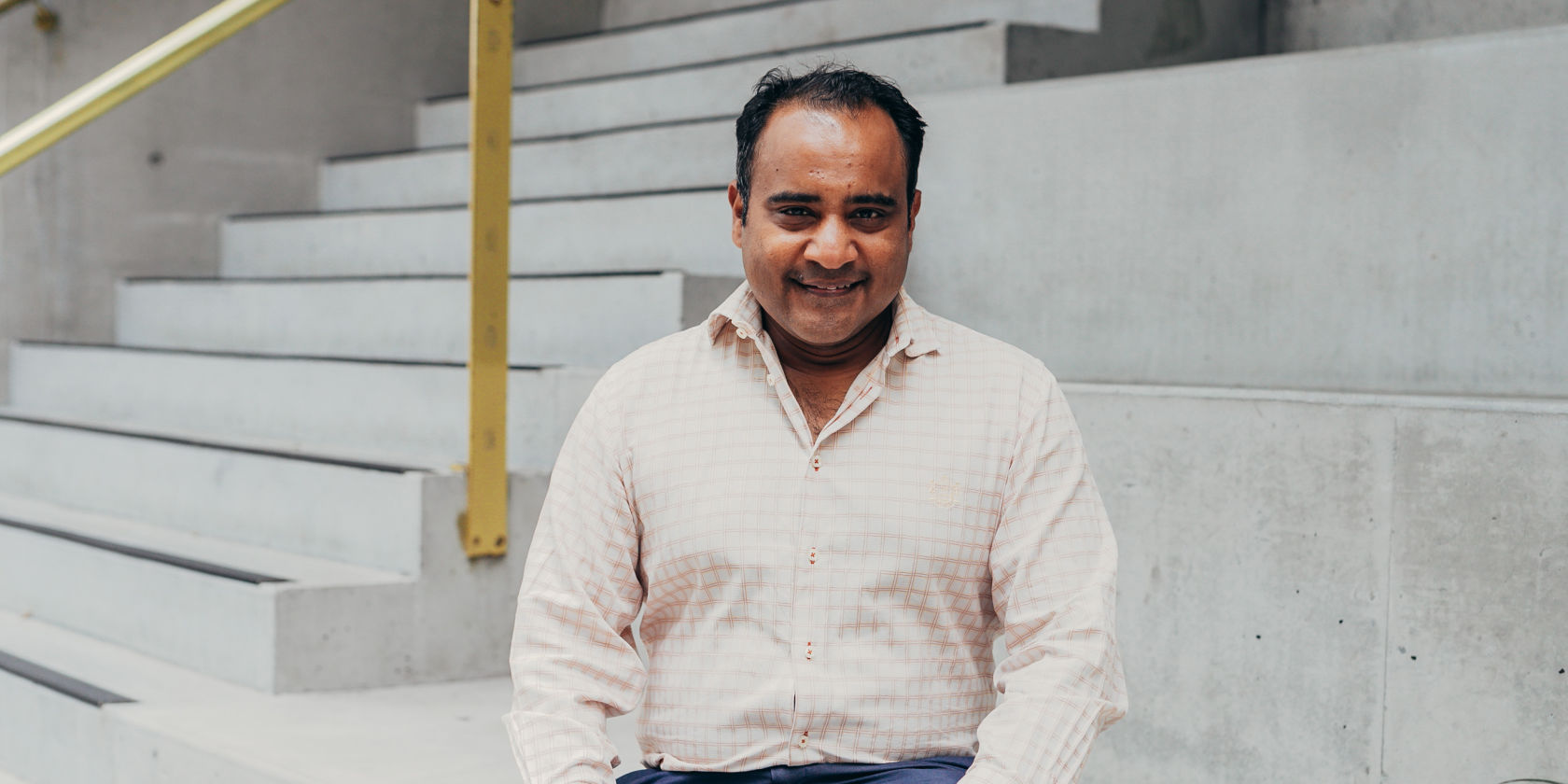 After three years working in a Suncorp contact centre, Paul D'Costa has this advice for new starters.
"The first thing I pay attention to when I answer a call is how the customer wants to be communicated with," he said.
"I can tell straight away if they're in a rush. If they're in a rush, then I'm straight down to business and handle the call as efficiently as possible.
"If they're elderly, then I usually take it a lot slower and I'm extra careful to check that they understand everything I say.
"And sometimes I can tell that they're up for a bit of a chat, in which case I'll throw in a bit more conversation while I'm typing.
"It seems like a simple thing, but it can be the difference between a positive or a negative experience.
"There isn't a lot of time between calls, so you need to be able to reset quickly and adapt your approach phone call to phone call."
Paul said being a good listener and being able to think on your feet was also a must.
"There's a lot of problem solving involved to make sure you're matching the customer with the right product and features based on what's important to them. You don't have a lot of time on the call, so you need learn how to pick up on those cues quickly. I like that about the work."
It's rewarding being able to speak with people from all over the country and understand what different people are concerned about. I feel like I understand people better.

Customer Value Specialist Paul D'Costa
Paul's winning phone technique has been refined through 20 years of customer service roles across many different companies.
He said the flexibility of the work and the supportive team culture meant he saw a long-term future with Suncorp, and he is now working towards leadership training.
"The culture has been really supportive," he said.
"This has been important to me, as I'm currently supporting my mum with her battle against cancer.
"It means I can take her to appointments without feeling stressed about my job."
Paul also chooses to work a later shift, with a typical shift starting between 10am and 12pm, and finishing between 6 and 8pm, and predominantly works from home.
He said it was a great way to fit in errands or housework before work – or just enjoy the occasional sleep-in.
He also uses the extra time to work on his hobbies, which include running, cooking and playing competitive table tennis.
"I'm happy in this kind of environment," he said. "It's rewarding being able to speak with people from all over the country and understand what different people are concerned about. I feel like I understand people better."
Visit Suncorp careers
More stories #behindthephones