Everyday Repairs provides workmanship guarantee and peace of mind for Suncorp customers
---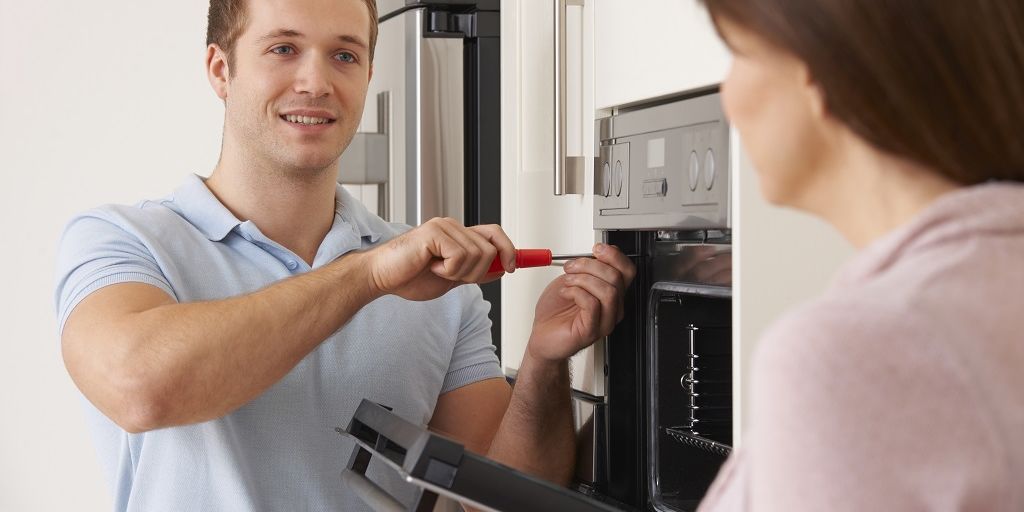 Suncorp has partnered with Australian-based home repair and maintenance provider Global Home Response to launch a new online trade booking service, Everyday Repairs.
Designed to relieve the most common frustrations with home maintenance and repairs, Everyday Repairs provides a central location for those wanting to access services including electrical, plumbing, locksmith, handyman and pre-purchased building and pest inspections.
Suncorp Executive Manager Customer Solutions Alexander Zafiriadis said Everyday Repairs takes the hassle out of finding a trade, which can otherwise often become a frustrating process for some customers.
"Our customers have told us one of their biggest challenges with renovations or general home maintenance is finding reliable, quality trades services," said Mr Zafiriadis.
"Everyday Repairs provides consistency and quality of service as all carefully selected tradesmen and women within the network undergo a rigorous on-boarding process and must adhere to strict customer service KPIs.
"The seamless booking process means customers can book their job within a few minutes through both the Suncorp App and website – all they need to do is specify a few times and Everyday Repairs will do the rest including booking the job and sending the confirmation.
"The response from our customers has been fantastic, with electrical being the most sought-after trade.
"Unlike going direct or through other tradie finding platforms, our customers love that there is a 12-month workmanship guarantee on all jobs and they appreciate receiving an upfront cost estimate before committing to a job, as this means there are no budget surprises and the work customers are paying for is of a high standard.
"Payment is only taken once the customer is satisfied with the job and the clean-up, so customers have peace of mind knowing they are not going to receive an unsatisfactory service."
Suitable for home owners and small business owners, Everyday Repairs' network of local trades services companies are there when you need them and adhere to strict customer service KPIs.
Suncorp customer Emma Brooks from Brisbane booked a plumbing job to fix a leaking tap through Everyday Repairs.
"I was able to book the job online really easily as I just specified a few times that suited me and Global Home Response did the rest for me. The tradesman turned up on time and was professional and easy to deal with," said Ms Brooks.
"I have three children under the age of four so I needed a service that was easy to use and needed a tradesman that would turn up at the time they said they would turn up.
"The cost was affordable; I was very satisfied with this service and I would definitely recommend Everyday Repairs to my friends."
Customers who want to book a trade services job through Everyday Repairs can do so by visiting: https://www.suncorp.com.au/buying-selling-owning/house-home/tradies.html
Everyday Repairs is now available to residents living in Sydney, Melbourne, Brisbane and the Gold Coast.