Moving mountains for Movember
---
Suncorp's Chris Morris is climbing Tabletop Mountain in Toowoomba, Queensland, 30 times in 30 days to help other men conquer their mental health "mountains" this Movember.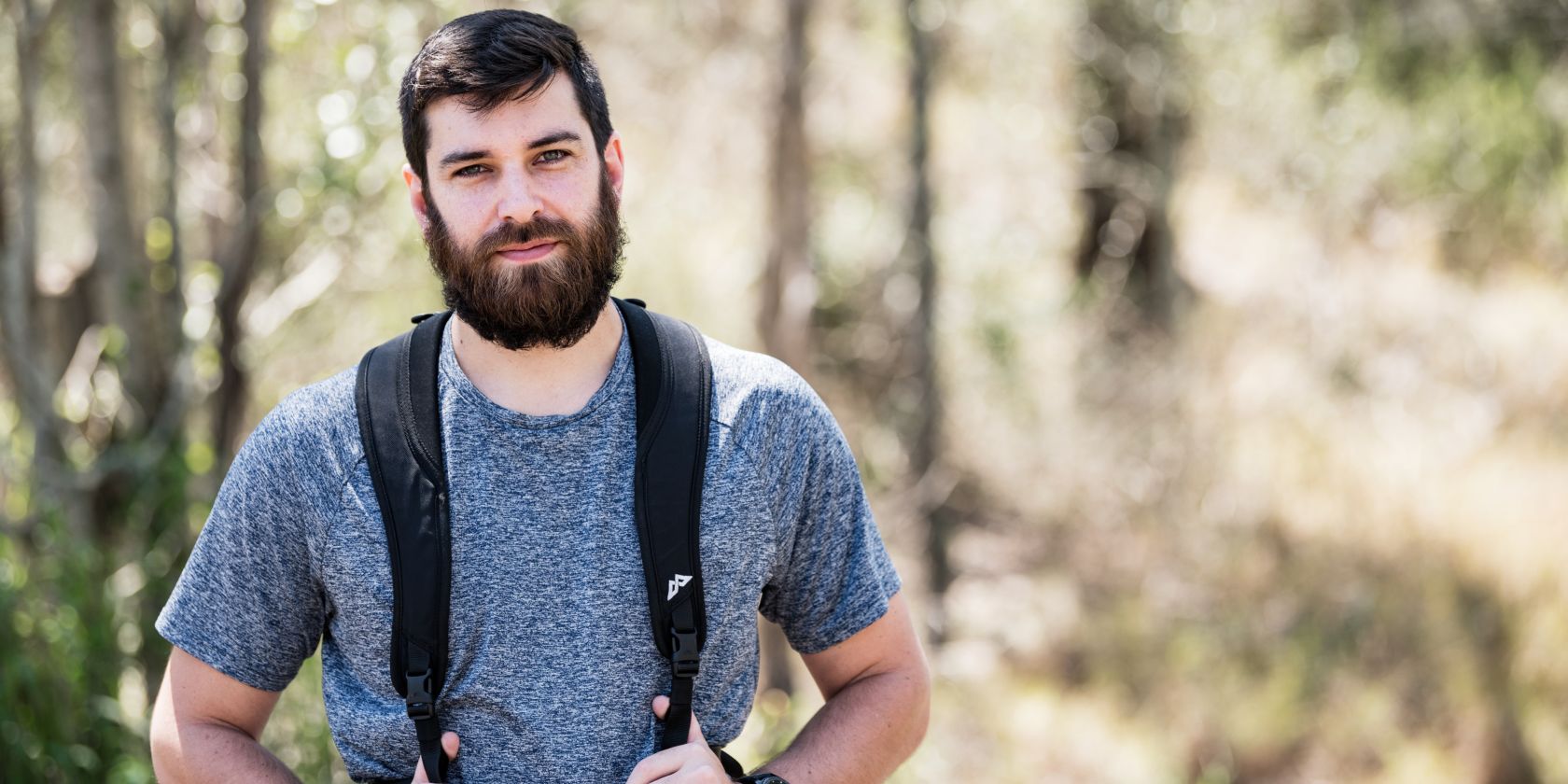 With Movember here for another year, expect to see a few changing faces around you.
The annual call to support men's health is one that's particularly close to Suncorp's Chris Morris' heart, who has previously struggled with his own mental health.
"Last year, I wasn't in the best place mentally. So I decided to set myself a challenge to climb Tabletop Mountain ten times in ten days," Chris said.
"There's something about climbing a mountain that just captures what it's like to battle depression. It's an uphill battle for sure. And everyone's mountain is different, even if it's just getting out of bed in the morning.
"This year, I'm in a much better place, so I thought: 'why not raise the bar? Why not climb every day in November?'
"I'm hoping to help remove the stigma around mental health challenges and suicide prevention. If I can get up and climb a mountain every morning, hopefully I can inspire others to climb their mountain too."
A Customer Value Leader for Suncorp, where he leads a team of ten insurance specialists, Chris said he'd had many friends, family members and colleagues jump on board and offer to climb side-by-side with him on different days.
He expects the 158m climb to take about an hour round trip each day.
"I'm not the biggest early morning person, but I think I can do it," he said.
"It'll be difficult if we get a lot of rain during the month, because I'll need to postpone for safety reasons and complete two climbs on another day, which will be a little tougher.
"By day 15 I'm expecting my legs to be jelly."
Everyone's mountain is different, even if it's just getting out of bed in the morning.

Chris Morris, Suncorp Customer Value Leader
Chris hopes to raise $1,000 for Movember through his efforts, which will be matched dollar-for-dollar through Suncorp's Brighter Futures employee giving program.
As for that beard? Chris is now adopting a clean-shave look so he can regrow that mo through November.
Read more on Brighter Futures