Suncorp graduates embrace virtual connection
---
Suncorp graduates are using their ingenuity and technology skills to build strong social bonds with other graduates, at a time when connectivity is more important than ever.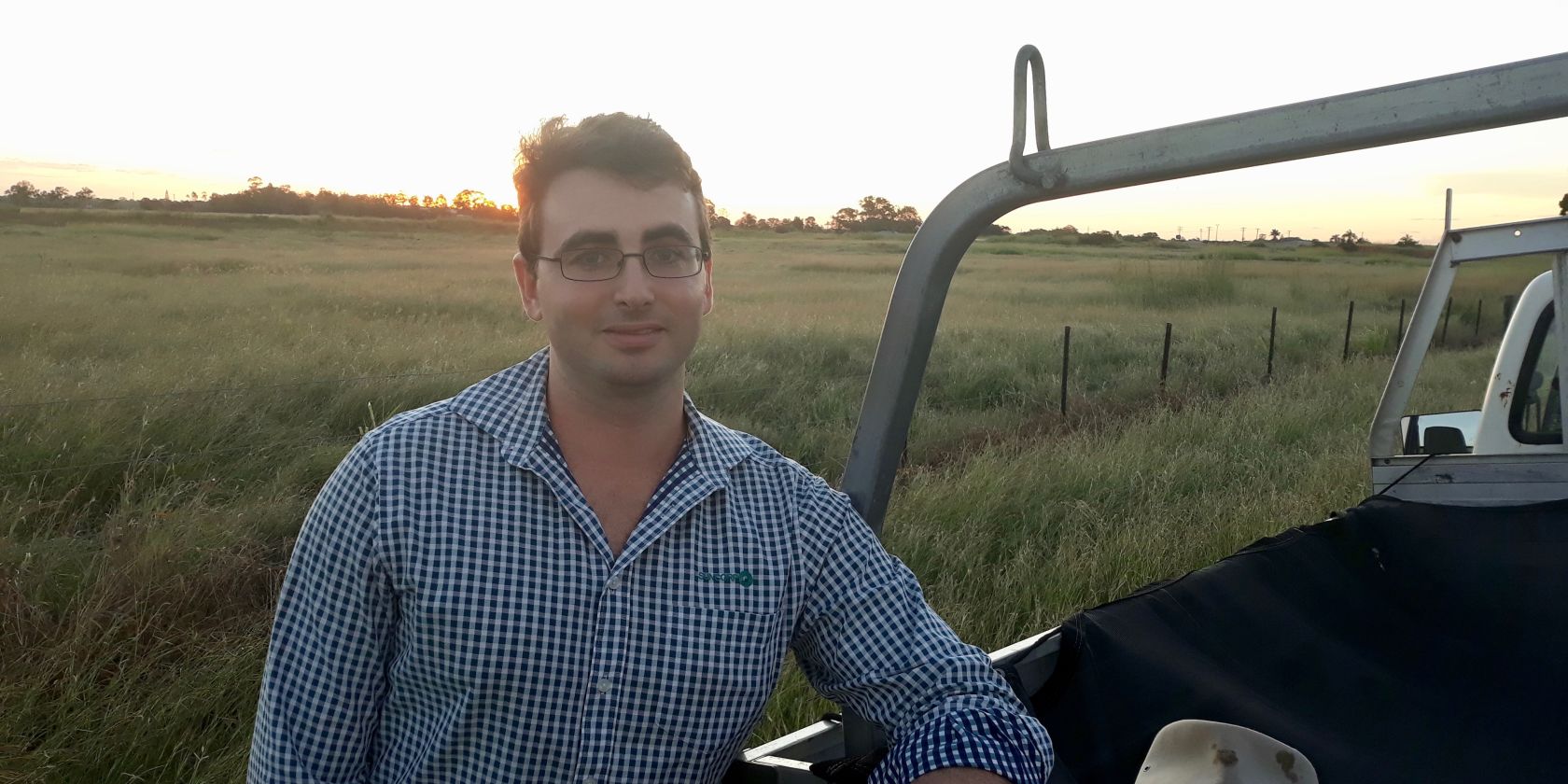 A group of 11 graduates have formed a "community committee" designed to enhance the graduate experience and foster inclusiveness and social interaction among the graduates.
While the community committee is a standing part of Suncorp's graduate program, this year's cohort has needed to be more creative than ever before, with virtual coffeebots, online games and video introductions replacing the usual Friday-night drinks.
People Experience Advisor Daniel Zuzic, who supports the committee, said they were already exploring alternative methods of connection before the COVID-19 epidemic hit.
"For the first time, we have one of our regional Agribusiness Graduates, Jack Baker, chairing this committee, and he's really helped us think differently about how to connect when you can't meet face to face," Mr Zuzic said.
"Which is just as well, because now we have no option but to think of community differently."
It's actually a fantastic opportunity to build stronger bonds with people in other locations that you otherwise wouldn't take the time to meet.

Jack Baker, Suncorp Graduate
Currently based in Bundaberg, Queensland, second-year graduate Jack is already familiar with needing to connect with his colleagues virtually.
"It's far easier to build social bonds by organising to go out together for lunch or for coffee, so we've been looking at how we can move these same activities online, but still connect in a relevant and fun way," he said.
"We've also had to reassess people's needs; for example, we've moved our virtual coffeebots to weekly instead of monthly because people are craving more social interactions. This is where graduates are randomly paired up, and they connect with each other over a coffee.
"It's actually a fantastic opportunity to build stronger bonds with people in other locations that you otherwise wouldn't take the time to meet."
Read more on Suncorp Graduates