Suncorp Spotlight: Women in Insurance
---
Women in Insurance is a series highlighting the incredible female talent working in the insurance business at Suncorp. Its purpose is simple; to increase awareness of women's roles in a traditionally male-dominated industry, and to highlight the expertise and passion these women bring to their roles each and every day.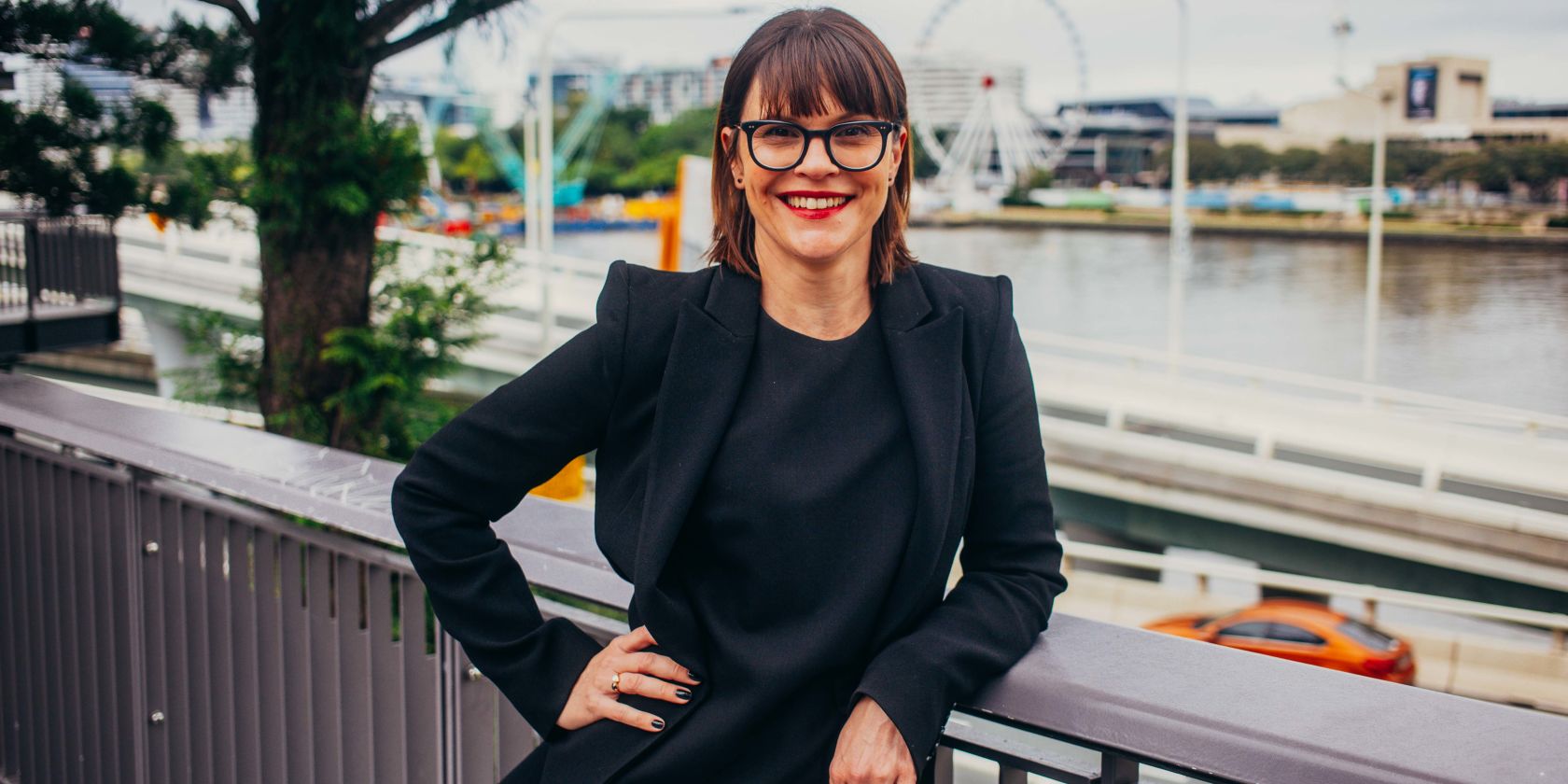 At Suncorp, we're immensely proud of the incredibly talented women working in senior leadership roles. Recently Suncorp was awarded Employer of Choice for Gender Equality (EOCGE) by the Workplace Gender Equality Agency (WGEA) for the eighth consecutive year.
The Group is one of just four ASX20 companies to have close to half their managerial positions filled by women.
'Women in Insurance' is a new series highlighting the formidable female talent working in the insurance business across Suncorp Group, noting insurance has traditionally been a male-dominated industry.
We discover why these executives chose a career in Insurance, what they predict for the industry moving forward and why more young professionals should choose a career path in insurance.
Julie-Ann Gabbett, Suncorp's Head of GIO & Suncorp Distribution


With over 20 years of experience in the industry, Julie-Ann Gabbett offers a unique insight into Suncorp's distribution, having lead customer-facing and Firstline Risk teams, and as EM of Policy Operations. Currently, Julie-Ann is Head of Distribution for Suncorp & GIO in Brisbane.
Tell us a little about your background. Why did you decide upon a career in Insurance?
I started over 20 years ago in Suncorp's contact centre as a casual whilst studying at university. After a few weeks, I was offered a permanent role - and I never looked back. I loved talking to customers and solving problems, so it was a perfect match.
I worked in our customer-facing teams for four years, but my curiosity about how the business worked saw me explore system and process changes, learning about the journey from ideation to implementation stage. This led to managerial roles in Customer Communications, Compliance and Operations.
Returning from maternity leave I took an opportunity to lead Business Transformation on our Policy Lifecycle Program, and whilst I enjoyed the energy and pace of the program, traveling every week interstate with a baby at home was exhausting. After 12 months I returned to the business in the role of EM Policy Operations, then heading up the Insurance Project Management Office (PMO).
It's then when I had an opportunity to head up our Insurance Firstline Risk team throughout the Royal Commission; this experience gave me great knowledge of how we manage risk in our business and again how changes to our systems and processes affect our risk management practices.
I've now come full circle, in Direct Distribution and I'm studying my MBA specialising in Change Management, building on my early-found passion for making effective changes to systems and processes.
What do you enjoy most about your role as Suncorp's Head of GIO & Suncorp Distribution?
I love two things about my role; watching the magic come alive for our customers and being part of helping that happen, and the ability to mentor and coach team members. I see it as a way of paying forward all the help and advice I've received over the years.
I love helping people on their development or learning journey, seeing the 'lightbulb moment' when uncovering something about themselves or seeing them off on their next adventure within the company makes me smile. It is more than worth all the time I invest in others.

What is your experience of diversity in the Insurance industry? And how is it changing?
When I reflect on this over the years the biggest thing that I have seen change is how women present themselves in the industry. When I was younger and new to a business leader role, I saw many women acting more 'male' than perhaps their authentic self; this was probably what many women felt they needed to do – act like a man in order to be respected, to succeed in the industry.
This behaviour doesn't bring diversity of thought to the table, nor role models to younger females starting in their careers. What I see now in the industry is a place where you can absolutely be your most authentic self and an environment of genuine support for each other.
What advice do you have for women looking to enter the industry?
Get curious: you would be amazed by all the different types of roles and opportunities within this industry. If you're passionate about helping people, then this is the industry for you.
Where do you see the future of the insurance industry?
I see so much opportunity for innovation; in both the products we offer and proactively meeting the needs of our customers. That could be in how we better prepare for extreme weather events through mitigation efforts, or people wanting greater flexibility in their lives through access of insurance products. We have a great opportunity to look at these problems differently.