AAMI supports campaign to stop driving through floodwater
---
Suncorp Group's insurance brand AAMI is getting behind Victoria State Emergency Service's (VICSES) latest campaign to educate motorists on the dangers of driving through floodwater.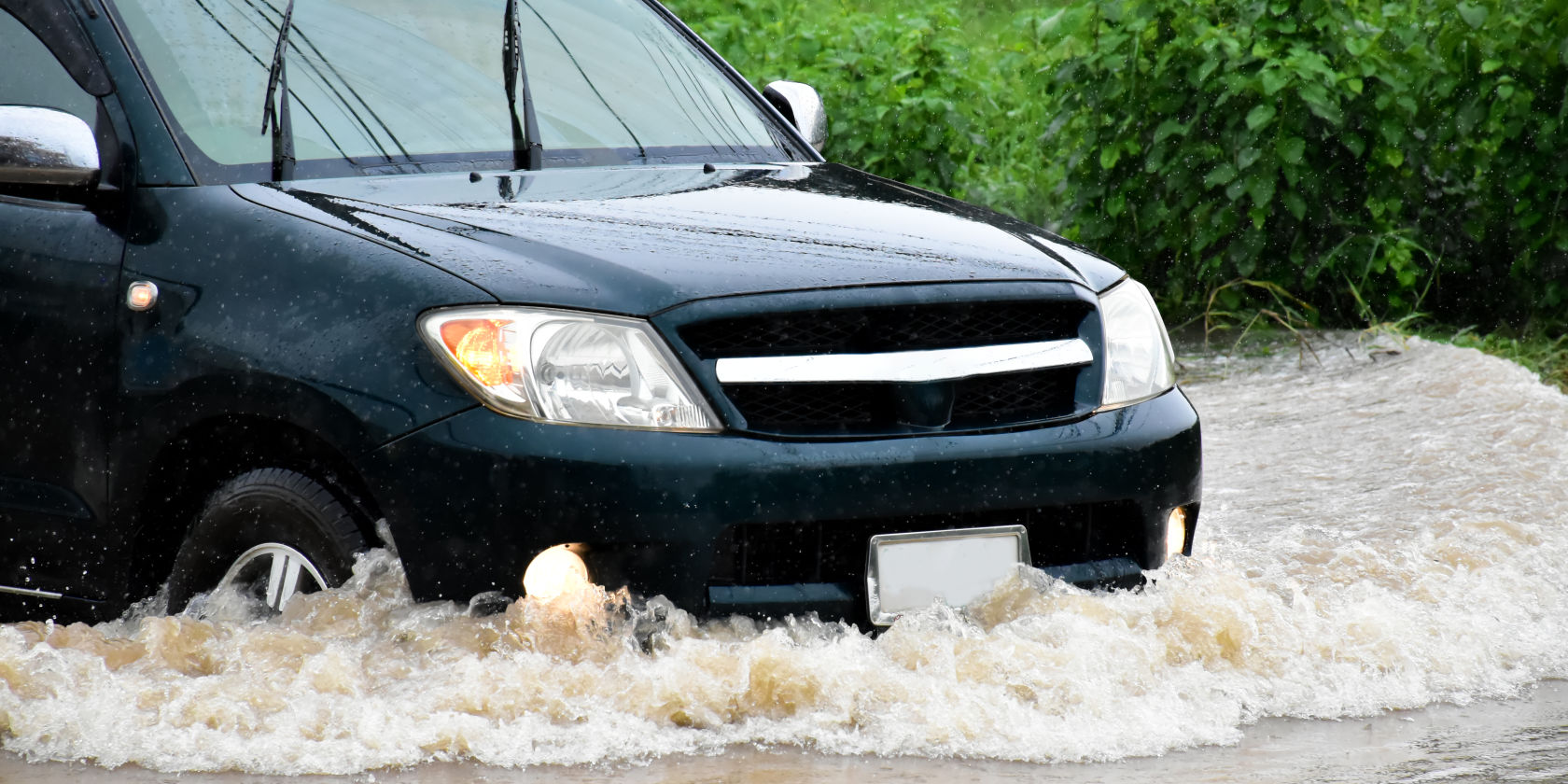 It can take as little as 15 centimetres of water for a small vehicle to float, which is equivalent to the size of an average pen.
That's the message being shared through '15 to float', a VICSES community safety campaign highlighting the dangers of driving in floodwater and the actions drivers can take to stay safe.
This year, through the AAMI partnership, VICSES has developed an augmented reality (AR) experience on Facebook where motorists can 'choose your own adventure' and make critical decisions on whether or not they think a car should drive in the scenarios provided.
Importantly, VICSES is then encouraging motorists to pledge never to drive on flooded roads.
Victoria SES Chief Officer Operations Tim Wiebusch said vehicles that become stranded in water place VICSES volunteer crews and other responders at risk.
"In terms of natural hazards, floods are the second highest cause of fatality in Australia (following heatwaves). We have long advocated that it is dangerous to drive through water over the road, but many people wouldn't realise just how little floodwater it takes for a car to lose control.
"That's why we created the 15 to float campaign, to highlight just how easy it is for a vehicle to become stranded in water."
AAMI's Executive General Manager of Motor Claims Anna Cartwright said both AAMI and the VICSES were committed to ensuring our local communities were prepared for the upcoming summer storm season.
"Through our community partnerships like with the VICSES, we want to help Australians become more resilient to extreme weather like floods," she said.
"We want people to have the knowledge and can take appropriate action to prepare, respond and recover from a natural disaster more quickly."
AAMI has held a longstanding partnership with VICSES for over 18 years providing funding for community engagement materials and vital equipment for volunteers.