Suncorp welcomes claim farming Bill but warns greater reform is needed
---
Leading insurer Suncorp has welcomed the Queensland Government's draft Bill to crack down on claim farming but warned it did not go far enough to ensure all Queenslanders are protected under the current Compulsory Third Party (CTP) scheme.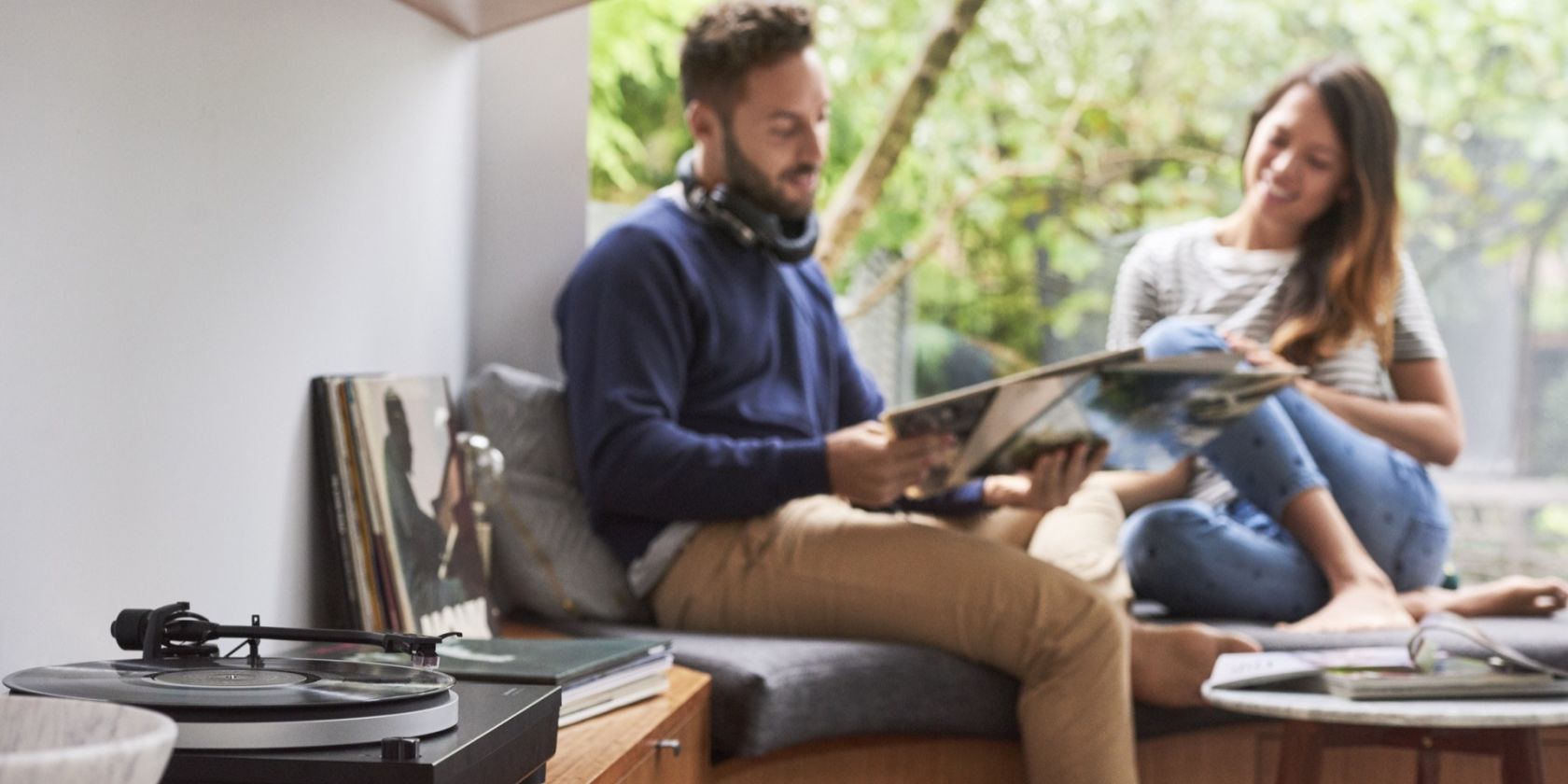 Suncorp appeared before the Queensland Parliamentary Economics and Governance Committee hearing into the proposed Motor Accident Insurance and Other Legislation Amendment Bill 2019 today, calling for the State Government to follow other states and territories, and introduce a CTP scheme that ensures all Queenslanders are protected.
As a Queensland company with a strong history of supporting statutory insurance reform that improves outcomes for our customers and the community more broadly, Suncorp believes Queensland's CTP scheme should introduce a no-fault, defined benefits scheme to provide greater protection to all Queenslanders.
Suncorp spokesman Dan Wilkinson said Queensland was increasingly lagging behind others which had already reformed their schemes.
"The best way to disrupt claim farming is to remove the financial incentive provided by a lump sum payment model through introducing a no-fault, defined benefit CTP scheme," he said.

"Removing monetary incentives to anyone who refers a speculative CTP claim to a law firm is an effective way to reduce instances of claim farming in Queensland. However, allowing lawyers to provide gifts or hospitality up to the value of $200 for claim referrals, effectively diminishes the objective of the Bill and provides scope for claim farming incentives in a new form.
"Under a no-fault, defined benefits scheme, the focus is on rehabilitation, not compensation, while providing care, treatment and lost income as required, rather than a single payment at the end of a claim which could be years after an accident.
"It would also mean greater protection for the estimated 40 per cent of people injured in a motor vehicle accident that currently get nothing.
"Many motorists are unaware that they are not fully covered for their injuries unless they can establish negligence on someone else's part. This includes examples such as a driver swerving to miss a child or animal who may then need to rely on family, Medicare or Centrelink to support their recovery."
Mr Wilkinson said that in the absence of structural reform, the Bill may stem the increase in claim farming but would likely add additional complexity and compliance costs.
"The ability for lawyers to take 50 per cent of a lump sum claim settlement as fees provides the strong financial incentive to maintain claim farming," Mr Wilkinson said.
"We provide the regulator with detailed data on our operations, claims handling procedures and financial metrics, yet there's nothing in place to monitor how much money lawyers take from claimants' payouts."