Suncorp helps local netball clubs to get back on the courts
---
As the Suncorp Super Netball season commences and community netball fixtures resume around the country, Suncorp has teamed up with the Confident Girls Foundation to launch Community Response Grants – an initiative designed to restore local netball clubs hit by the floods.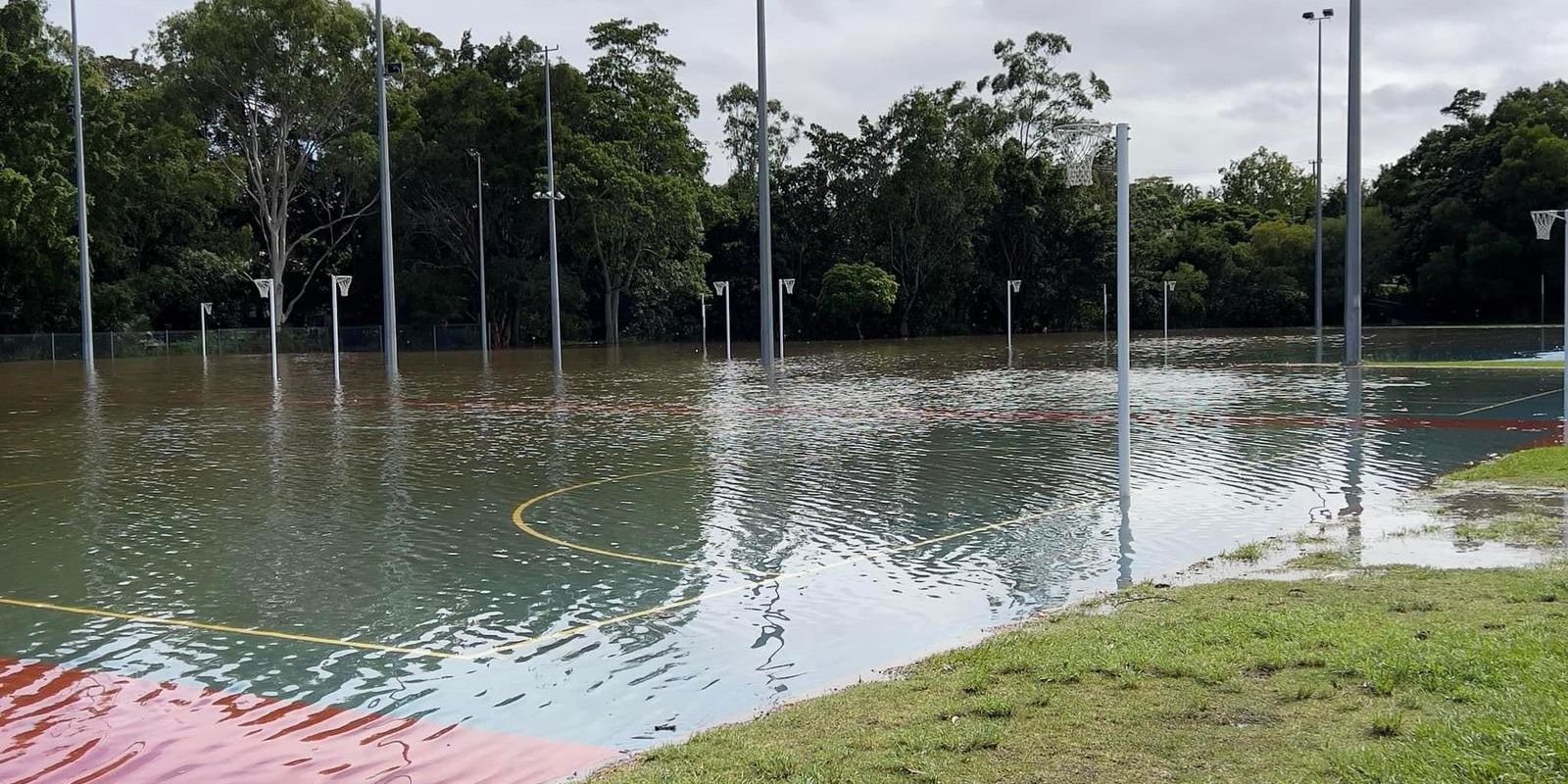 The Community Response Grants will provide financial assistance to impacted Queensland and NSW community netball organisations following the floods. Selected applicants will receive grants of up to $5,000 to go towards restoring infrastructure, purchasing equipment, covering participant fees, or hosting events.
The Confident Girls Foundation, the official charity partner of Netball Australia, works with grassroots netball clubs to create opportunities for vulnerable girls and their communities in times of adversity. Through the number one sport for females, they ensure girls have access to the services that support their growth into strong, confident women.
Confident Girls Foundation Director Vicki Gillespie thanked Suncorp for their repeated support of clubs impacted by natural disasters.
We are grateful for the continued support from Suncorp over the years – from the 2020 bushfires, the enduring pandemic and just recently, the floods. They have consistently shown up providing funding to help the netball community get back on the courts.

Confident Girls Foundation Director, Vicki Gillespie
"This has been so important to ensure not only that our young women can continue to play the sport they love, but have access to a supportive environment where they can build confidence, leadership, and acceptance."
The launch of the grants is timely as local netball clubs begin the new season, with organisations in flood affected areas prioritising the replacement of equipment damaged in the weather event.
"A lot of clubs lost equipment including balls, bibs, post pads and marquees. Some have members that were personally impacted as well, losing things like their uniforms and shoes which need to be replaced so they can take part in the new season.
"These grants are designed to address the full breadth of requirements of netball communities to ensure broad reaching support is given."
Suncorp's CEO Insurance Product & Portfolio, Lisa Harrison, said Suncorp is proud of the partnership which is both supporting our communities recover and helping girls reach their potential.
Confident Girls Foundation shares our values for making a positive contribution in the communities in which we live and work. Suncorp has long supported programs and initiatives that build resilient communities and resilient people.

"Together, through netball, we are supporting women and girls to grow their confidence, skills and resilience to benefit all areas of their lives.

Suncorp CEO Insurance Product & Portfolio, Lisa Harrison
The launch of the grants program coincided with the beginning of the 2022 Suncorp Super Netball season.
Lisa Harrison reflected on Suncorp's long-running association with the sport, celebrating six years as Principal Partner of Netball Australia.
"Our partnership with Netball Australia enables Suncorp to highlight the sporting opportunities available to women and provide girls with inspirational female role models for them to emulate. By supporting the best women's netball competition in the world, and heroing the incredible athletes that compete at this level, we are sending a powerful message for young netball fans – you can play and do great things in this sport," Ms Harrison said.
Suncorp is incredibly proud back women's sport from grassroots to competition level.