Suncorp Group supports customers affected by New Zealand flooding
---
Teams are assisting customers who have been impacted by the deadly flooding and landslides across New Zealand's north island.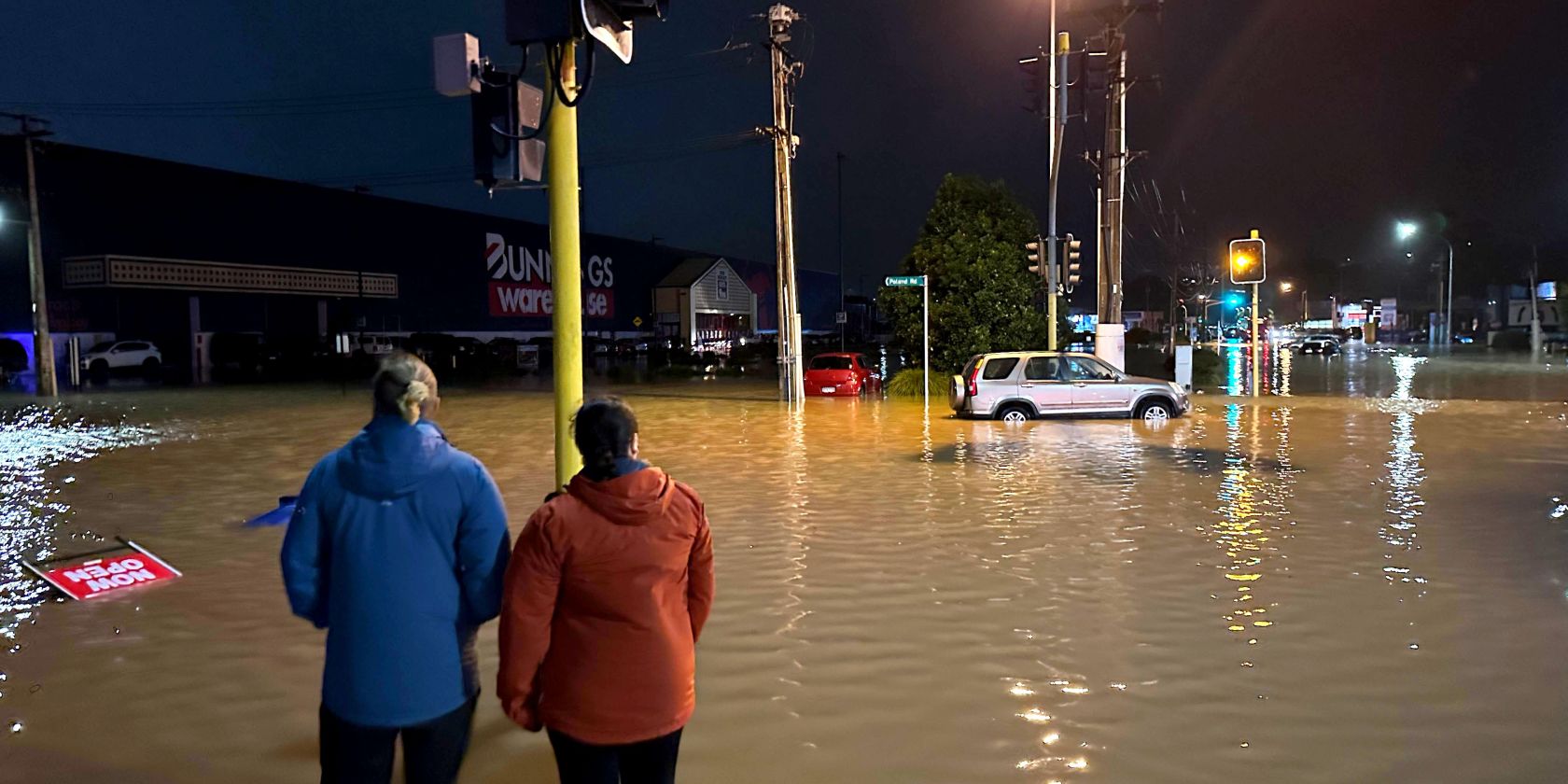 Resources from Suncorp Group's Australian insurance operation will be deployed to assist customers in New Zealand, following days of extreme weather.
Heavy rain, flash flooding and landslides have devastated large parts of the north island and Auckland, with more rain expected in the coming days.
Suncorp Group CEO, Steve Johnston is urging customers to only lodge their insurance claims once it is safe to do so. Customers are also encouraged to take photos of the damage when it is safe.
"Our thoughts are with our New Zealand customers in these difficult times," said Mr Johnston.
"The Suncorp New Zealand team is already on the ground in the affected areas providing support and assistance.
"Claims management resources from the Group's Australian insurance operations will also be deployed to speed up the claims process," Mr Johnston said.
As of Monday morning 30 January, 3,000 claims have been received across the Group's Vero and AAI brands. This is expected to increase as customers return to their homes and as commercial claims are lodged via brokers.