Suncorp returns super results for members throughout 2020
---
Despite major market disruption in 2020, Suncorp's Multi-Manager Growth Fund has closed out the calendar year with a standout performance, by exceeding the performance of all other Australian superannuation funds and delivering the strongest returns for members during 2020.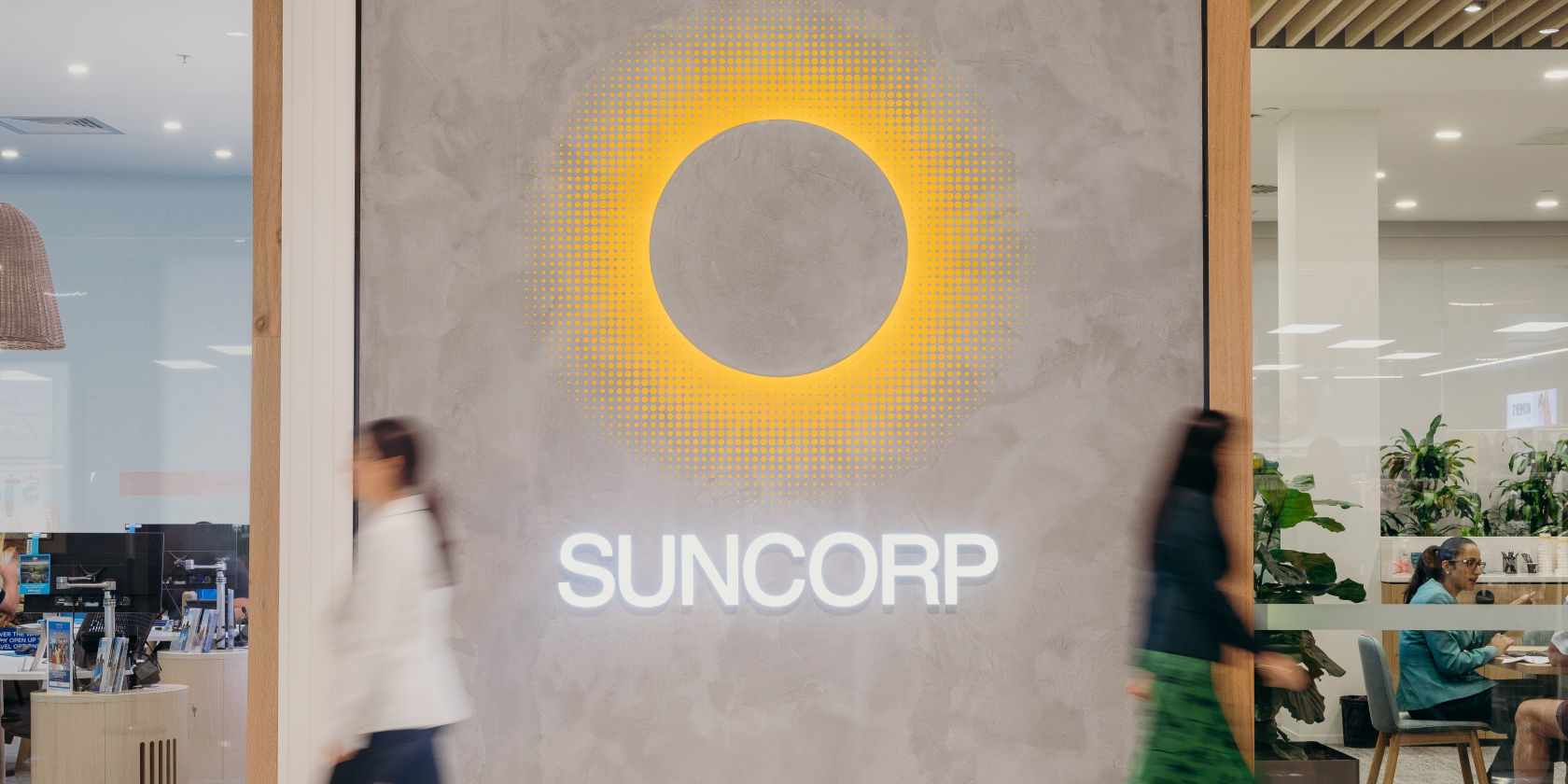 The fund's performance has again been recognised by superannuation research houses Chant West and Super Ratings as the top performing fund over the 2020 calendar year.
According to the newly released data, the Suncorp Multi-Manager Growth Fund topped the charts for balanced options returns in 2020, performing almost three times better than the median growth of comparable funds.
Suncorp Executive General Manager Wealth, Shailendra Singh said Suncorp is incredibly pleased to have delivered strong investment returns for our superannuation fund members during an extremely difficult year such as 2020.
"We understand how difficult the past year has been for many Australians and are thrilled to have delivered such great performance for our members," Mr Singh said.
"Suncorp plans to continue this momentum into 2021 and beyond, by remaining focused on delivering sustainable investment performance, providing great service, and being a trusted provider to members."
When stock markets across the world fumbled in early 2020, Suncorp remained focused on utilising a focused investment strategy for its Multi-Manager Growth Fund to deliver sustainable returns for its members.
"The team made strategic and measured adjustments to our investment portfolio to balance the needs of our members and deliver returns," Mr Singh said.
"This approach saw us enter the COVID-19 induced market storm with a higher allocation of cash, and overweight in global equities compared to local equities which was incredibly important because global markets actually performed a lot stronger than Australian markets."
The fund also benefited from lower exposure to listed property which suffered sharp declines early in the COVID-19 crisis.
"While we are super pleased with the result for 2020, we're now focused on continuing this momentum to achieve positive outcomes for our members," Mr Singh said.
The Suncorp Multi-Manager Growth Fund delivered 9.6 per cent returns for members over 2020, compared to the median of 3.7 per cent from comparable funds.
| | |
| --- | --- |
| Suncorp's Multi-Manager Growth Fund 2020 returns | Median of Australian Balanced Super Funds 2020 returns |
| +9.6 % | +3.7 % |
Source: Super Ratings. Returns January to December 2020.