Suncorp welcomes NSW Government's decision to reform tax on insurance bills
---
Leading insurer Suncorp has today welcomed the New South Wales Government's commitment to reform the Emergency Services Levy (ESL).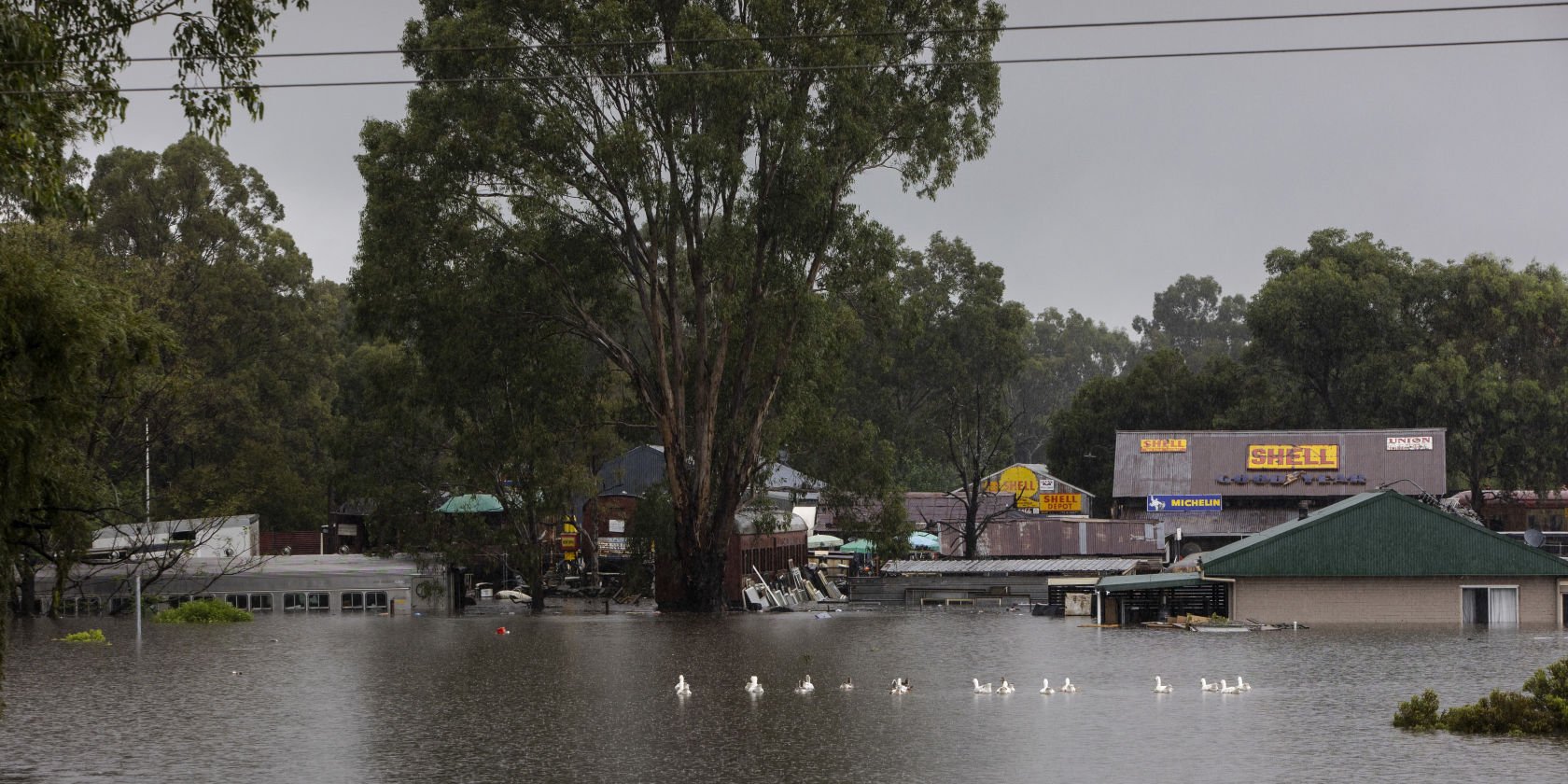 Responding to the New South Wales Government's announcement, Suncorp Group CEO Steve Johnston said this paves the way for a fairer system to fund the State's critical emergency services.
"Suncorp welcomes today's announcement and is committed to helping the government deliver this important reform through the consultation process," Mr Johnston said.
Suncorp Group CEO Steve Johnston

We estimate the removal of the ESL would save New South Wales homeowners an average of 12 per cent off their insurance bill. Insurance provides an invaluable safety net and gives peace of mind so people can protect their valuable assets. In a changing climate, it has never been more important.
New South Wales is the only mainland state that funds emergency services by taxing insurance policies. This puts the cost and burden on those living in the most high-risk disaster-prone locations that already pay the highest insurance premiums.
Allowing tax revenue to keep growing because of the impacts of extreme weather makes little economic sense.
Suncorp Group CEO Steve Johnston

"We've been calling for the ESL and other taxes to be removed for many years because it will make it fairer and more affordable for home and business owners.

"While we will continue to advocate for wider reform to all unfair insurance taxes across the country, today's announcement is a significant step in the right direction."