Suncorp leads the way in financial services blood donations
---
Suncorp people are setting an impressive precendent in the blood donation space, with one of its very own leading the mission.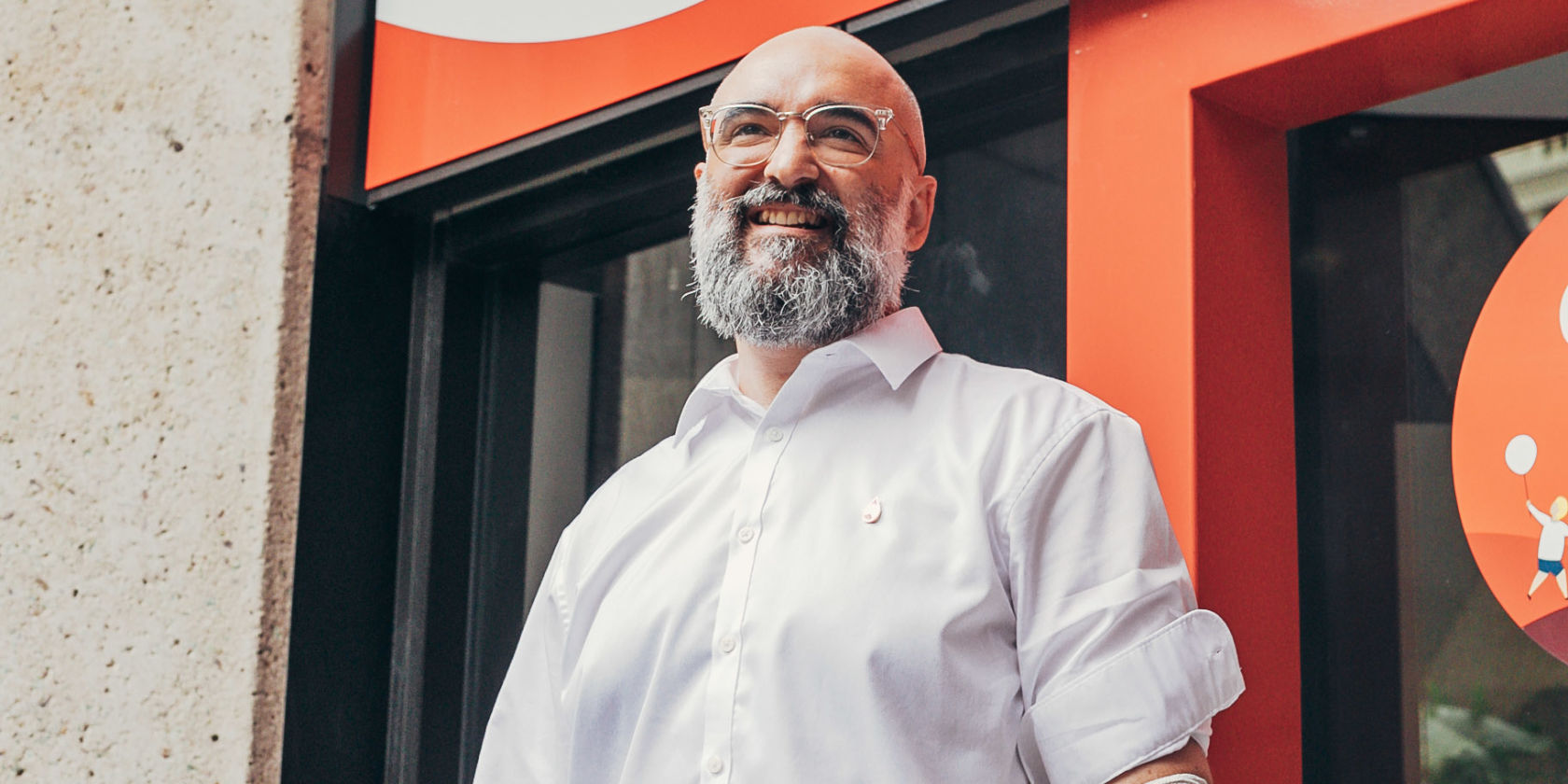 Suncorp people are being encouraged to keep up the good work, with Suncorp Queensland donors leading the way in the Financial Services Blood Challenge.
Suncorp is currently sitting in 6th place of the 2021 Blood Challenge, and in 2020 contributed more than 1,230 donations, potentially helping approximately 3,695 patients.
For several years running, Suncorp has created 'teams' that participate in Lifeblood donation challenges. These teams extend from the Suncorp Group as a whole to teams that are localised to a branch or division within the organisation.
Libby Buckle, National Key Account Manager for Lifeblood says that Suncorp's team ambitions can have a huge impact on increasing donations.
Libby Buckle, Lifeblood National Key Account Manager

By helping get the word out to Suncorp employees, you helped countless Australians get through a particularly tough year.
And while some Suncorp employees are new to donating, veteran donors like Operations Advisor, Adrian Ninnes are leading the way in recruiting more regulars.
Adrian has just reached his 25th donation milestone, and says his motivation to donate hasn't faltered in the 15 years since he began - despite a rocky start.
"My first donation was actually on a date. Being younger and thinking I knew better, I thought I could skip the pre-donation steps (drink water, have some food) and ended up passing out," he said.
"Let's just say that date didn't turn into a fairy tale ending."
While an unfavorable beginning to Adrian's donation career, it was a momentous occasion for his three potential recipients, a fact Adrian now never forgets.
"It's an extremely rewarding and incredible way to top up your 'mental wellbeing cup'; knowing you are potentially saving someone's life – nothing tops it!"
Libby comments that partnerships with corporations like Suncorp are critical for maintaining an ongoing blood supply to those who need it.
"Over 13,000 Lifeblood Teams participated in the [Lifeblood Teams] program throughout the year that was 2020. They contributed a total of 581,105 donations - that's 36.4% of all donations!"
Suncorp ended the year in 65th place out of over 13,000 different teams – what an achievement!
Although Lifeblood donations have stayed strong through the COVID-19 pandemic, Libby says the organisation has seen a significant drop in the number of new donors contributing in the last year.
"In Queensland, new donor numbers are now 25 per cent lower than they were a year ago," she says.
Adrian has made it his personal mission to inspire those around him in the Suncorp team, and outside of it, to improve that number this year.
He says that everyone should try donating, even if they're feeling nervous or scared.

"I've spoken to a lot of people who have been nervous about donating, but it really isn't as daunting as you would think. The donation centre staff are amazing humans and will make you feel comfortable and part of the blood donor family."
"What's a little bit of nerves compared to helping save another person's life – which one day, could be someone you love."
Interested in donating to Lifeblood? Assess your eligibility to donate on the Lifeblood website and find your nearest donation centre here.