Lovebirds willing to splash the cash this Valentine's Day
---
New research from Suncorp Bank reveals Australians are planning to spend big to impress that special someone.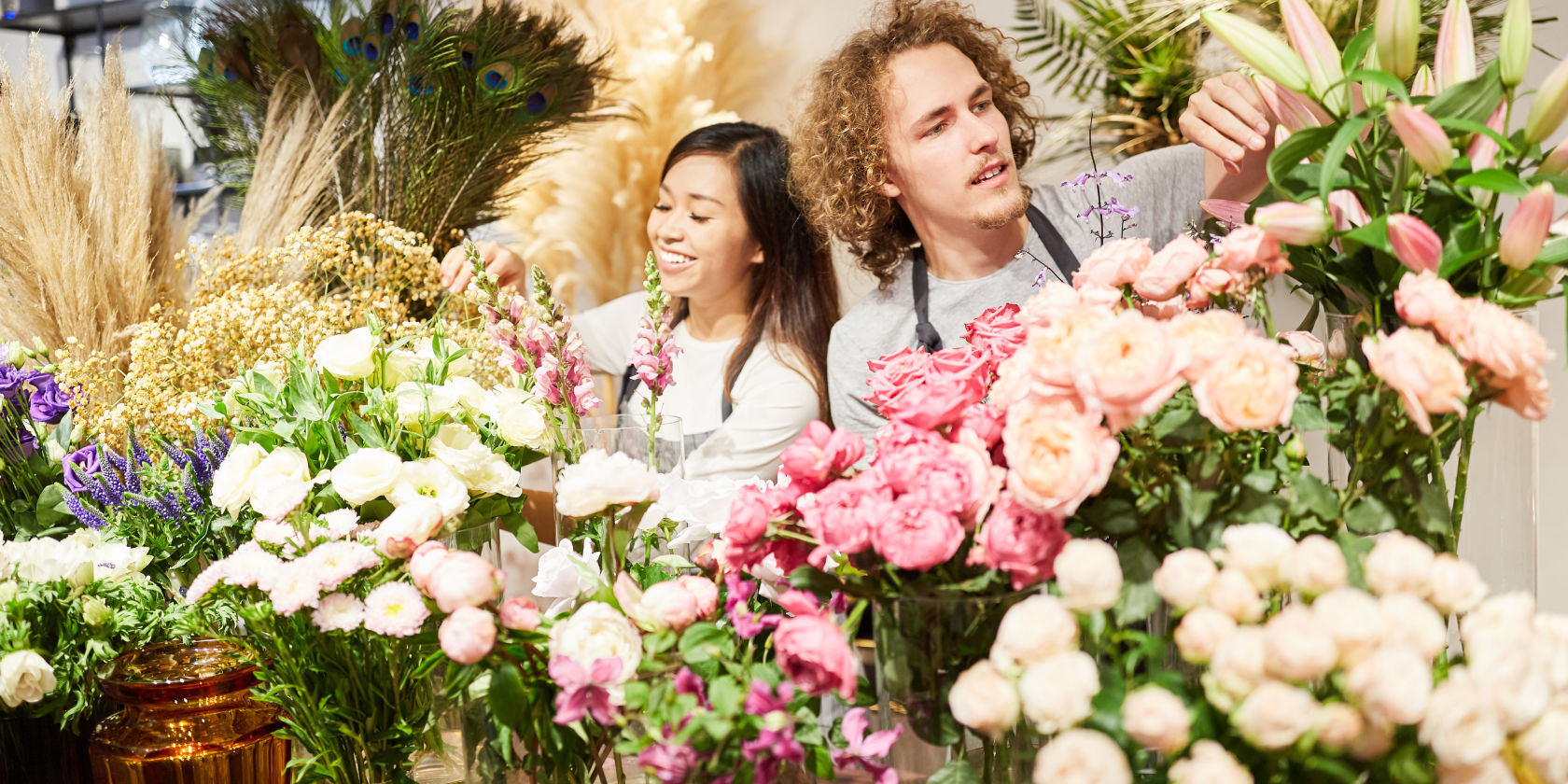 It appears money is no object when it comes to matters of the heart. New research from Suncorp reveals almost half (46 per cent) of Australians will dial up the romance this Valentine's Day, with most spending up to $100 on their significant other.
There also appears to be a battle emerging between the sexes.
According to the research, men are more likely to splurge than women. One in ten males will spend more than $300 this Valentine's Day, compared to only 2 per cent of females.
Relationship guru Renee Slansky said men typically feel more pressure to impress their date and think throwing money at a situation will help.
"Valentine's Day, along with Christmas, are actually the two biggest days of the year for relationships to fall apart due to high expectations," Ms Slansky said.
"The best thing to do to avoid disappointment or conflict is to communicate your expectations of how you think the day should be celebrated and both work on doing something instead of waiting for your partner to do everything."
"It doesn't have to be extravagant or expensive, but if you get stuck then stick to the traditional flowers or chocolates and never forget a card.
"If you think outside the box, opt for a picnic or an experience together," Ms Slansky said.
For men, the top way to treat their partner is picking up the tab for a fancy dinner, while women are choosing to show their affection with a card.
According to the research, those who are not as taken with Valentine's Day will be putting more money into their savings, holiday fund or towards a home loan.

However, for some couples, Valentine's Day involves a very important question. Suncorp's Executive General Manager of Home Claims, Alli Smith, said those surprising their loved one with a sparkly ring, should not forget to insure it.
"The last thing you want to happen is to splurge your savings on an expensive engagement ring or piece of jewellery and for it to get lost, stolen or damaged and not be protected.
"If you plan on purchasing an expensive item, particularly jewellery, this Valentine's Day make sure you speak to your insurer at the time of purchase to include it as part of your home and contents insurance."

"Bear in mind that not all contents insurance covers personal valuables. With Suncorp for example, it's an optional extra you can purchase on top of our Contents Only or Home and Contents policies.
"It's also worth considering personal or portable valuables insurance if the item will be worn or carried outside the home so that you're protected should the worst happen."
*Suncorp surveyed 1,131 people across Australia and research was conducted by Potentiate. Data has been weighted by age, gender and location, to ensure the sample is representative of the Australian population.