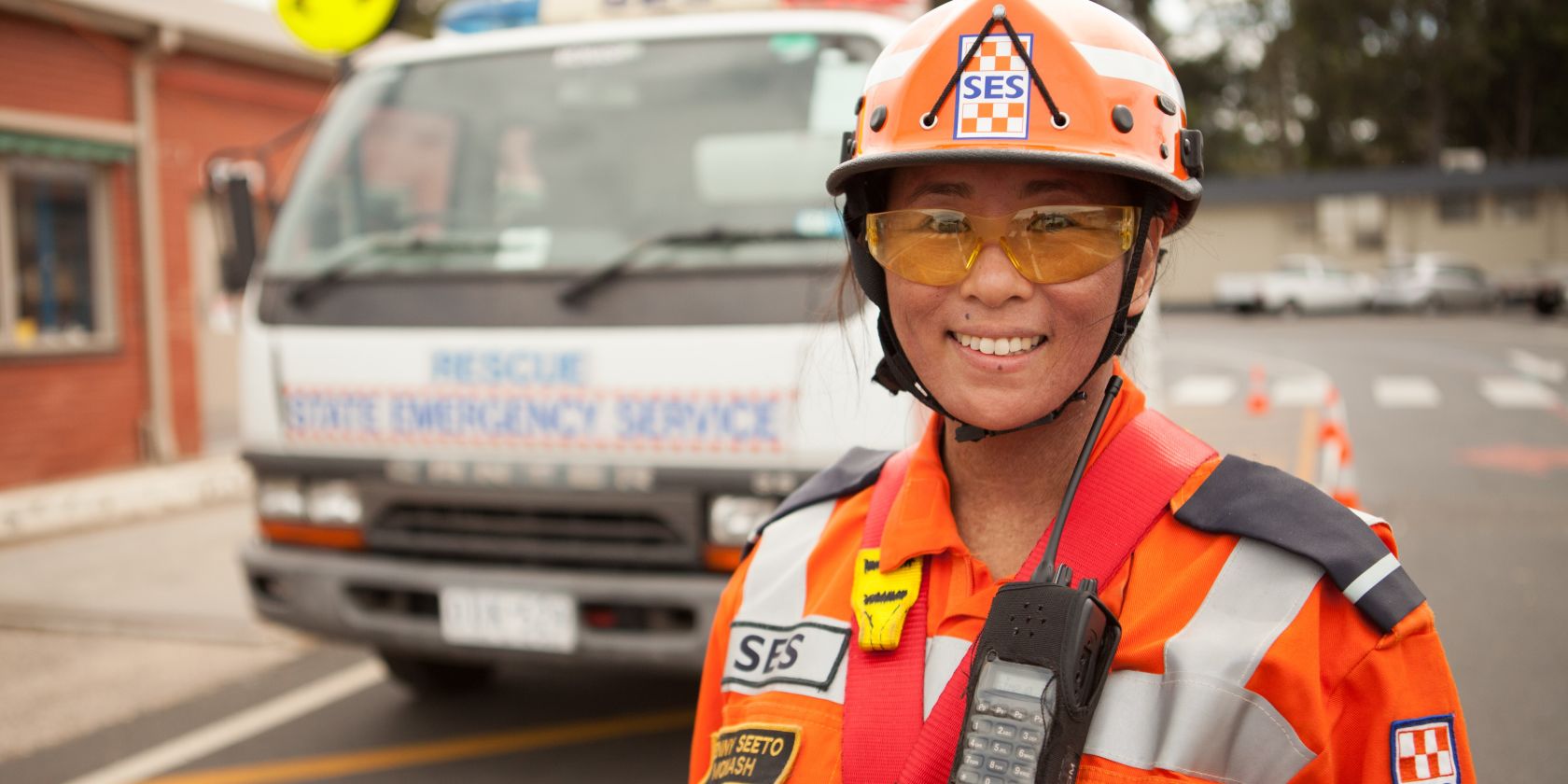 Suncorp's Community Investment Strategy focuses on making a positive impact on the most material social issues facing Suncorp, specifically financial resilience, social resilience and natural hazard resilience.
We are dedicated to our role in supporting individuals, families and communities to recover from the immediate and long-lasting impacts of natural disasters and help them to be better prepared for the future. Building resilient communities begins with strong relationships with our stakeholders and Suncorp's engagement with the broader community is a strategic priority.
Community disaster recovery support
Suncorp Group has pledged $1 million to the Foundation for Rural and Regional Renewal (FRRR) for a dedicated program to support Australian communities impacted by natural disasters. FRRR facilitates funding and capacity building at the local level.
Supporting the next generation of Indigenous Fire Practitioners
Suncorp Group has partnered with Firesticks Alliance Indigenous Corporation to support their certification and assessment framework in Cultural Burning.
The certification process allows Firesticks to support Fire Practitioners to deepen their learning of cultural burning practices on country. This supports the re-invigoration and protection of the landscape and provides the Fire Practitioners a connection to culture and country.
Suncorp's employee giving program inspires and enables our employees to make a difference on the issues they care about. Each year Suncorp commits to match our employees' donations, fundraising and volunteering efforts.
Learn more