Through Brighter Futures, Suncorp's Group-wide employee giving program, our people are able to support causes and programs that are important to them.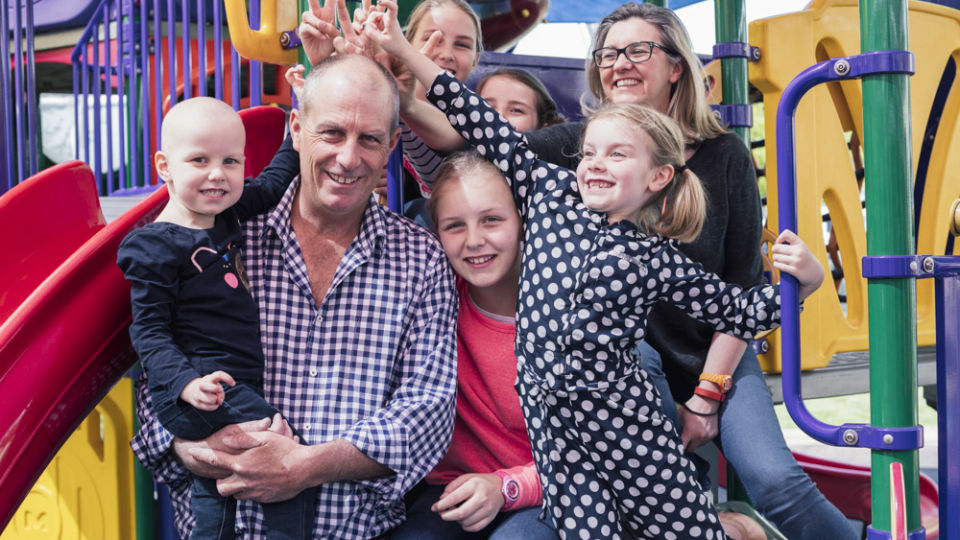 Through Brighter Futures, Suncorp has 10 employee-run committees across different regions in Australia and New Zealand. Each committee selects charities that reflect the causes people in their region want to support.

We have established 14 local charity partnerships, addressing some of the issues our employees care about most including mental health, domestic violence and cancer.

Suncorp provides a donation to these charities each year of their partnership, and our people are encouraged to support their local charities through donations of money and time.
#How we support our people
---
Matched giving
Brighter Futures helps our people to make an even bigger difference when raising money for a cause.

Suncorp matches our people's efforts, dollar-for-dollar, when raising money for one of our local charity partners, their favourite charity or community group, or an individual in need.


Volunteering
Suncorp offers one paid volunteer day per year so that our people can get out there, lend a hand, and make a difference to their community.

In addition to the paid volunteer day, if our people volunteer in their personal time, Suncorp matches their efforts, hour-for-dollar, up to an annual cap.
Giving through pay
Brighter Futures makes it easy for our people to donate money directly through their pay by setting up a one off or recurring donation to one of our local charity partners or a charity of their choosing.

Suncorp matches payroll donations dollar-for-dollar.
#Our local charity partners
---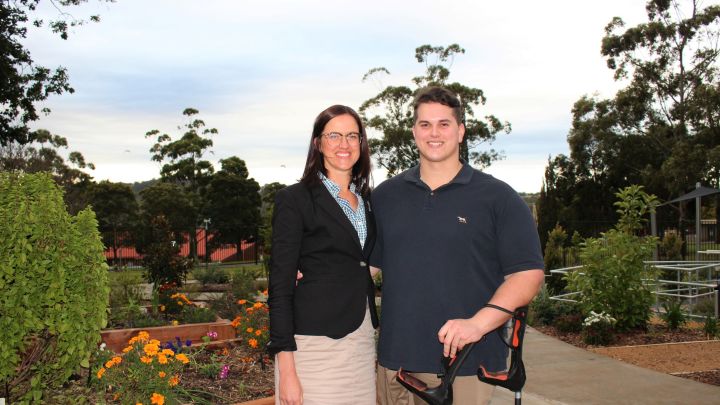 A brighter future blooms at Toowoomba Hospital
A tranquil and inviting rehabilitation garden sits within the grounds at Toowoomba's Baillie Henderson Hospital in Queensland. Patients and their families benefit from it every day, but few would know the remarkable story behind its inception, involving a quick-thinking Suncorp Bank employee, a determined young man with a cracking sense of humour and the generosity of Suncorp's people.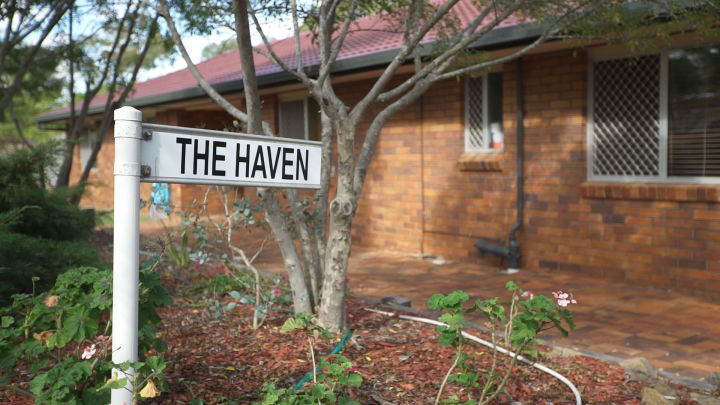 A home to be proud of
It's known as 'The Haven', and this YellowBridge home on Queensland's Darling Downs is exactly that to many young people who find themselves homeless.