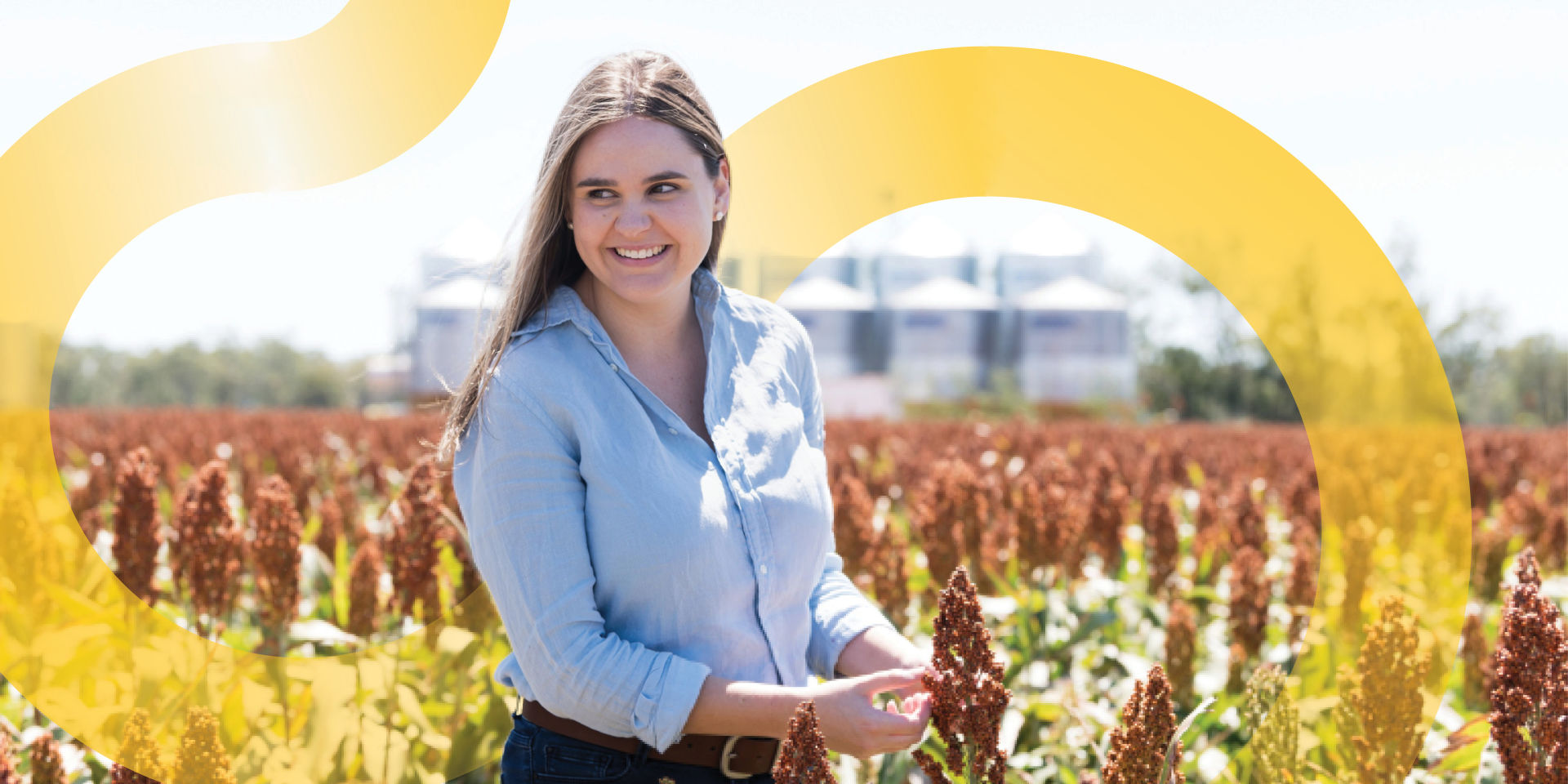 We're one of Australia and NZ's largest financial services companies offering insurance and banking products and services. A top 100 ASX-listed company with over 13,000 employees, we pride ourselves on our trusted relationship with our team and our customers.

We may be big, but it's the people at the heart of our business that set us apart. That's why with us, you'll have the exposure and training you want to create the career that is uniquely yours. We're not a 'one size fits all' company, and neither are the opportunities we offer our people.
At Suncorp, we offer a graduate program with a difference. You'll put structured and on-the-job learning into practice while enjoying the flexibility of gaining valuable experience in different business areas across insurance, banking, technology and corporate services. And, in 2022, we were recognised as one of the top 10 graduate employers by the Australian Financial Review.
This is the place where you have a real chance to make a difference, not just to your future, but to the future of others.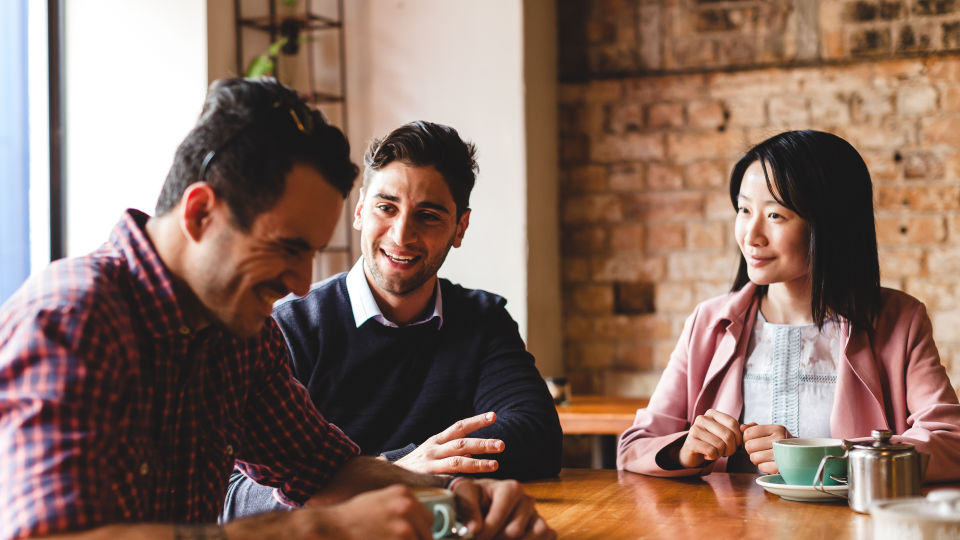 Suncorp's graduate program gives you the practical tools to choose your own career path. As a member of our team, you'll be working within a fast-paced learning environment and alongside an innovative peer group that is friendly and supportive.

Our unique corporate culture will help you to kick-start the career you want, while giving you the exposure you need to reach your full potential. You'll be working with Australia and New Zealand's most highly regarded financial services products, receive industry-leading training and be a part of a company that puts people first.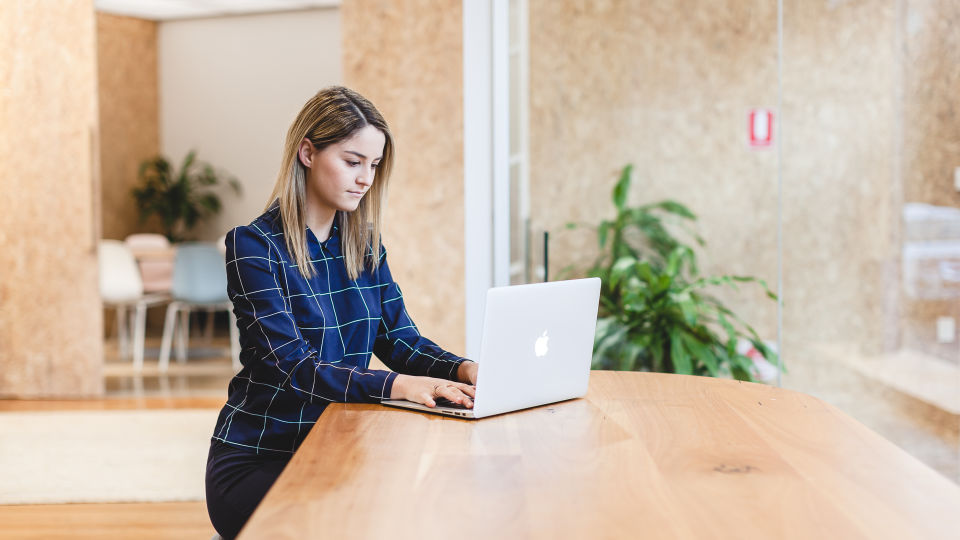 Our vacation program is designed for students in their second year of study, seeking valuable on-the-job experience. This program is the opportunity to develop key skills to take into the workforce after graduation and to work in an environment where students can put their undergraduate learnings into practice.

The program runs from November to February each year with a two week break during the Christmas/New Year period.