#How we work
---
A career Suncorp gives you access to some of the most innovative products and state-of-the-art technology in financial services. We are firmly focussed on delivering the best products and customer experience, knowing it takes a team of innovative thinkers and ideas to embrace change.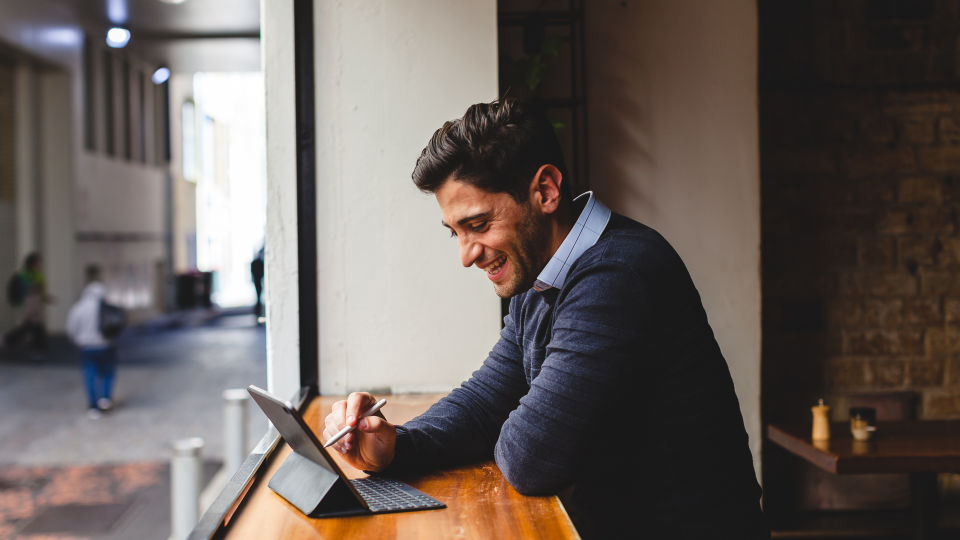 Flexibility in the Workplace
We know that a flexible work environment is key to feeling valued and supported, so we openly encourage working in a way that suits your lifestyle. At Suncorp, it's what you do at work, not when and where you work.
We don't just think about the big picture, we put our people and customers at the heart of our business. We support families, individuals and businesses in realising their dreams, big or small, helping them plan for the future.

A career at Suncorp is more than just a job, it's your chance to create change and to positively impact the lives of thousands of people. We help protect what's important to them through the work we do every day.
We know we will be our best when Suncorp is made up of people of different genders, cultures, abilities and ages. A diverse workforce brings different insights and experiences, and that is good for our people, our business, and our customers

Steve Johnston - CEO
#A variety of specialist job options
---
Customer & Digital
We are the team that delivers a seamless and consistent experience for our customers across any product, brand or channel.
Banking
We help millions of customers by providing them with solutions to help them grow their personal wealth.
Insurance
We help millions of people reach their goals, build their wealth, protect what is special to them, maintain their health and provide for their future.
Suncorp New Zealand
We help millions of New Zealanders reach their goals, protect what is special to them and provide for their future.
Corporate Shared Services
We identify the talent, capability and environmental needs to deliver Suncorp's customer strategy and work together as one team to ensure we can deliver to those needs.
Technology & Transformation
We lead Suncorp's business intelligence and technology strategy - including all data and analytics, digital enablement, cloud and infrastructure and protective services.