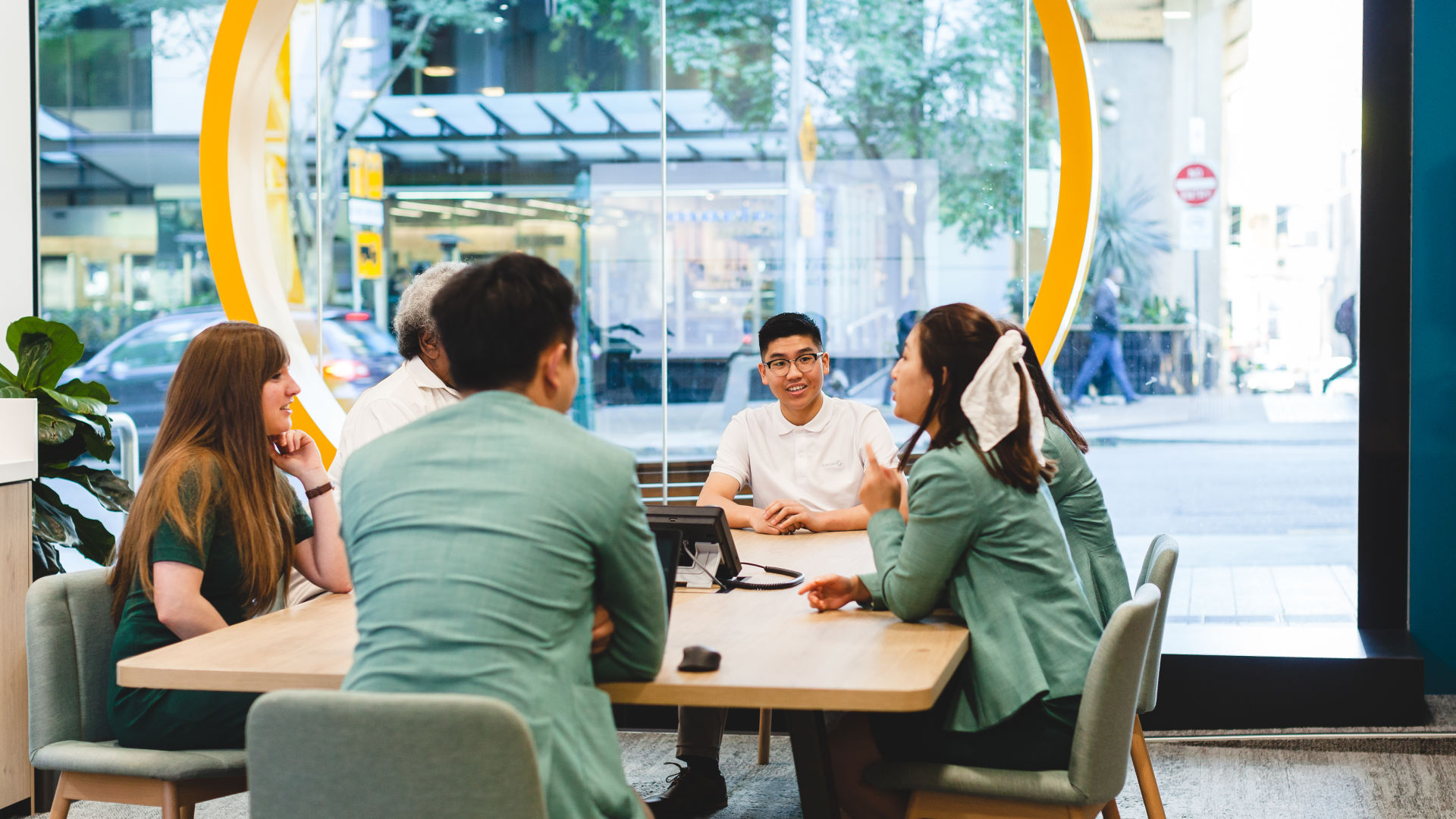 Careers at Suncorp
---
Take the next step. Be a part of something bigger at Suncorp.
#Be Courageous, Care for Others & Do the Right Thing
---
Join a team of innovators and industry leaders to shape the career you want.
Take the next step in your career. Be a part of something bigger. Join a team of innovators and industry leaders to shape the career you want at Suncorp. We'll give you the support to develop new skills, and the opportunity to challenge yourself, to become your very best.

We are home to some of Australia and New Zealand's largest and most trusted names in financial services, giving our people the opportunity to develop a fulfilling and challenging career portfolio while ensuring job diversity and enjoying the day to day.
Immerse yourself in a company where your voice is heard, where your actions matter and where you can make a difference to the thousands of customers we support through our work, each and every day. Whether you're a recent graduate, returning to work or looking for your next challenge, a career at Suncorp will give you the opportunity to be your very best. It's not just about investing in your career. It's about investing in yourself.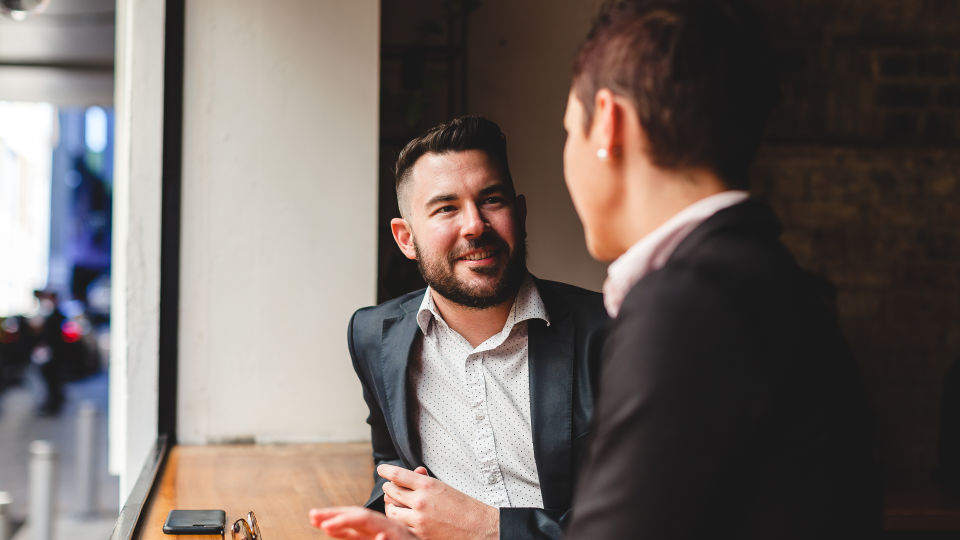 Our people are at the core of what we do, that's why we've invested in a workplace that's supportive and flexible—a career at Suncorp is not a 'one size fits all'.

We know that a flexible work environment is key to feeling valued and supported, so we openly encourage working in a way that suits your lifestyle. At Suncorp, it's what you do at work, not when and where you work.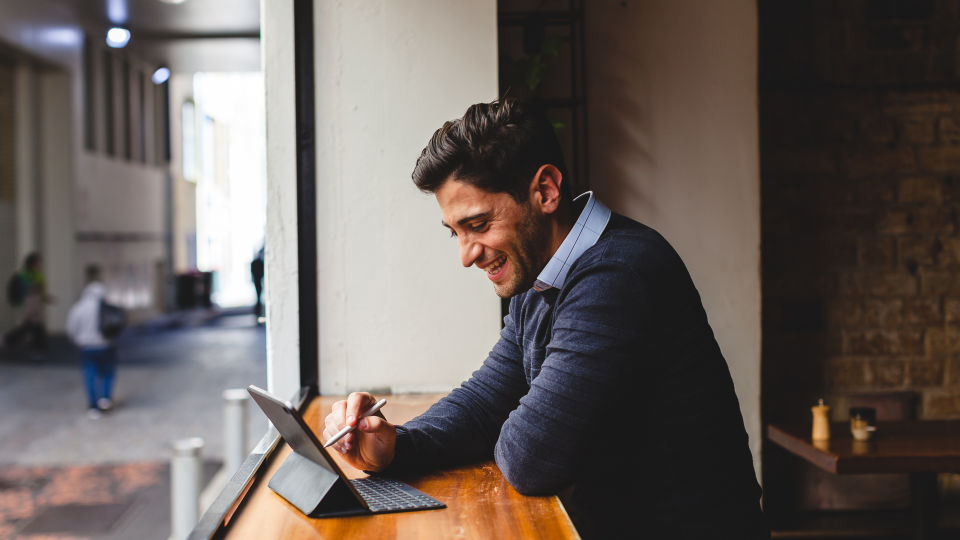 It's important to us that our people lead a fulfilling and satisfying career, but it's the added extras outside of the workplace that can make all the difference. Read about the different benefits we provide, designed to support you throughout your career at Suncorp.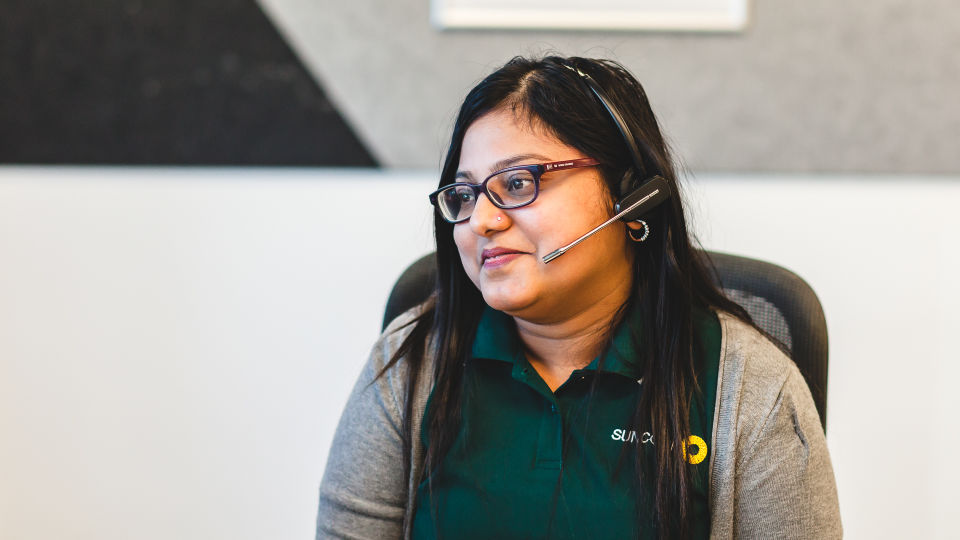 At Suncorp, we are committed to making a difference— we make it a priority to give back. By building resilient people and communities, we inspire and enable our people to make a difference in the communities where they live and work.

Through Suncorp's employee giving program, our people can give through their pay, raise money and volunteer.