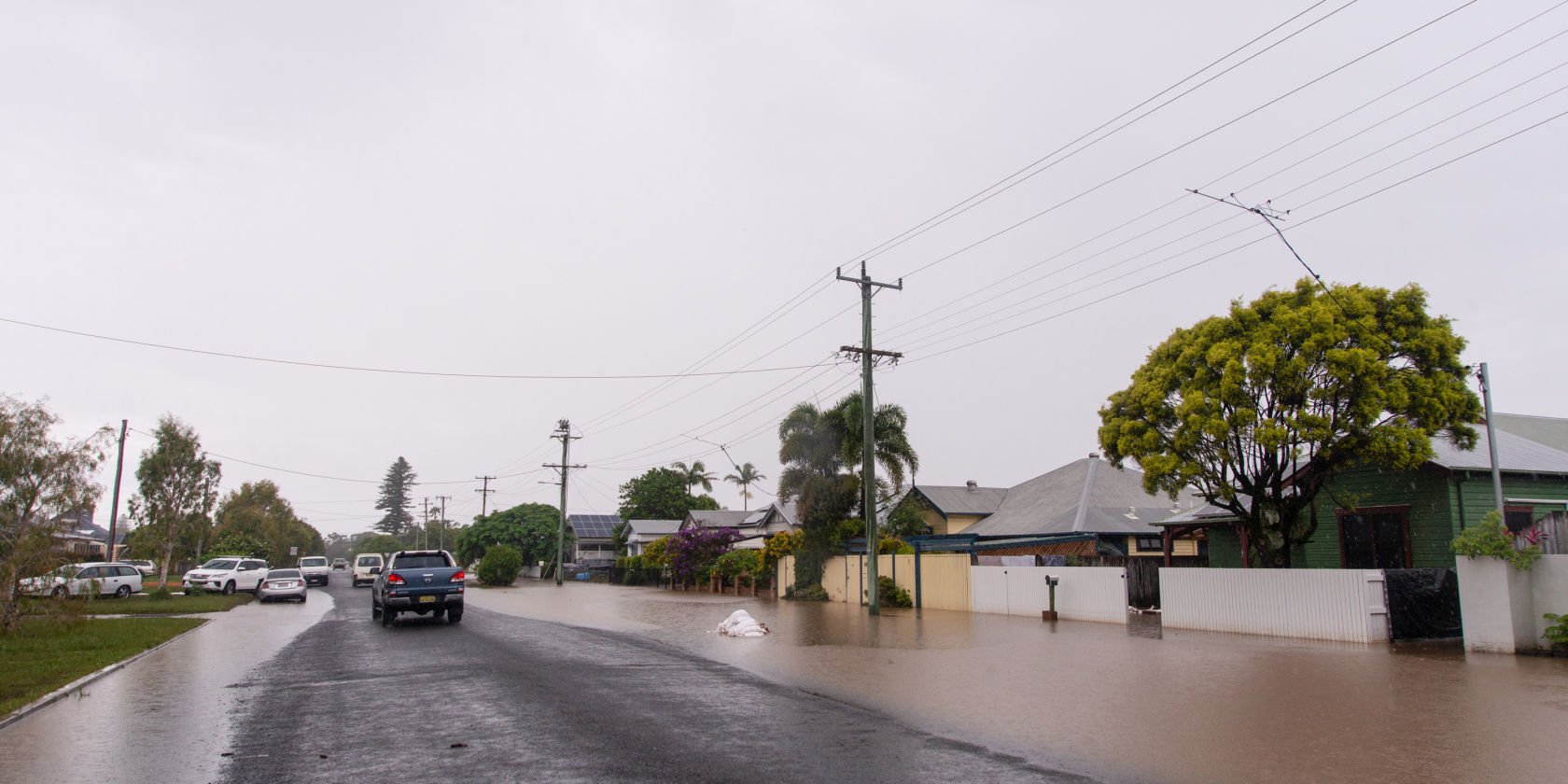 Investment in mitigation infrastructure that protects communities
---
In FY21, there has been an increase in resilience investment with key announcements in the Federal Budget and establishment of a new National Recovery and Resilience Agency.
Grants for property owners to make their dwellings more resilient
---
Suncorp continues to advocate for further government funding for households to encourage resilience upgrades and retrofits.
Enhancing building codes and better planning to ensure new communities aren't placed at risk
---
In FY21, Suncorp participated in several roundtables with the Insurance Council of Australia and Master Builders Association on the policy changes needed to make Australian homes more resilient.
Removal of unfair and inefficient taxes and charges from insurance policies
---
Suncorp will continue to advocate for the abolishment of the Emergency Services Levy in NSW and the removal of stamp duty on insurance policies nationally (excluding ACT) to help with insurance affordability, particularly in high-risk communities.