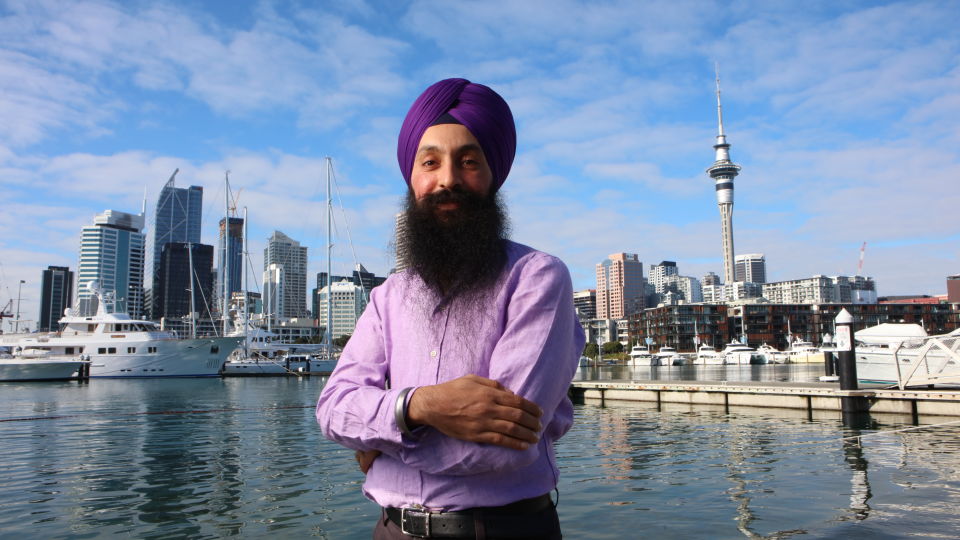 A love for technology from a young age, it was an internship that sparked a life-long ambition to bring people together through knowledge. As a Business Analyst at Suncorp Group, Harpreet now provides key insights to many areas of the business.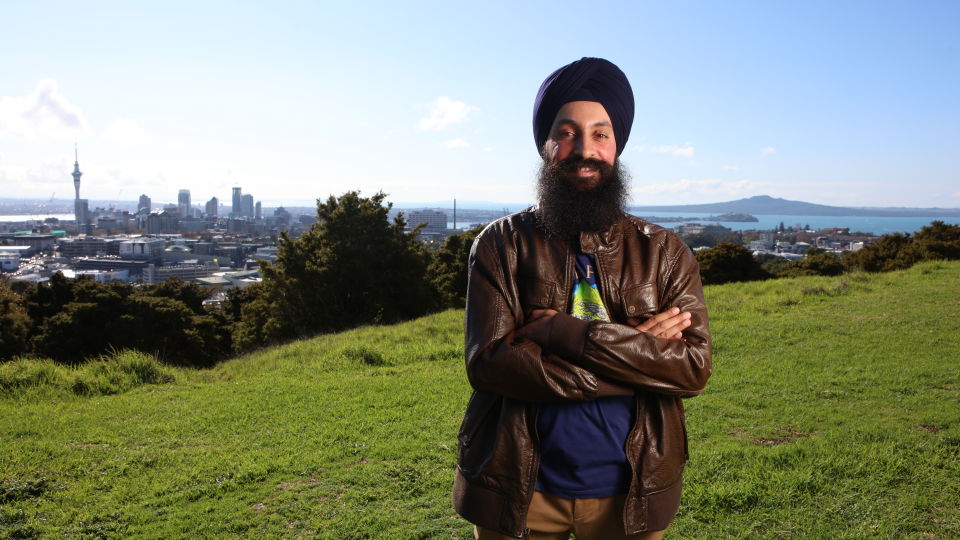 Co-founder of New Zealand-based charity Sikh Aware, Harpreet and his team of dedicated volunteers provide a supportive network for Sikhs across New Zealand, promoting awareness and education about Sikhism through community-led events.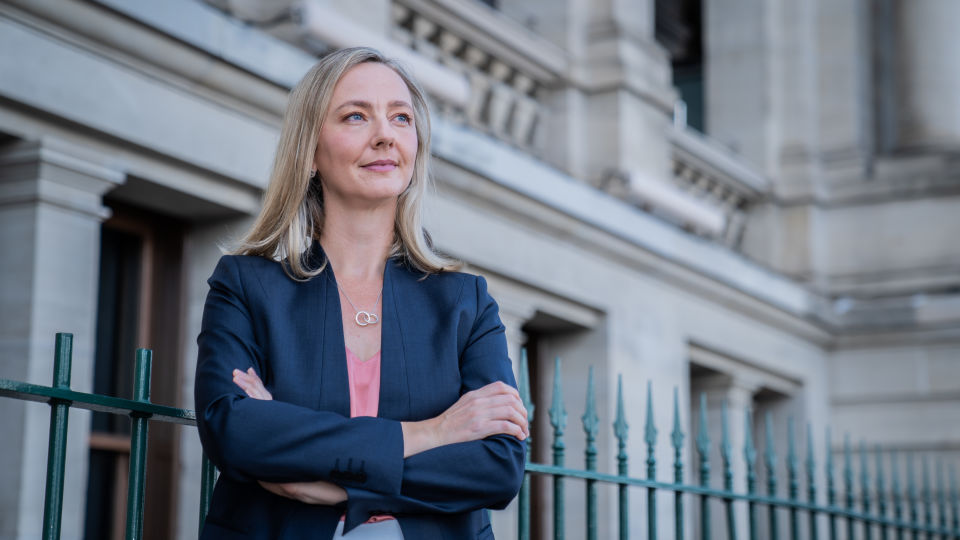 A self-proclaimed advocate, lawyer, mother, and MBA student, Jane is an in-house lawyer at Suncorp Group overseeing the claims advisory legal team.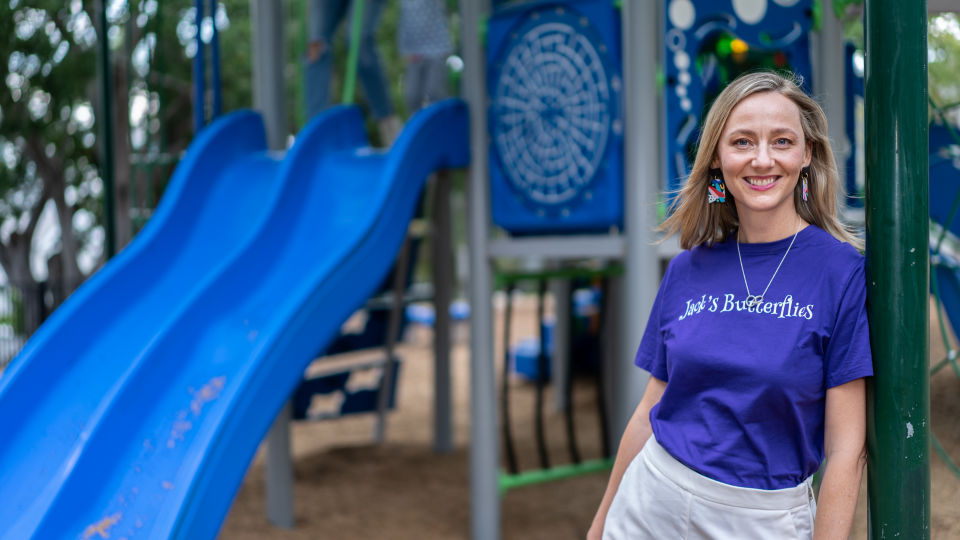 Jane is a member of the board for Brisbane-based not-for-profit charity, Jack's Butterflies. Supporting families of children with rare diseases, Jane brings her years of legal expertise to developing its governance and strategy.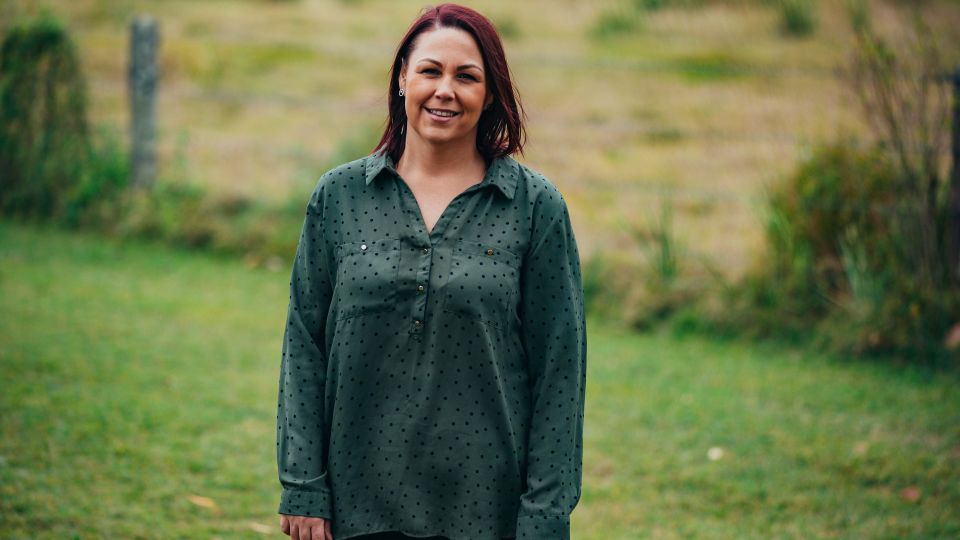 Playing an important role within Suncorp Bank, Kate is instrumental in preparing stores for the future and meeting customer needs; whether that's through relocation, refurbishment, or identifying new locations.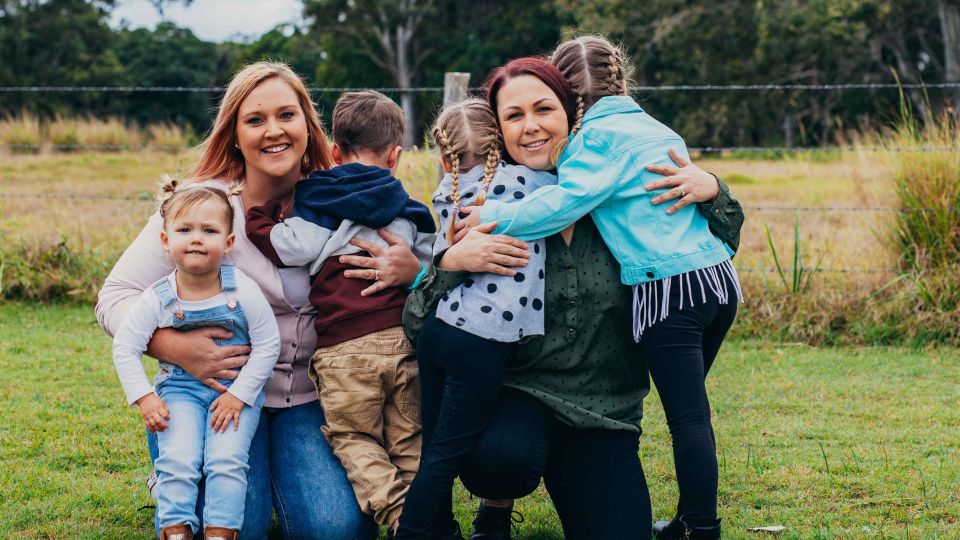 Kate is a foster parent, opening her home to children in her community that require a family to support them. Kate and her wife are currently caring for three young children.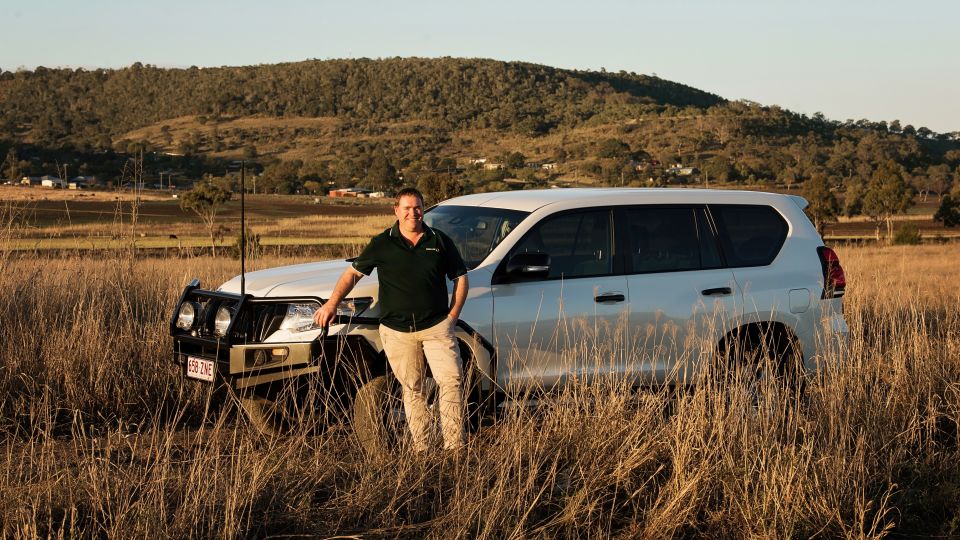 A Claims Assessor in Suncorp's Motor and Property sector, Alan spends a great deal of his working week on the road, supporting customers in regional Queensland.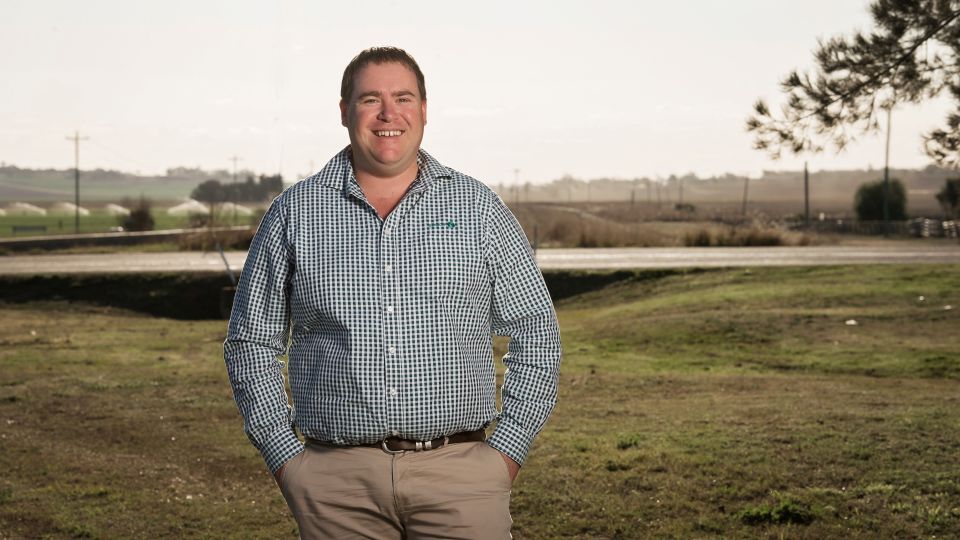 While no two days are the same for Alan, an afternoon in July 2020 will stay with him forever. Beginning as a visit to a customer's property on the outskirts of Toowoomba ended in a life or death situation, where the slightest change in events would have surely ended in tragedy.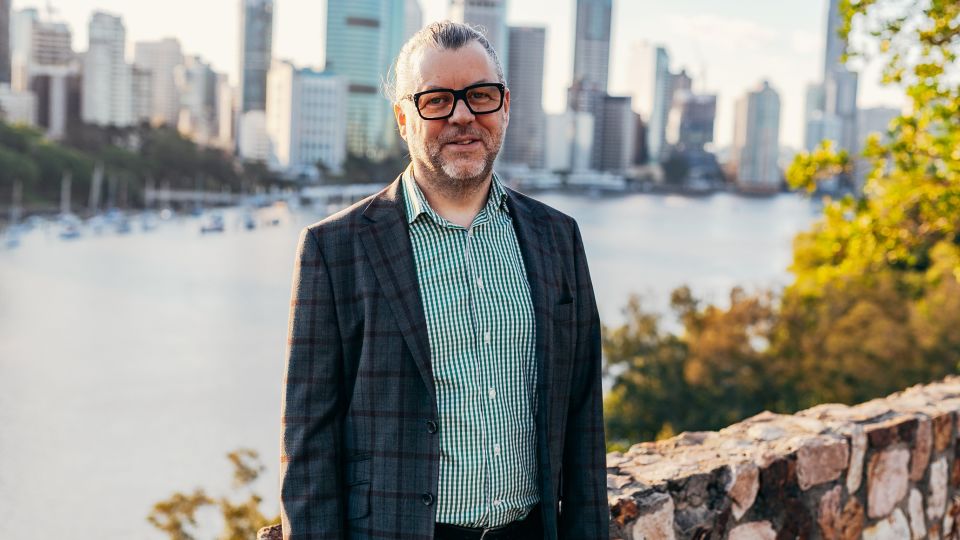 A Principal Architect in the Infrastructure department at Suncorp, Kym plays a pivotal role connecting our people through designing and architecting IT systems.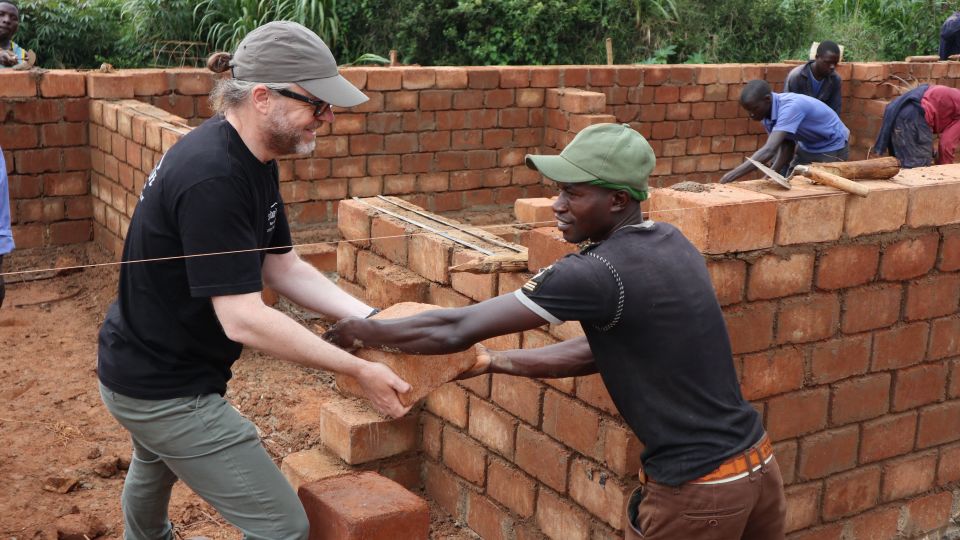 Kym is a volunteer at School for Life, having spent time in Kampala, Uganda, teaching IT to the local teachers and helping build local schools.