Behind the phones: Afghan refugee pursues second chance
---
You may never see them, but peek inside a Suncorp contact centre and you will find some of the most caring and interesting people you will meet. We go behind the phones to meet Diana Mashal, who, after fleeting Afghanistan in her teens, is now fiercely pursuing her "second chance".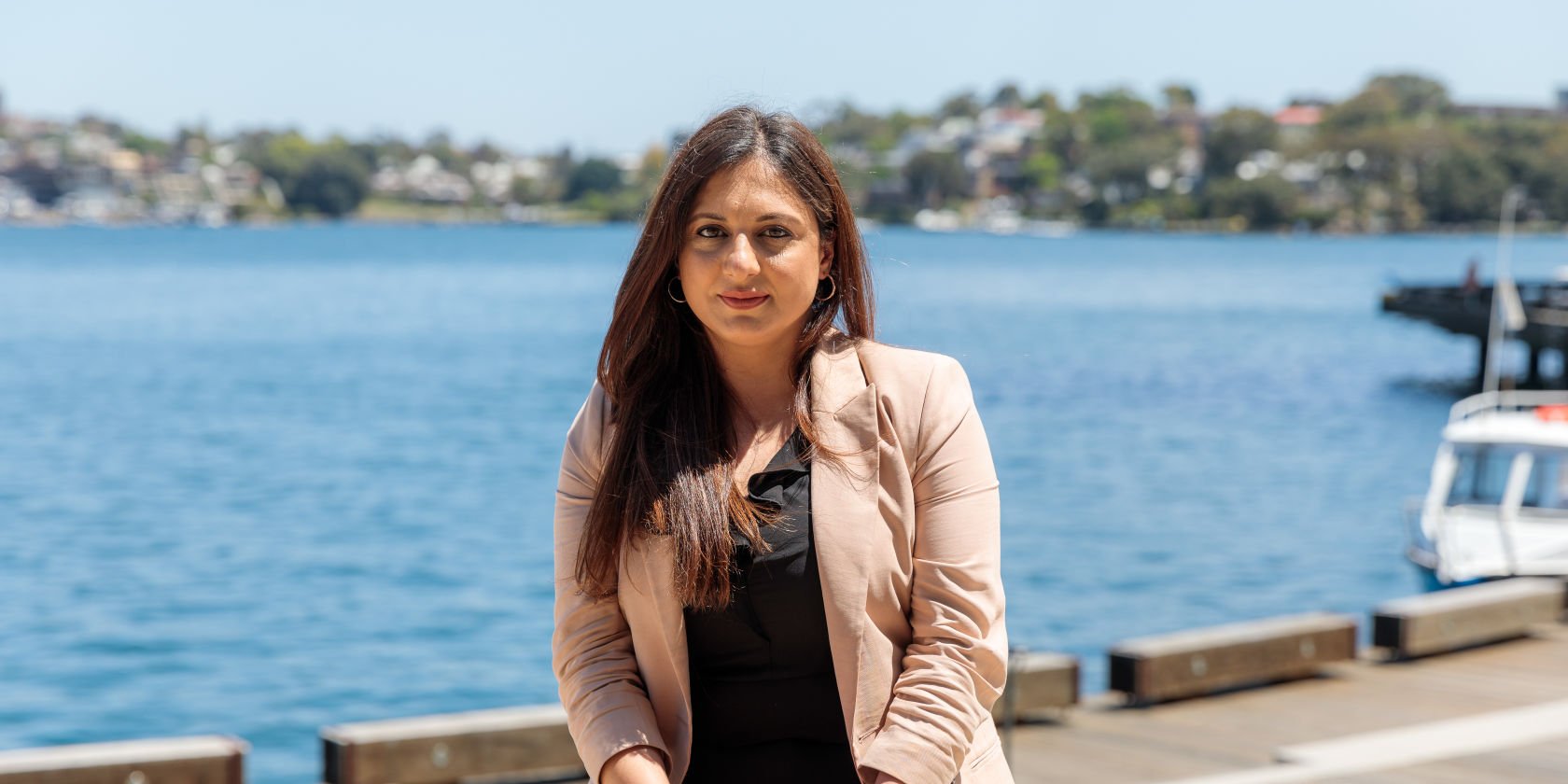 Diana Mashal arrived in Australia at 16 years old, with a bag of clothes and a lot of grit.
She and her family fled Afghanistan in 2000 during the first Taliban regime.
She remembers the chaos of running to the Pakistan border.
"We were screaming, and running.
"Our family got separated in the crowd – it was crazy.
"But we managed to get across the border.
"I consider myself lucky to be alive."
Having only been able to complete school in Afghanistan until year 5, Diana had the chance to restart her education, but it wasn't easy. She was in an Australian high school, with English as her second language, and several years of schooling behind her peers.
I want to help other people get ahead in life and achieve their dreams.

Diana Mashal, Suncorp Customer Value Specialist
"It was really hard to catch up," she said.

"I needed to learn English first.
"But we were here because of my hardworking dad. I'm lucky that he was well educated and taught me the value of a good education.
"Australia is such a beautiful country – they gave us a home – they gave us a second chance. I promised myself I would never go back.
"So I worked really hard, night and day, just trying to catch up for all the things I missed.
"My teachers were really supportive, and I'm still close to two of them to this day. I was always in the library."
She set her sights on a medical science degree, which she achieved, and then went on to work in a pathology lab.
While proud of her achievements, after several years she started to feel restless, and realised her true passion and skill lay in connecting with other people.
She joined Suncorp Bank five years ago and has worked both in the branch and now in the contact centre, while studying again and working towards her new goal of becoming a mortgage broker.
While working in the contact centre, she's been able to bond with others with similar stories.
"Recently, I had a call from a doctor who was actually in the middle of providing humanitarian aid in Afghanistan," she said.
"He was looking to purchase a property on his return, so it was a pleasure to be able to help him.
"I want to help other people get ahead in life and achieve their dreams."
While her childhood experiences will never leave her, Diana said her life has been filled with opportunities.
"Don't take anything for granted, and know that there's always a chance," she said.
"If you work hard, you can achieve anything in life."
Suncorp careers
More stories #behindthephones