Behind the phones: David shares what a day in a contact centre is really like
---
You may never see them, but peek inside a Suncorp contact centre and you will find some of the most caring and interesting people you will meet. We go behind the phones to meet David Angus, who talks us through what a typical day in a contact centre really looks like.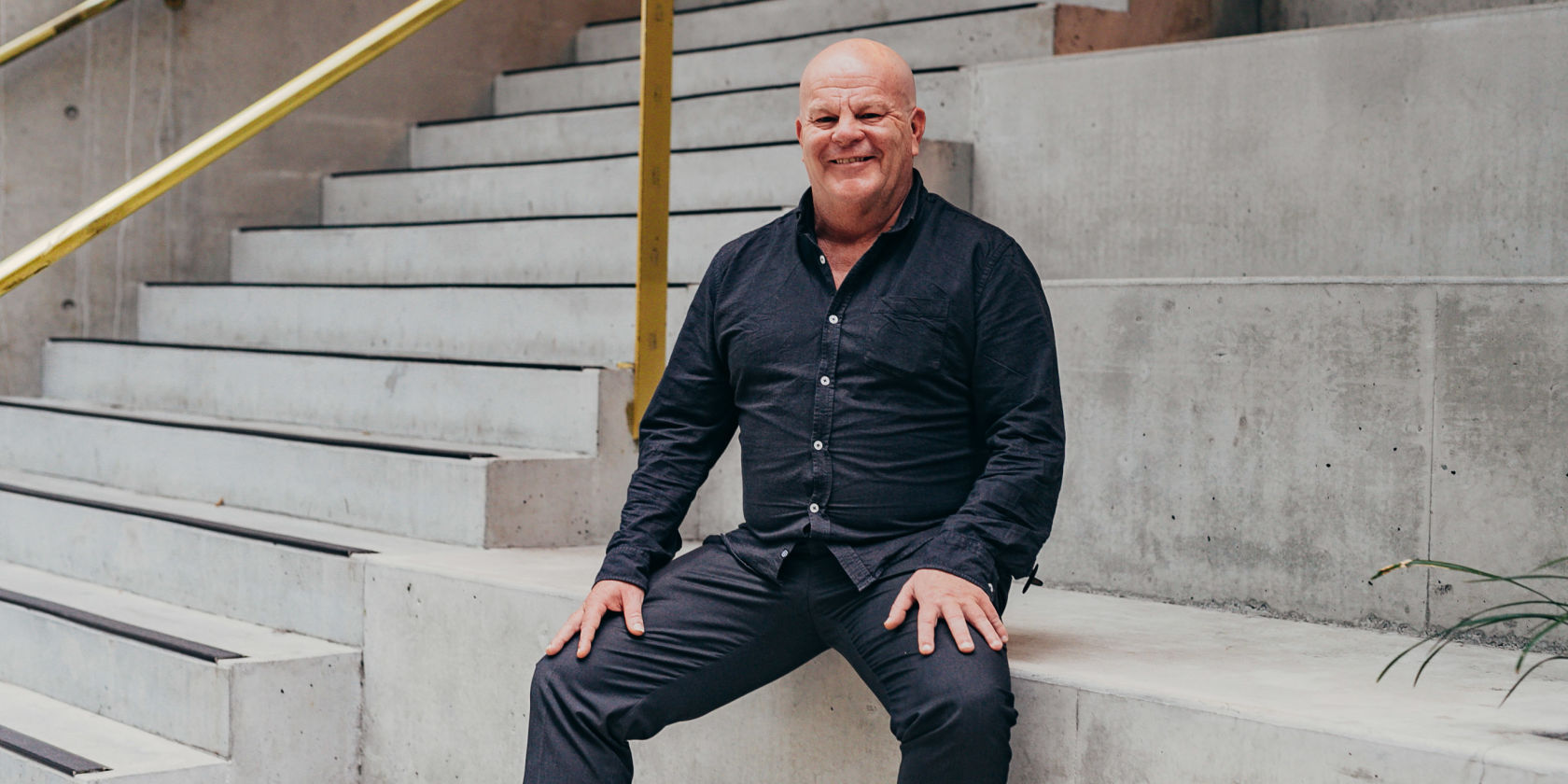 My shift starts – typically I start between 8 and 10am, depending on the day. Today I'm in the office, but sometimes I work from home.
I start my day by switching on my computer and making sure I have everything I need, because I might not be able to get up for awhile.
I quickly skim my emails and check the overnight notices while everything is firing up. There's a reminder about a new campaign that's starting today, and there are a couple of new processes that I'll need to pick up straight away.
The first calls are coming through the call queue. Today I'm speaking with someone in central Australia. "What's it like in the middle of Australia?" I ask him, and we chat about our different lives as I update his policy.
I like to have a bit of a laugh on the phone if I can. It makes my day nicer. I find that once I start chatting to someone, they tend to relax and open up a little more and we're able to just have a natural conversation, like I'm talking to a mate.
I've just spoken with a woman in her 90s. Her husband has just passed away and she's had the rug pulled from under her. This is the first time she's called us.
I get a few of these calls. You just want to help them. I spent a bit of time on the phone with her making sure she was confident before she hung up the phone. I try to help everyone, but these are the people I remember.
I'm just coming back from lunch, so I catch up on messages in our team chat before I log back into the queue.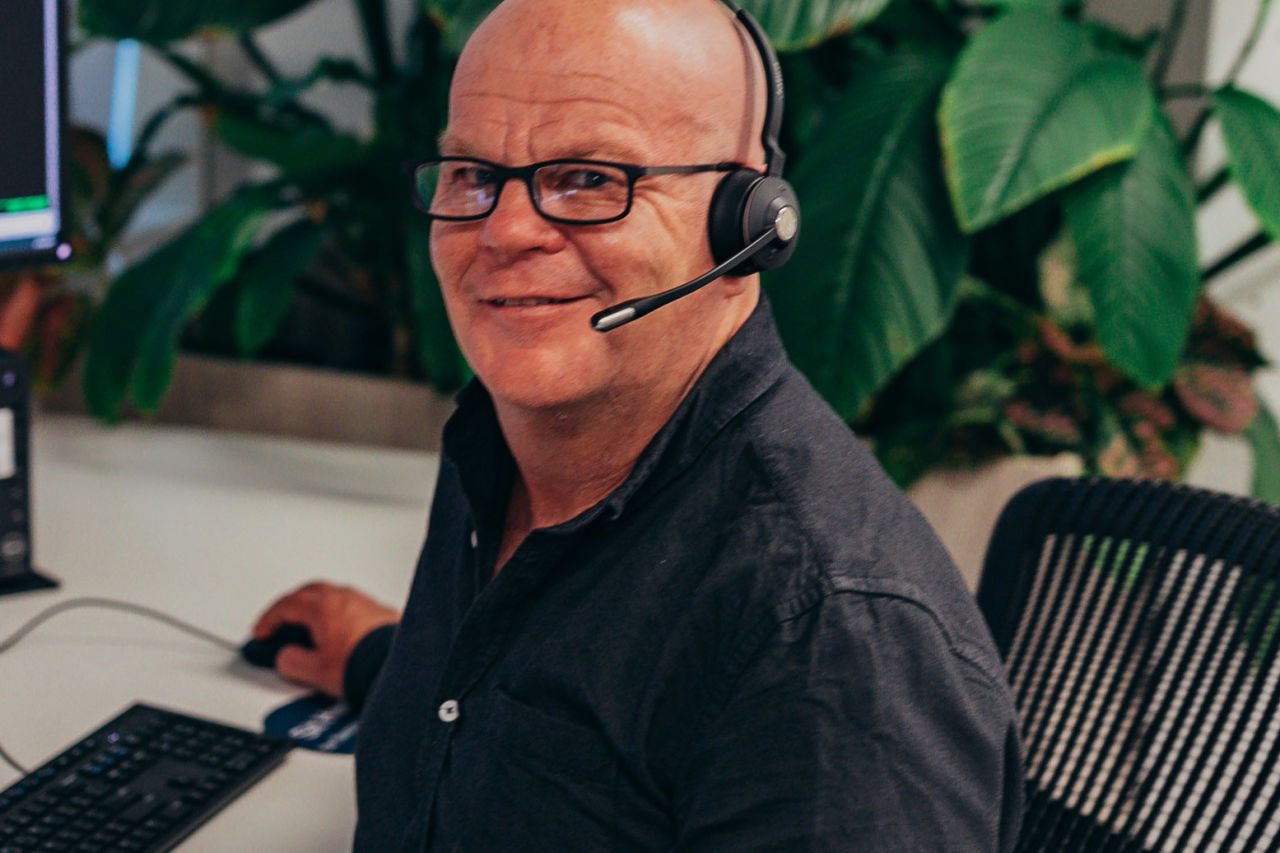 Around Suncorp, David is known for building a good rapport with his customers and having a bit of a laugh.
Just got off a pretty bad call. I honestly only get one like this every few months. Usually if a customer's a little disgruntled I'm able to stay pretty upbeat and see what I can do for them. All you can do is not take it personally, take a minute or two off the queue if you need it, and then reset ready for the next call.
This is the first time I've had a lull in the call queue today. I start working through an online training program I've signed up for as part of my development plan, but I only get a couple of minutes in before the phones start again. I put it aside until my weekend shift, when it might be a little quieter.
Home time. Feeling pretty good about what I achieved today. When you help someone out, or you teach them something new about their insurance and leave them feeling like they're in control and on top of things – it's a good feeling. Most of the people I speak with appreciate what I do and I get a lot of compliments back. Every day I'm learning something new.
Suncorp careers
More stories #behindthephones