Keep your cool in the car park this Christmas
---
With the festive season well and truly underway, Suncorp Group's insurance brand AAMI is warning shoppers to stay off Santa's naughty list and not give in to shopping centre car park rage.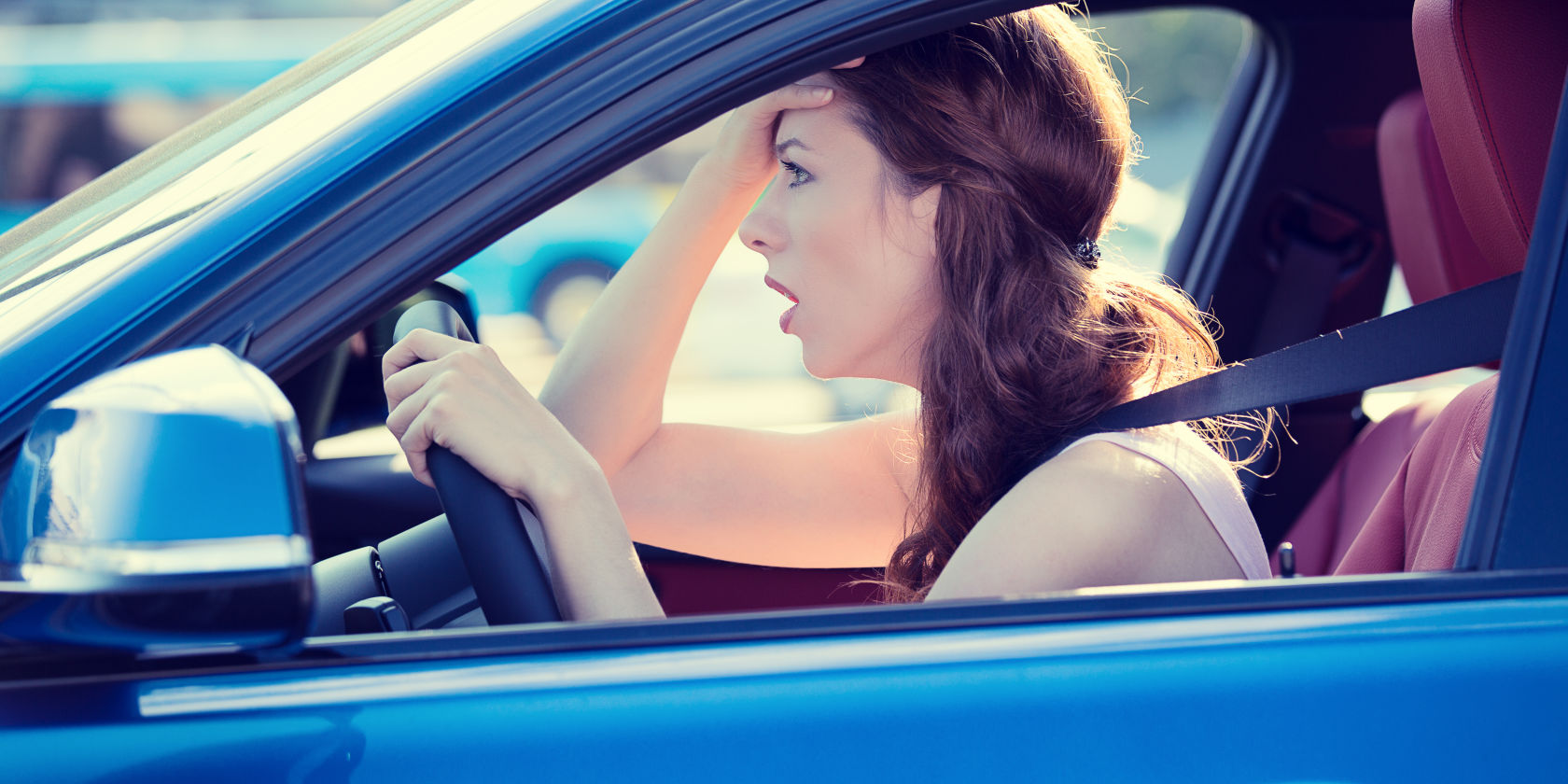 New AAMI data has revealed December was once again the riskiest month for car park prangs, with around one in eight taking place during the Christmas rush last year. Analysis of almost 22,000 car park insurance claims across the country from 1 December 2019 to 30 November 2020 revealed there were 47 per cent more car park crashes in December than the monthly average.
The Melbourne suburb of Ringwood, home to food and fashion mecca Eastland Shopping Centre, is Australia's worst hotspot for car park collisions.
The most common type of collision (39 per cent) is accidental damage while parked, like car door dings.
The second most common occurs when at least one driver is reversing (26 per cent), followed by collisions with stationary objects such as bollards, shopping trolleys or pillars/walls (23 per cent).
The most dangerous stationary object to watch out for are parked cars - one in eight (12 per cent) accidents in a car park involve crashing into another stationary vehicle.
Friday is the worst day of the week for car park collisions across the country.
Half (50 per cent) of car park prangs happen in afternoons across the week.
AAMI spokesperson, Paul Sofronoff, said shopping centre attendance really escalates in the lead-up to Christmas, particularly the last Saturday before Christmas Day "as shoppers do the mad 'Dasher and Prancer' to tick off their Christmas list.
"Busy shopping centres mean crazy car parks, and unfortunately with that comes an increase in accidents," Mr Sofronoff said. AAMI is issuing a timely reminder to all drivers to take care in car parks. "As you hit the shops, keep calm and avoid dashing through the car park to avoid any unwanted accidents before Christmas," Mr Sofronoff said.
#Worst suburbs for car park collisions
---
| | | | |
| --- | --- | --- | --- |
| State | Suburb | # Car park crashes | Shopping centres |
| VIC | Ringwood | 142 | Eastland Shopping Centre |
| NSW | Chatswood | 99 | Chatswood Central Shopping Centre |
| QLD | Indooroopilly & Carindale | 85 | Indooroopilly Shopping Centre/Westfield Carindale |
| ACT | Belconnen | 69 | Westfield Belconnen |
| TAS | Glenorchy | 56 | Northgate Shopping Centre |
| SA | Modbury | 46 | Westfield Tea Tree Plaza |
| WA | Joondalup | 38 | Lakeside Joondalup Shopping City |
AAMI's Top Tips to protect your Christmas sleigh:
•Be patient and courteous to other drivers.

•Take your time when parking or reversing out of a car space.

•Take extra care to watch out for pedestrians.

•Watch out for stationary objects including pillars and trolleys.

•Don't drive/park when distracted.

•Keep a safe distance between you and the car in front/reversing.

•Allow extra time for parking so you don't feel rushed.

•Avoid the rush – try to avoid peak times.