Suncorp Bank helps customers reduce their carbon emissions with new home loan offer
---
Suncorp Bank has today announced its new Solar Home Bonus for customers who are reducing their environmental footprint and transitioning to renewable energy in their home.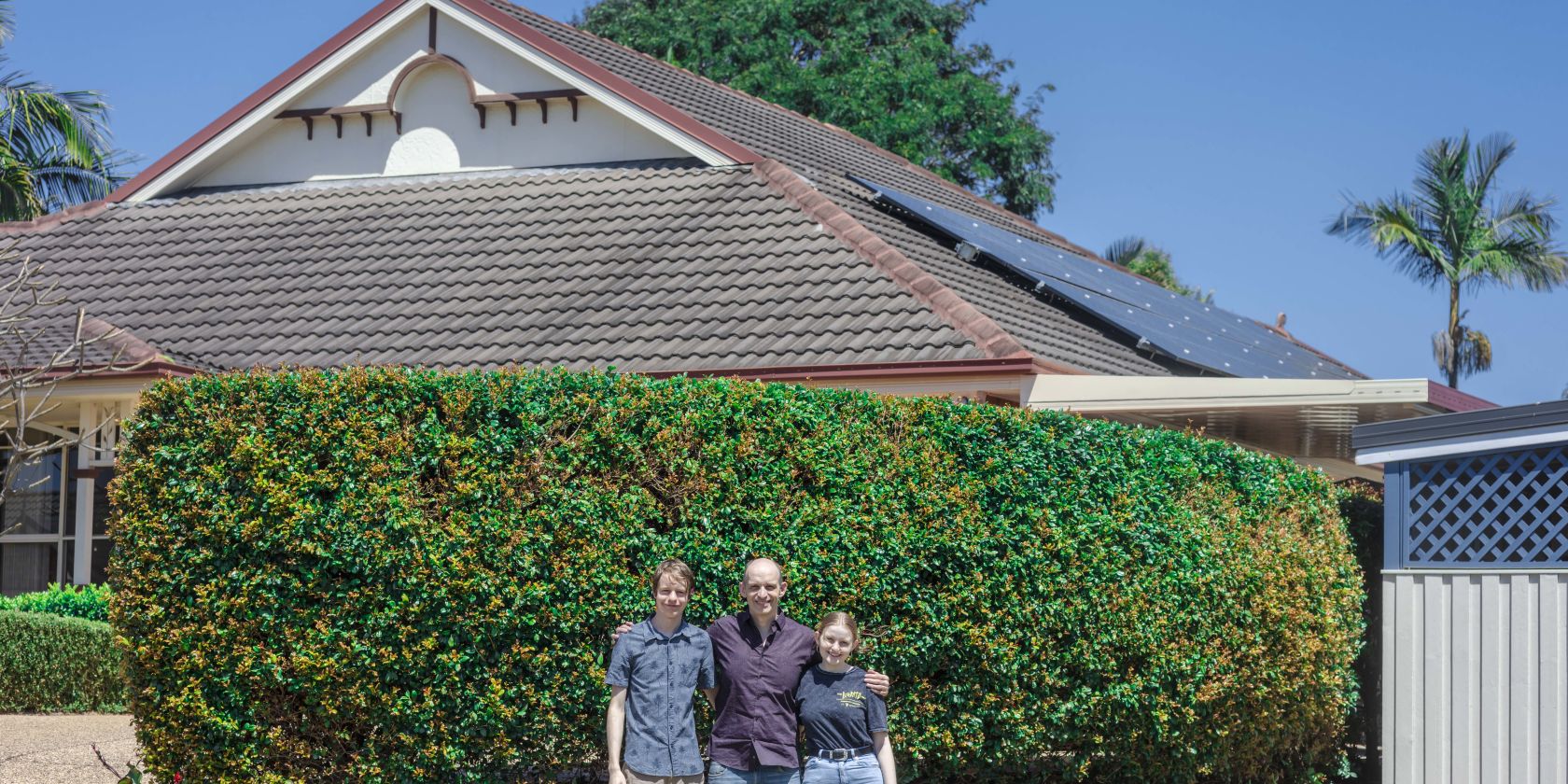 In a first for the Australian market, new and existing Suncorp Bank home loan customers who have a solar power system or will have one installed in their homes by 31 December 2021, may be eligible to receive a cash bonus from the Bank.
In a customer survey recently conducted by Suncorp Bank[1], two of the top three sustainability priorities for customers are increasing the use of renewable energy (79%) and addressing climate change (77%).
"We know what's important to our customers, and we are delivering banking that is good for them and the world," Suncorp Bank CEO Clive van Horen said.
We are committed to provide banking solutions for customers that support sustainability and our Solar Home Bonus is a practical step towards a more sustainable world.

Not only will we continue to offer our customers more environmentally friendly banking options, the Bank has also committed to being 100% powered by renewable electricity by 2025, and to reach net zero greenhouse emissions across our operations by 2050.

Suncorp Bank CEO Clive van Horen
Solar Home Bonus offer includes:
$3,000 cashback for customers signing up to a new, eligible Suncorp Bank home loan
Cashback is offered for loans for both houses and townhouses which have an eligible solar power system installed
Proof of solar systems for example an electricity bill with solar metering service charge
No minimum kW requirement
Excludes refinance of existing Suncorp Bank loans or loan pre-approvals
$500 cashback for eligible existing customers who already have a solar power system installed, rewarding their loyalty
Additional eligibility criteria apply
This offering, as well as our recently announced recycled debit cards, reinforces the Bank's ambition to drive towards a more sustainable world and to support our customers' wellbeing.
Learn more about the bonus here
[1] Suncorp Bank conducted a customer survey in August/September 2021 and received more than 6,000 responses.
2 The Bank's new Visa debit cards made from recycled material are now available to customers.
For more information contact:
Erin Price, 0433 504 826 – erin.price@suncorp.com.au