Suncorp welcomes government investment in safer communities and regional jobs
---
Suncorp has welcomed millions of dollars in additional funding from the Queensland Government to boost its Household Resilience Program.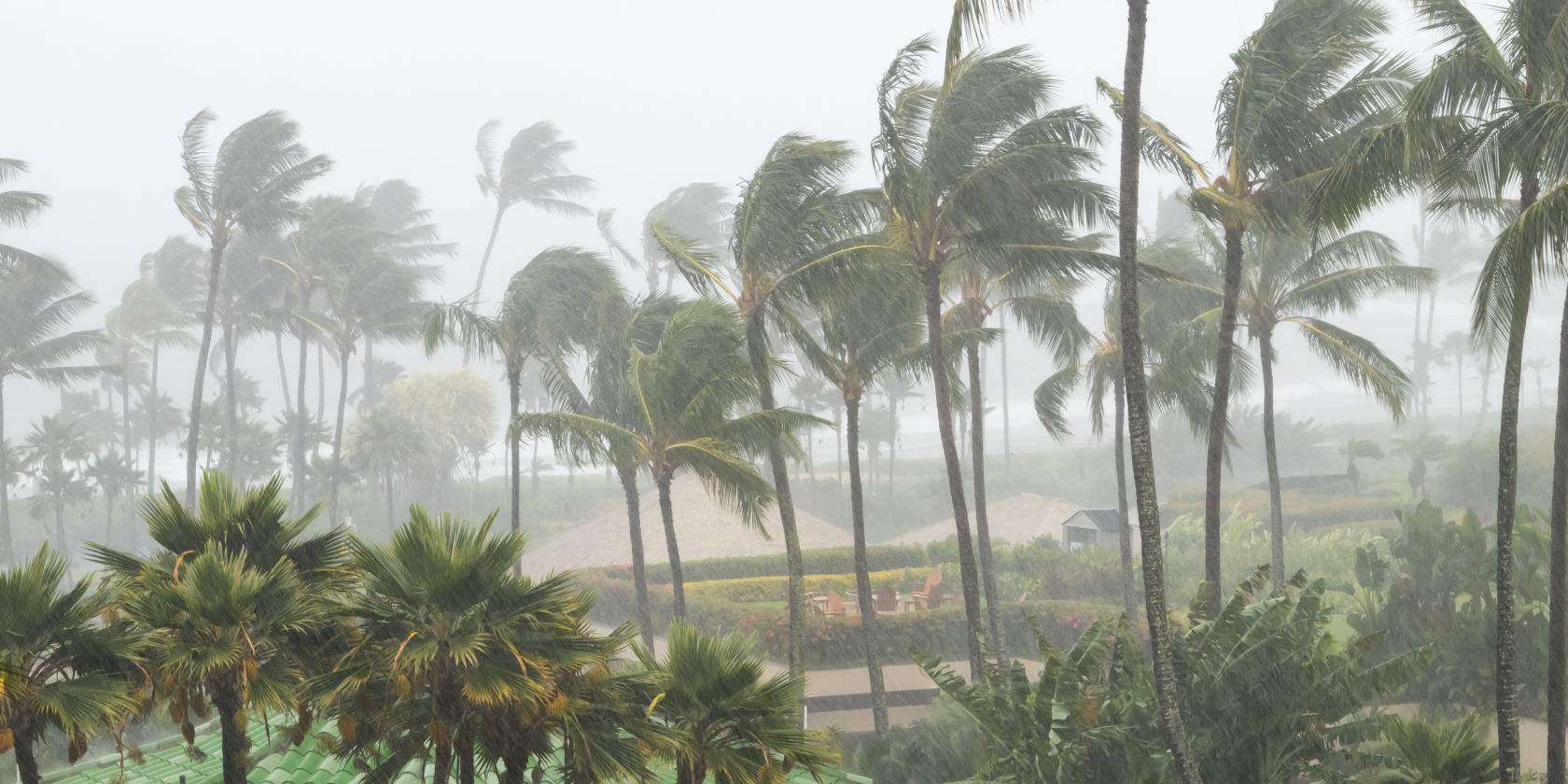 The Queensland Government has pledged an $11.25 million expansion of its successful Program, announced today as part the state's economic reset.

Suncorp Insurance CEO Gary Dransfield backed the re-commencement of the Program as a win for cyclone-prone homeowners, builders, communities and regional economies.
"The Household Resilience Program was developed using Suncorp's Protecting the North research with James Cook University's Cyclone Testing Station," Mr Dransfield said.
"Effective investment in economic infrastructure that reduces the impact of natural disasters will help create regional jobs while building safer communities and reducing cost of living pressures through lower insurance premiums.
"Household resilience is the best way to help north Queenslanders protect themselves and their loved ones against cyclones. At the same time, a stronger home means a lower risk and therefore cheaper insurance for customers."
The Government's Household Resilience Program complements Suncorp's Cyclone Resilience Benefit that rewards customers in the region with insurance premium reductions of up to 20 per cent for making their homes more cyclone resilient.
"This is great news for our customers, who can double-down on savings by combining this with our insurance premium reductions," Mr Dransfield said.
"This isn't just about cheaper insurance – it's about providing peace of mind for homeowners and reducing the destruction and heartache caused by cyclones."