Together to Net Zero - Suncorp launches new Climate Change Action Plan
---
Advocating for change on significant national and community challenges is at the heart of Suncorp's purpose of Building futures and protecting what matters.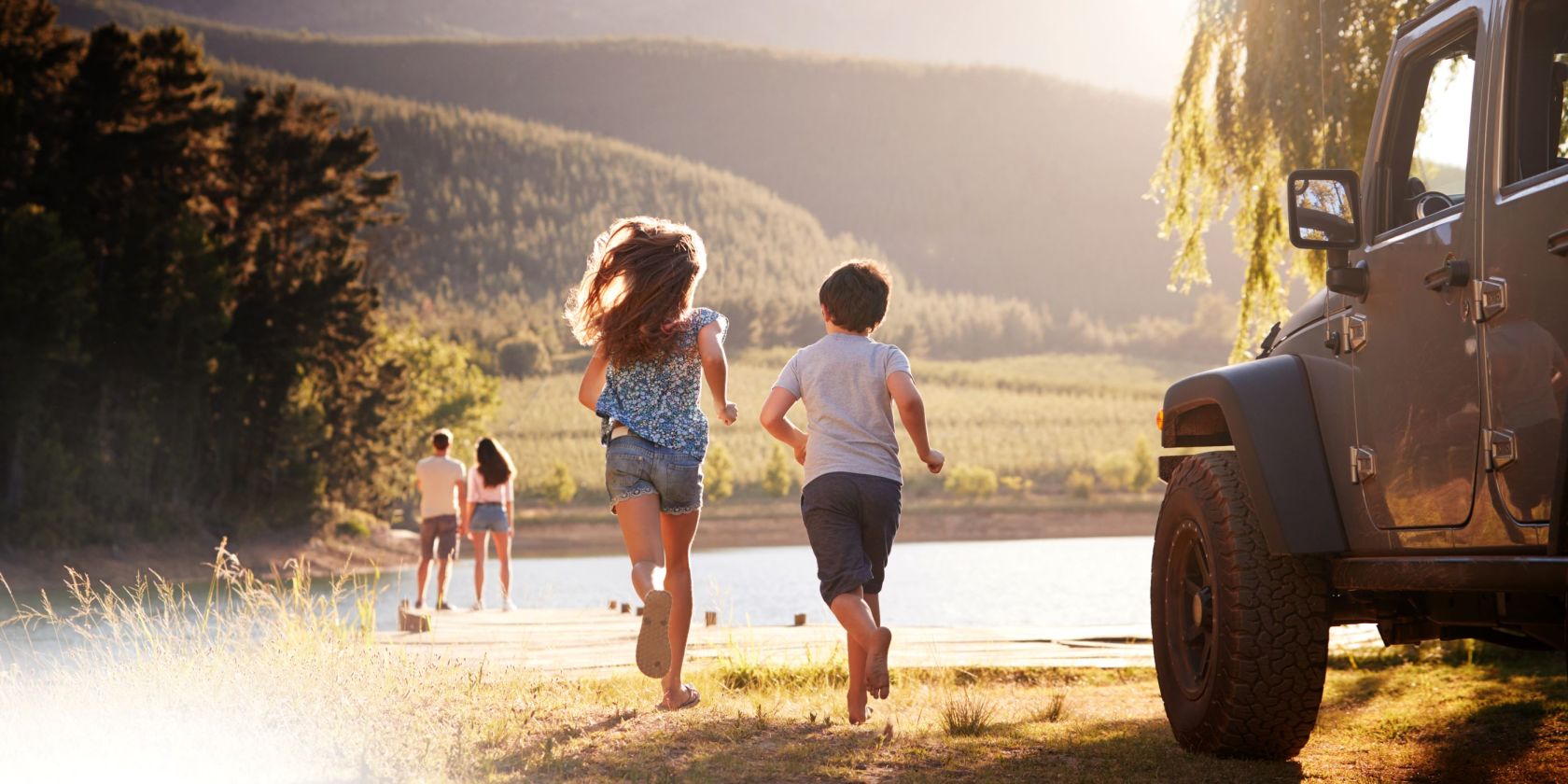 As a response to growing concern about the ongoing impacts of climate change, in 2018, Suncorp launched its first Climate Change Action Plan - a commitment to reducing business and community climate change risks as well as our environmental footprint.
Today, the Group announced the launch of its new Climate Change Action Plan, which has been adapted to support Suncorp's people, customers and the community in their transition to a net-zero emissions economy, while helping to strengthen customer and community resilience from the impacts of extreme weather.
Key focus points
Support the transition: We're supporting our people, customers and community in their transition to a net-zero emissions economy, while helping to strengthen customer and community resilience from the impacts of extreme weather.
Reduce our climate impact: We're actively reducing our own climate impact and are set to achieve our 51% emissions reduction target for our own operations before 2030.1 The next challenge is to build a clearer picture of our Scope 3 emissions.
Partnering with purpose: Effective climate response can't be achieved in isolation so we will partner with experts, leaders and decision makers in continuing to advance our thinking and approach to climate change. This work includes helping to strengthen community resilience in alignment with our Natural Hazard Resilience Program.
Integrate and lift capability: We're driving integrated decision making in relation to climate across the Group to create stronger links across the business between analysis and action.
As an insurer and bank to over nine million households and businesses across Australia and New Zealand, we are at the front line with our customers and communities in navigating the impact of climate change, notably through the changing severity and frequency of weather events.

Christine McLoughlin AM, Suncorp Group Chairman
#Natural hazard resilience
---
A huge part of climate change impact mitigation is continuing to advocate for resilience to natural hazards, and this is an area Suncorp has seen significant success in.
Earlier this year, the Group launched One House, an example of thought leadership in resilient home design; and Build it Back Better, a new product feature offering up to an extra $10,000 for Suncorp customers to choose to invest in resilience options when they are rebuilding following a significant claim.
These initiatives are in addition to Suncorp's Cyclone Resilience Benefit - with more than 40,000 north Queensland customers now receiving insurance premium reductions of up to 20 per cent for making their homes more cyclone resilient.
#Suncorp Group Chairman commentary
---
Suncorp Group Chairman Christine McLoughlin AM said that taking action on climate is vital to preserve economic stability, maintain vibrant communities and ensure insurance remains affordable.
"We are proud to update our Climate Change Action Plan following the first publication in 2018. Through this plan we will take an orderly and collaborative approach in partnership with our customers, suppliers, governments and industry to transition to net-zero."
Ms McLoughlin noted that the Group's approach to climate change is evolving, and it is Suncorp's intention to update and publish key priorities and progress against this plan in the Annual Report each year.
"Through the COVID-19 pandemic we have continually been reminded that significant global emergencies require a coordinated and bold response. Confronting the threat of climate change is no different, and even more complex. It necessitates a steadfast commitment from both the public and private sector to work together in navigating how it will change lives and the communities we live in and committing to better outcomes to protect what matters."