Community partnerships key to creating better customer outcomes
---
Suncorp Group is working with community partners Uniting and Scope to understand how we can better support customers experiencing financial hardship and vulnerability, and improve the accessibility of our products and services.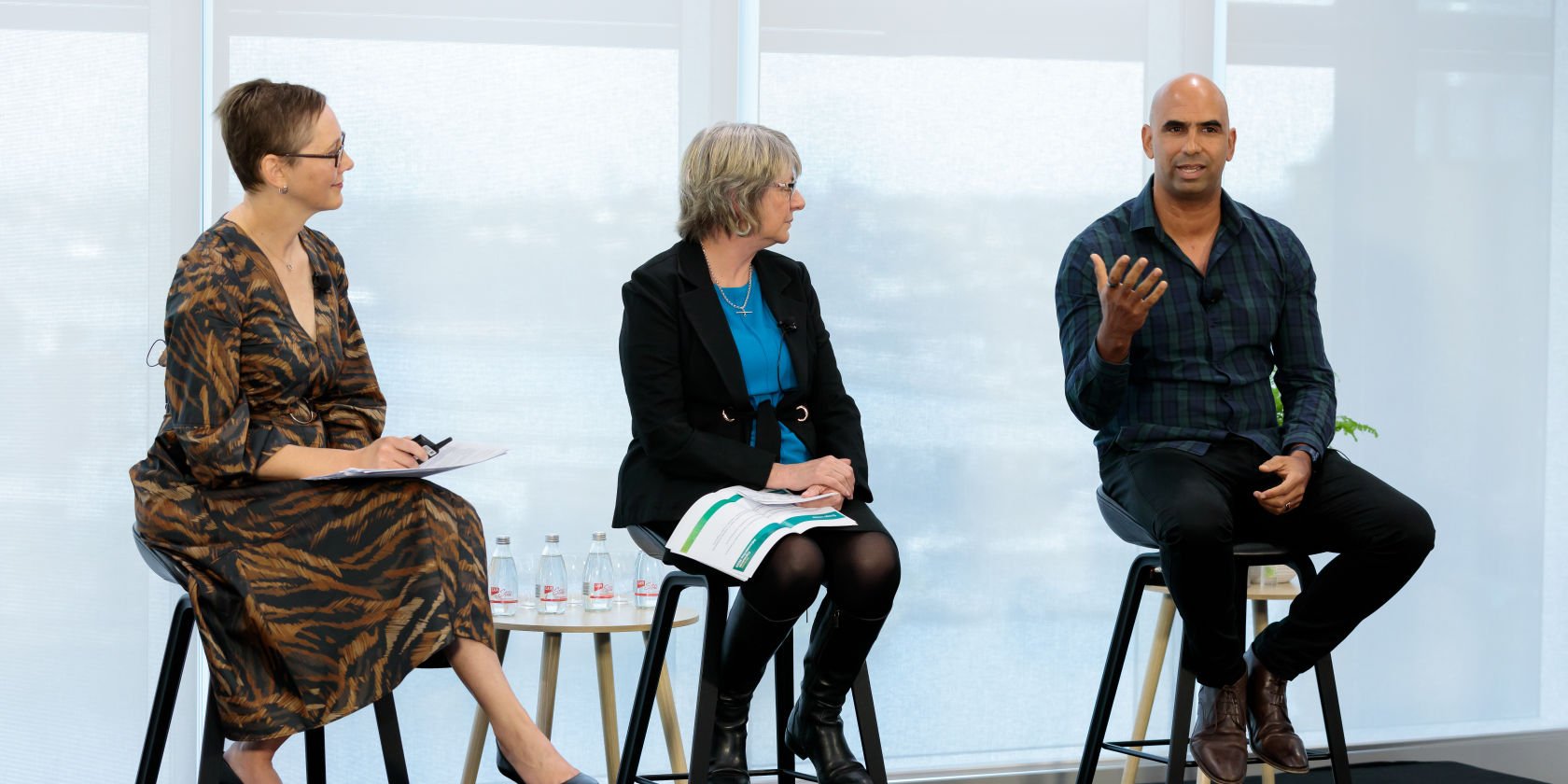 With a long-standing partnership with community service organisation Uniting in place, Suncorp has twice leaned on their expertise and asked them to review our services to identify how we may better support customers experiencing financial hardship and vulnerability.
Building on our first review by Uniting in 2018, Suncorp recently re-engaged Uniting to conduct a second review to better understand our maturity.
While there are still opportunities for Suncorp to improve, the results were very positive, with Uniting describing the shift since 2018 as a 'transformational change'.
Some of the key improvements identified included Suncorp's investment in its Customers Experiencing Vulnerability specialist teams and an uplift in the capability of our people so they can effectively triage and respond to customers with complex needs.
Uniting representative Adam McConvell said: "With regards to its support for customers experiencing financial hardship and vulnerability, Uniting acknowledges and congratulates Suncorp on its commitment to leading and delivering transformational change across the Suncorp Group, and more broadly within the banking and insurance industries."

Suncorp also engaged community partner Scope, to identify opportunities to improve the accessibility of our products, services and systems, which continues to be a key focus for Suncorp.
While it is great to receive acknowledgement that we are making meaningful change, we know there is a lot more work to do, which is why the conversations at Consumer Advocate Day are so important.

Suncorp Group Customer Advocate Michelle Bain
Both Uniting and Scope were invited to present their findings this month at Suncorp's fifth annual Consumer Advocate Day.
Our partners also discussed the importance of incorporating lived experience and universal design into the solutions we develop for our customers.

Now in its fifth year, Suncorp's Consumer Advocate Day gathers consumer advocates and industry regulators and invites them to share their insights and feedback and ask questions.
These conversations help Suncorp to stay abreast of emerging issues and enable us to proactively identify opportunities to improve customer outcomes.
Representatives from Financial Counselling Australia and Legal Aid NSW were also among those participating this year, with the recent floods, natural hazard resilience, and the accessibility of products and services among the key topics discussed.
Our customers and communities are experiencing a number of challenges, including the impacts of severe weather events and the rising cost of living. It was great to spend time with consumer advocates discussing the headwinds facing our customers and the opportunities we have to continually improve the support we provide to our customers in the moments that matter.

Suncorp Group Customer Advocate Michelle Bain