#Our Partners
---
Partnering with Suncorp Group
Suncorp partners with various innovative businesses to deliver fast, high-quality, great-value services for our customers. If you're interested in exploring a strategic partnership with Suncorp, visit our Partner Portal.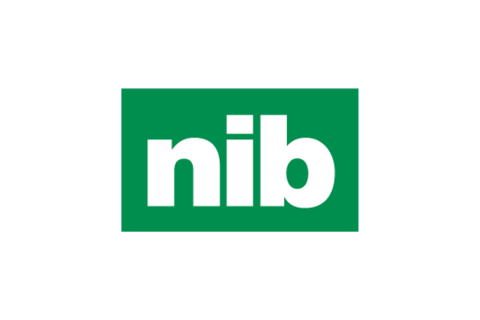 Nib
Suncorp partners with Nib health funds to provide access to a suite of private health insurance products that aligns to various customer lifestyles and budgets.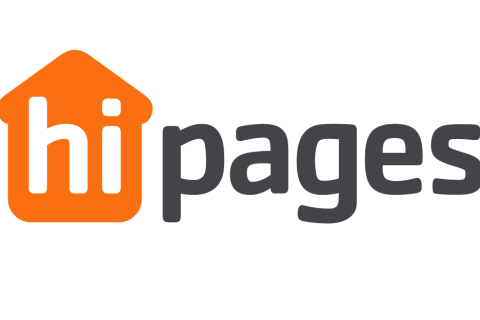 hipages
hipages provides a better, smarter way to connect tradies and consumers to get home renovations and improvements done. hipages facilitates over 100,000 jobs posted by customers each month, with over 1.5 million monthly visitors to the website.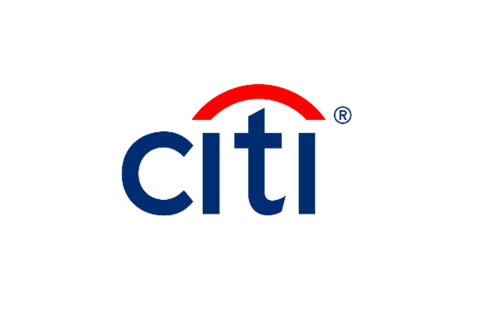 Citibank
Suncorp utilises Citi's Credit Card white-label service to issue Credit Cards. Citi is the largest issuer of credit cards in the world and the fifth-largest issuer of credit cards in Australia. With its breadth of knowledge in the credit card space, Citi has developed a wide range of solutions to meet the many different requirements people expect from a credit card. Citi is also Australia's largest provider of white-label credit cards.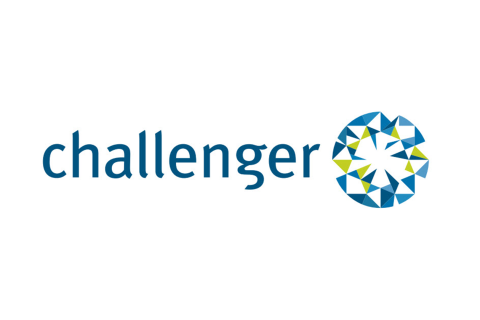 Challenger
We have partnered with Challenger, Australia's leading annuity provider, to offer annuity products for our customers, providing another avenue for them to manage their finances, giving them greater choice in how they plan for their retirement.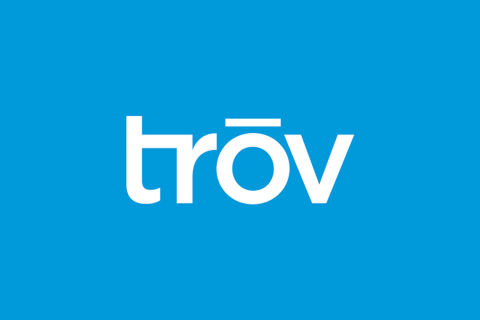 Trov
Suncorp partners with US technology company Trov to provide a world-first insurance platform Trov Protection. Trov Protection is available via a Trov app giving customers access to a mobile, on-demand insurance solution for single items such as cameras, tablets and laptops.