Suncorp brings banking created for the community to Rockhampton
---
The new-look store leverages insights gained from Suncorp's store network to create a space specific to the needs of Rockhampton customers and the broader community.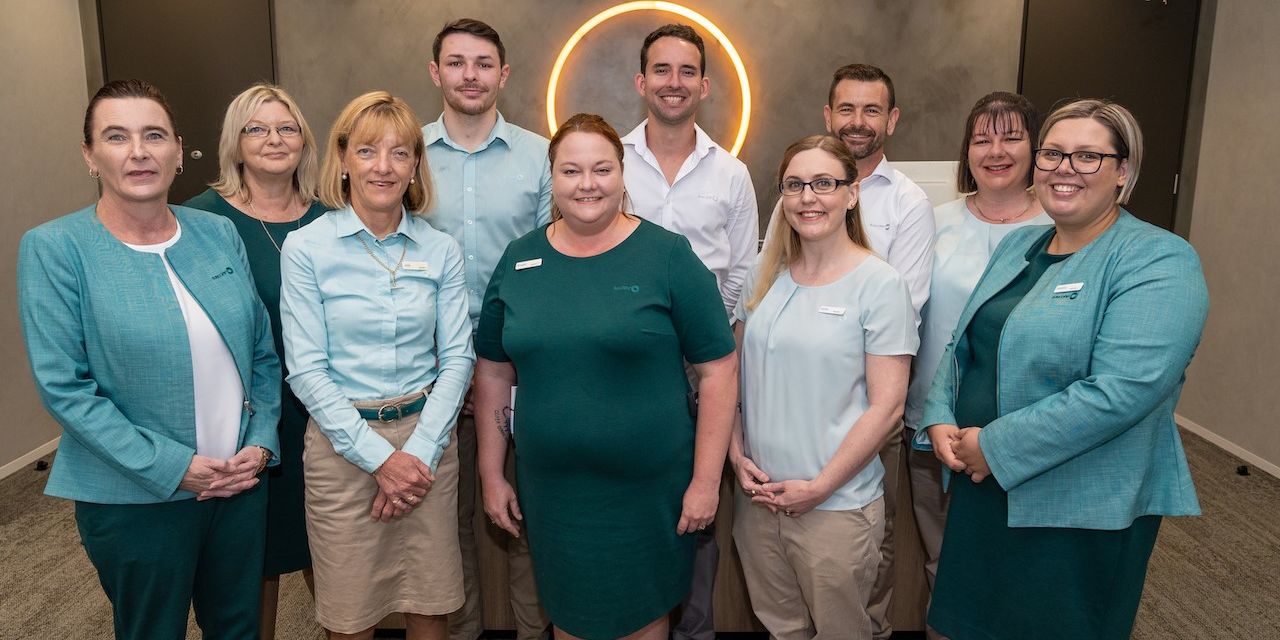 Suncorp is making everyday banking easier and delivering an experience created for its Rockhampton customers with the re-opening of it's new-look store in the Stocklands Shopping Centre.
Suncorp Executive General Manager of Consumer Banking, Chris Fleming said the new-look store leverages insights gained from Suncorp's store network to create a store specific to the needs of our Rockhampton customers and the broader community.
"As our customers' needs change, we need to change how we serve and support them – and this store is a great example of how we're doing that," Mr Fleming said.
"Suncorp has a long and proud history in Queensland, and we have been part of the Rocky community for more than 40 years supporting the needs of our home loan, small business, and farming customers.
"Our updated store will host free workshops and seminars tailored to the needs of the local community. The sessions have already proved successful across the country as they provide real and useful support for customers facing financial milestones and challenges. Our research tells us this is really important for our customers in Central Queensland who are looking for support to improve their financial literacy.

"The first workshops will kick off later this month with a session focused on protecting your identity online – an important skill for everyone as more and more people are using technology for their everyday banking needs."
Mr Fleming said the store has been designed to be the best fit for our Rocky customers, allowing them to engage with us how, and when they want.
"We don't live in a 9 to 5 world anymore, so we've introduced technologies to make transactions faster and more efficient and offering our customers 24/7 access.
"We're excited to bring new banking technologies and instore experiences to the region and continue to support the changing needs of our customers."
Key experiences and technologies include:
Design - he updated space has been designed to offer customers interactive experiences specific to their individual needs. This includes a simplified transactional area, spaces for informal and private conversations, self-service capabilities and a dedicated space for workshops and seminars.
Key features – Two smart ATMs, coin deposit machine, cash exchange machine
Upcoming workshops include:
Protecting your identity online on Wednesday, 23 & 30 October – 10.00am & 2.00pm