AAMI opens Hail Assessment Centre for customers with storm damaged cars
---
Suncorp Group's AAMI will assess more than 500 hail-damaged vehicles a day at a dedicated Assessment Centre that's recently opened in Mount Waverley.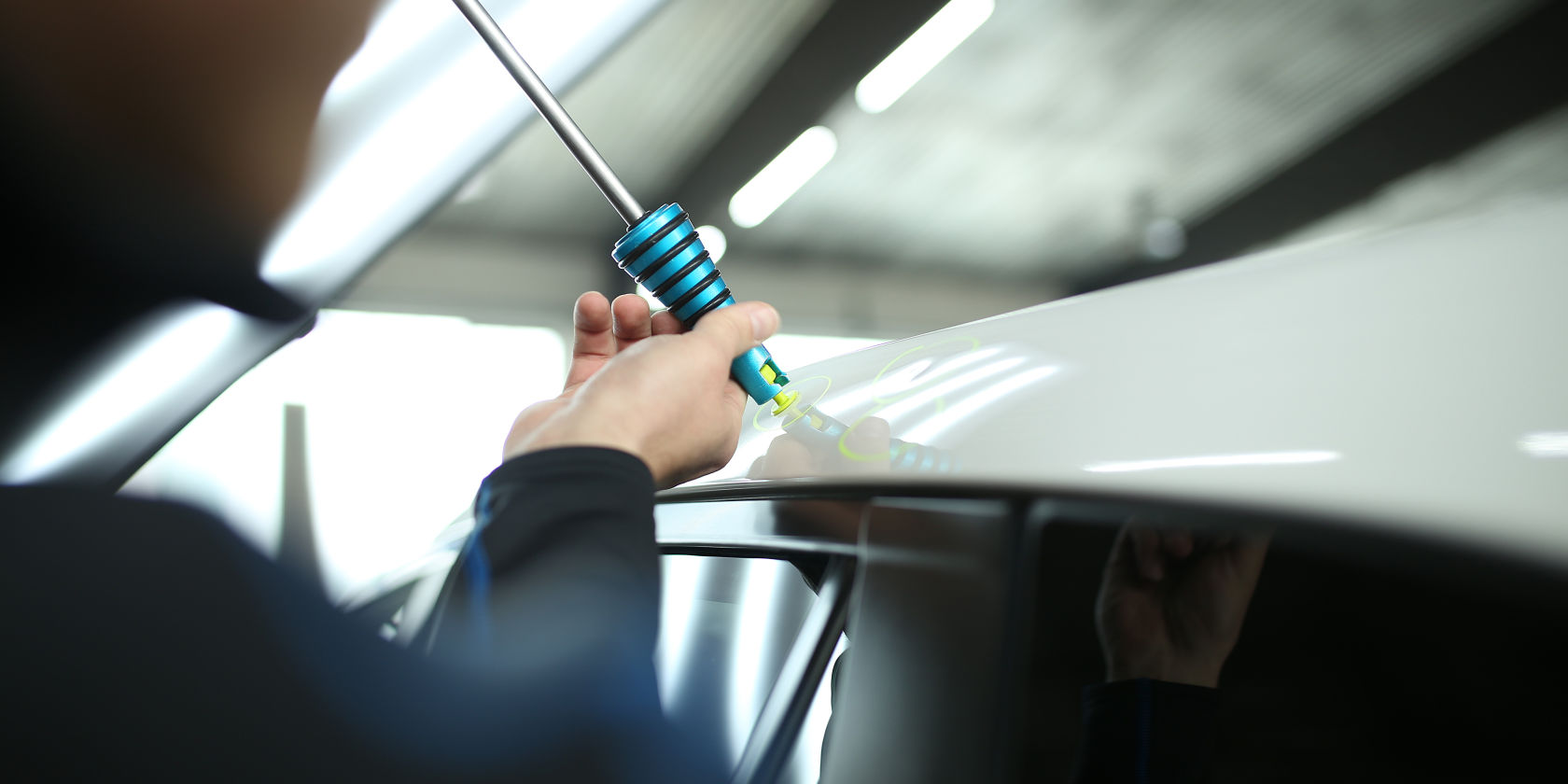 Over the last week Melbourne has been impacted by severe and fast-moving storms, affecting cars, homes and businesses.

AAMI spokesperson Angela Wilkinson said the dedicated Assessment Centre has been established to quickly assess and triage all hail-affected vehicles, so we can make the repair process as seamless and efficient as possible for customers.
"We will have both assessors and specialist repairers on-site to assess vehicles and determine the best method of repair, so we can get the claims process moving as soon as possible, keeping delays to a minimum."
"While it is too early to know the full extent of the damage, the worst impacted areas were Glen Iris, Malvern, Malvern East, Camberwell and Warrandyte.
"As with most hail storms, we are seeing dints and smashed windows on vehicles, and damage to roofs and skylights for homes", Ms Wilkinson said.
AAMI is urging insurance customers impacted by the recent storms in Melbourne to lodge their claims as soon as possible.
"We've been experiencing higher call volumes and have ramped up the capacity of our contact centres to ease delays.
"Customers can lodge their insurance claim online at www.aami.com.au or call 13 22 44, as well as contacting any Suncorp brand they are covered with. Customers don't need to have a copy of their policy to lodge a claim – we'll have their details on file.
"Once they've lodged their claim, customers will receive an appointment time and location to bring their vehicle for assessment.
"We can also arrange emergency make-safe work, organise temporary accommodation for customers whose homes have been severely damaged and provide cash payments to make emergency purchases." Ms Wilkinson said.
AAMI is part of the Suncorp network of brands that includes; Suncorp Insurance, GIO, Apia, Shannons, Vero, Bingle, and CIL.
Media enquiries
suncorpgroupmediarelations@suncorp.com.au