Meet Suncorp's 2020 Brighter Futures Local Charity Partners
---
As part of the Brighter Futures employee giving program, Suncorp Group is incredibly proud to announce its 2020 local charity partners.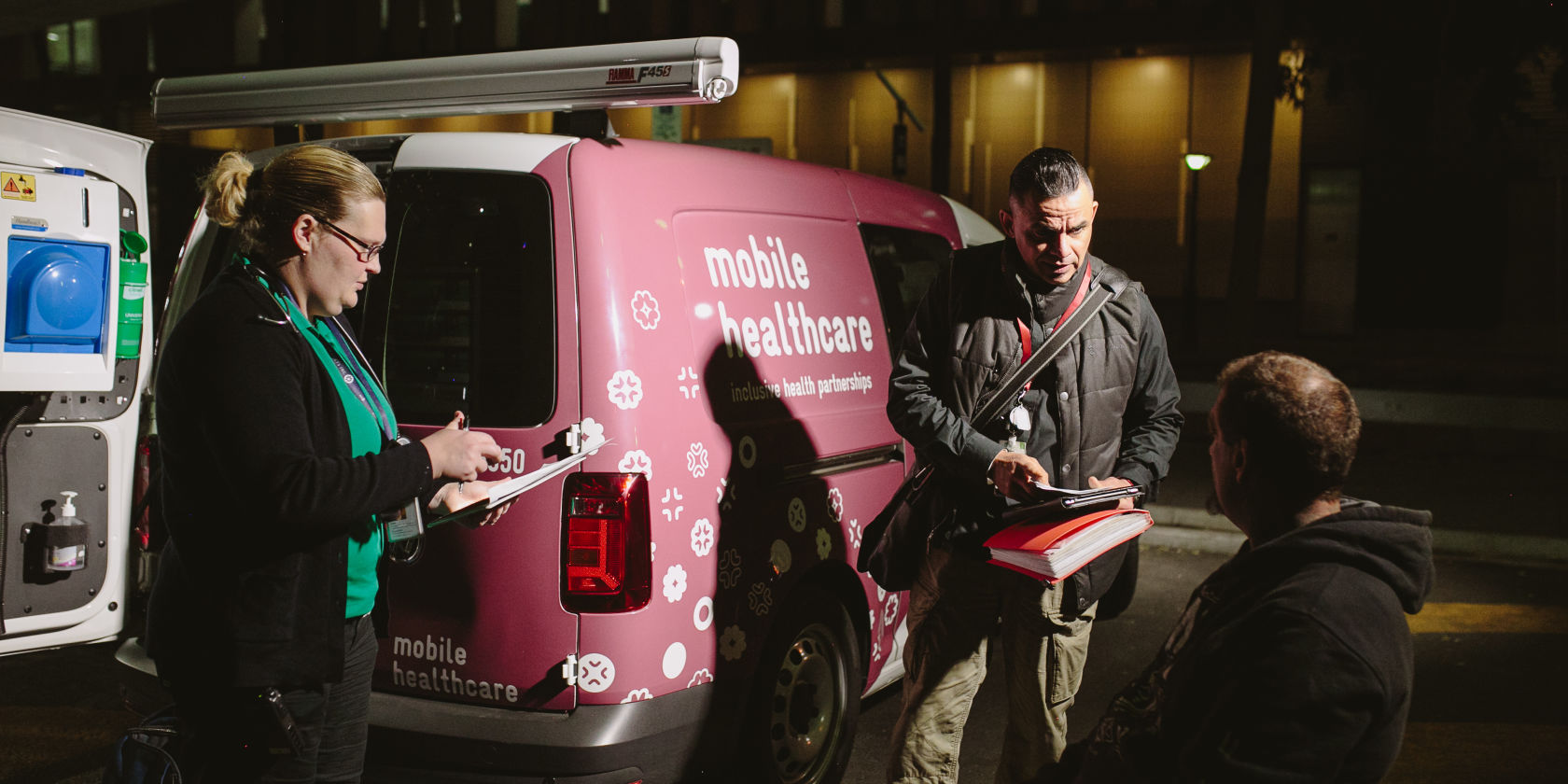 Since its relaunch in 2018, Brighter Futures has enabled our people to make a difference and have an input in the way Suncorp supports local communities, committing $1 million annually to match Suncorp people's donations, fundraising, crowdfunding and volunteering.
'We're excited to announce our 2020 Brighter Futures Local Charity Partners, and to highlight the important work these charities do in and for their local communities," Sara Parrott, Head of Corporate Responsibility said of the announcement.
"Brighter Futures is 100% driven by our employees. Our partners work hard on the issues our people care about most and we're looking forward to supporting these organisations through payroll giving, fundraising and volunteering over the coming two years."
This year, fourteen not-for-profit charities right across Australia and New Zealand, as nominated and selected by over 2,000 Suncorp employees, will receive much-needed support over the next two years through the Brighter Future programs. This includes fundraising events, payroll giving and local volunteering.
Meet Suncorp's 2020 Brighter Futures local charity partners
Zephyr Education
Founded in 2013, Zephyr Education exists to support children affected by domestic violence. Their volunteer service provides help for children living in domestic violence shelters, supporting them with the tools, support and advice they need.
Micah Projects
Micah Projects helps people who experience exclusion, poverty, and social isolation, providing support and advocacy services to the families and individuals who experience injustice.
YellowBridge Queensland
YellowBridge Queensland supports young people at risk by providing housing, disability support and home services assistance in the Darling Downs and Lockyer Valley regions.
Toowoomba Hospital Foundation
The Toowoomba Hospital Foundation helps the local community by funding much-needed equipment, services and staff training programs across the 22 hospitals in the South West region, as well as the ongoing investment in research and medical scholarships.
#Central and North Queensland
---
Cancer Council Queensland
Cancer Council Queensland have been supporting Central and North Queenslanders and their families affected by cancer since 1961. The charity is committed to providing all Queenslanders with the best possible prospects of preventing, detecting, effectively treating and surviving a cancer diagnosis.

Suncorp will be supporting families affected by cancer through the Cancer Council's financial assistance program.
Drought Angels
Drought Angels supports farming families affected by natural disasters Australia-wide. As well as providing stock feed and financial support directly to farmers, Drought Angels also offer moral support through personal face to face or phone contact and referrals to other support networks as needed.
Ronald McDonald House Charities NSW
Ronald McDonald House Charities NSW has been supporting families of seriously ill children for over 30 years. Providing accommodation and support services, the charity enables families to stay together during difficult times, such as treatment, which may involve travel or long periods of separation.
Cancer Council NSW
Cancer Council NSW works across every area of cancer, supporting families affected by diagnosis and conduct research to help find new ways of detecting the disease.

Suncorp will be supporting families affected by cancer through the Cancer Council's financial assistance program.
#Australian Capital Territory
---
Greening Australia
Greening Australia are an environmental enterprise which aim to conserve and restore the Australian landscape, working with traditional land owners and local communities to protect significant native land and species.

Suncorp will be supporting initiatives involving the cultivation of drought-proofing and post-bushfire wildlife recovery projects.

Koala Kids Foundation
Koala Kids Foundation is a volunteer driven not for profit organisation supporting children and young people during cancer treatment. Koala Kids provide therapeutic resources and programs for children and young people, their families and their healthcare teams in the Children's Cancer Centres and treatment hospitals in Melbourne and around Victoria.
Variety Tasmania
Variety—The Children's Charity supports kids and families facing emotional and financial challenges through illness, disadvantage, or living additional needs. Their work provides children with mobility in their communities, and the independence and self-esteem to join in.
Helping Young People Achieve (HYPA):
Helping Young People Achieve (HYPA) support vulnerable individuals at risk of homelessness. Providing much-needed housing support and specialised residential care to individuals and young people without shelter, HYPA also offer guidance for first-time independent housing.
Ronald McDonald House Perth
Ronald McDonald House Perth assists families of seriously ill children, providing housing and accommodation options during times of need since 1990. Staff and volunteers offer emotional support and a wealth of programs to provide peace of mind at the most difficult times.
Shine
Shine exists to supports adults and children affected by domestic violence in New Zealand. The not-for-profit provides multiple services to individuals affected by domestic violence, including health and workplace assistance, as well as providing awareness through its government-led initiatives.