Reduced rates for Australian small businesses and home owners
---
Suncorp will reduce its variable home loan interest rates by 0.20% p.a. for owner occupiers and investors

Small Business Essential Loans for existing customers reduced by 0.25% per annum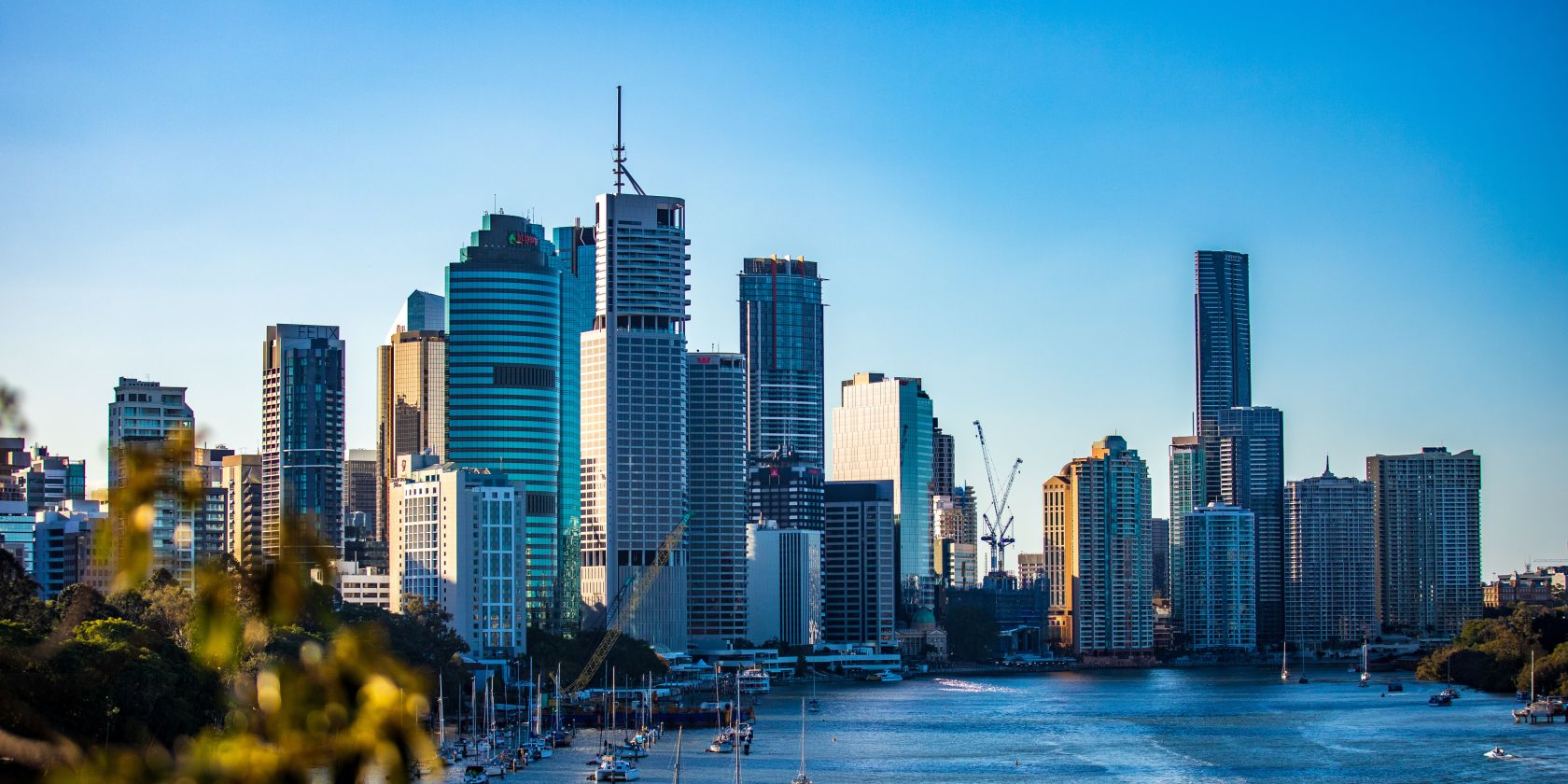 Suncorp has strengthened support for Australian small businesses, reducing Small Business Essential Loans for existing customers by 0.25% per annum effective 21 June 2019, following the RBA's decision to lower the cash rate.

Suncorp CEO Banking and Wealth, David Carter, said this is a positive move for small business owners and ultimately their communities.
"Supporting small businesses across the country is one of the most important things we do because when local businesses succeed, local communities thrive," Mr Carter said.
Today's decision builds on Suncorp's commitment to providing small business customers with greater access to credit and its recent $3 billion lending pledge, along with a new "wave and save" solution which significantly reduces transaction costs for our merchant customers.
Suncorp has also announced it will reduce its variable home loan interest rates by 0.20% p.a. for owner occupiers and investors effective 21 June 2019.
Mr Carter said interest rates are at the lowest they have been in decades, and our lending rates continue to be some of the most competitive in the market, including a 3.49% three-year fixed rate.
"In the last few months we have made significant investments in our lending processes and customer experience to make buying a home easier and more affordable for our customers.
"But we also recognise there are just as many, if not more, Australians who rely on the income of their savings to support their living expenses, particularly retirees, and falling rates is going to impact them.
"This has been a significant consideration in our decision today, and why we can continue to provide competitive rates for our deposit customers."