Iconic event inspires next generation of aspiring Paralympians
---
Sydney Harbour has seen its fair share of iconic sporting moments, but this week all eyes were on the world's fastest wheelchair track and road athletes as they battled it out in the GIO Oz Day10k.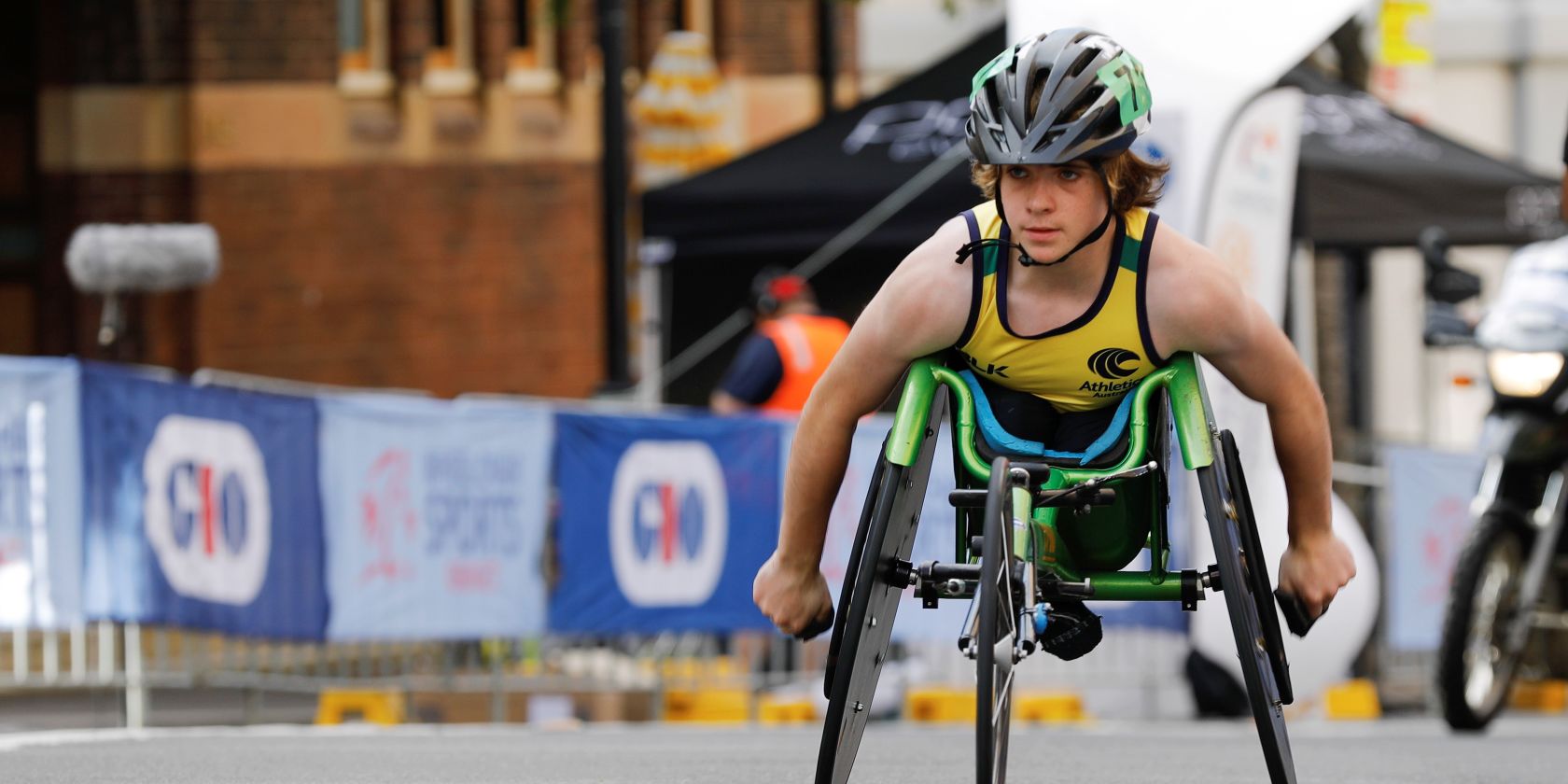 The fastest street circuit race in Australia and one of the most technical courses in the world, the GIO Oz Day 10k attracts elite athletes from around the world.
It's one of the few times juniors and emerging stars can line up next to their Paralympian heroes, inspiring a whole new generation of athletes.
Jake Lappin took out this year's men's event for the second time, while Madison de Rozario succeeded in the women's - her eighth GIO Oz Day win.
Suncorp Group's insurance brand GIO has a longstanding partnership with Wheelchair Sports NSW/ACT and was the presenting partner of the event.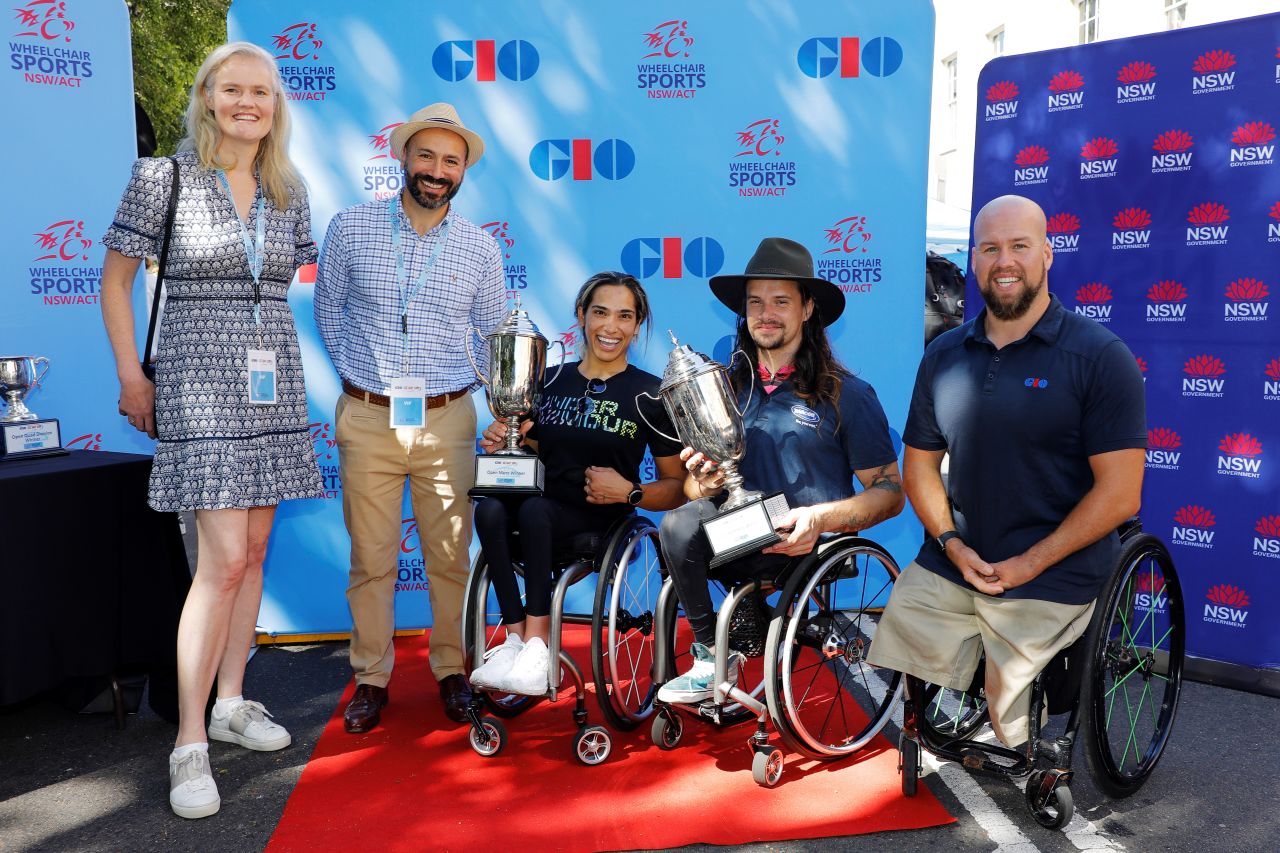 Pictured: Suncorp Group CEO Insurance Lisa Harisson, Suncorp Group Executive General Manager Matt Pearson, Paralympic gold medallist Madison de Rozario OAM, Paralympian Jake Lappin, and GIO Brand Ambassador and Paralympic gold medallist Ryley Batt, OAM.
Speaking at the event, Suncorp Group Executive General Manager Matt Pearson said he had been privileged to see some exceptional racing.
"The past year has continued to present challenges to us all but this event truly highlights the resilience of Wheelchair Sports NSW/ACT and these athletes and their passion to keep racing," Mr Pearson said.
"This race is world-class, from the course to the professional organisation, to the history but especially due to the athletes we see push along these streets of Sydney each year.
"This is the 12th year GIO has supported this event and I am delighted GIO is part of the process where we are able to showcase wheelchair racing and help Australian athletes experience racing on their home soil.
Read more on Suncop's approach to fostering flexibility, inclusion and diversity