Love thy neighbour: Almost half of Aussies now closer with neighbours than before COVID-19
---
After a year of lockdowns, isolation and working from home, neighbourly banter is back!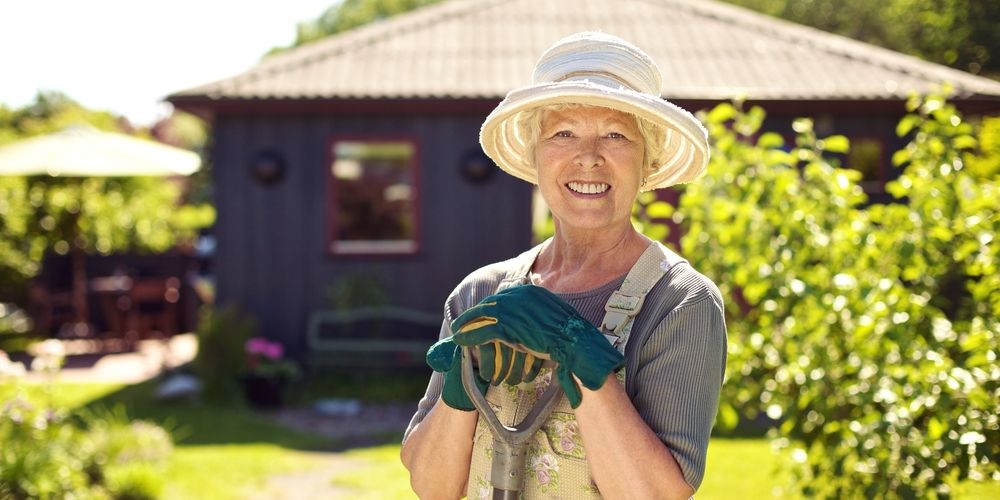 COVID-19 has played community cupid with 42 per cent of Australians now closer with their neighbours than pre-pandemic – and we're happier for it, new Suncorp research reveals.
A year ago, almost a quarter (23%) of Australians didn't communicate with their neighbours. But one global pandemic later and the friendly waves and driveway banter is back.
The Suncorp research reveals 40 per cent of Aussies believe their relationship with their neighbours has changed since COVID-19; 42 per cent now talk to their neighbours more; and 63 per cent are happier, or would be happier, speaking with their neighbours more often.
It also shows the traditional 'tell the neighbours when you're away' manoeuvre is alive and well – at least with half of the population.
Fifty-one per cent of Australians inform their neighbours when they go away, and 72 per cent of people say they would have greater peace of mind leaving their property if they knew their neighbours better.
The Suncorp research comes as the nation celebrates Neighbour Day 2021 (28 March) – a Relationships Australia initiative which highlights the importance of community connection in curbing loneliness and social isolation.

Suncorp's Head of Home Claims Joel Manning says the cultural shift towards community cohesion and neighbourly friendliness is more than just psychologically and emotionally beneficial.
"The benefits of community connection and good neighbour relationships are huge, especially in building safe, strong and resilient communities," Mr Manning says.
"We know that when emergencies like floods, fires or cyclones strike, those neighbourhood relationships can make all the difference with preparation, action, recovery and, in some cases, survival.
"Knowing your neighbours can also give you peace of mind when you're away on a trip, knowing someone is there to keep an eye on your property.
"This Neighbour Day, we're encouraging people to continue to foster their relationships with their neighbours, and for those who haven't to make the most of the opportunity.
Strike up a chat over the back fence or catch up for a cuppa. It's a relationship that may one day save a life

Joel Manning, Suncorp Head of Home Claims
Suncorp is committed to helping build strong, resilient communities through community partnerships and initiatives across the country.
*The research surveyed a nationally representative sample of 1001 Australians and was conducted by Pure Profile in March 2021 on behalf of the Suncorp Group.