Celebrate and nurture your community relationships on Neighbour Day 2020
---
This Sunday March 29 is Neighbour Day; the annual celebration of community and of togetherness in your neighbourhood.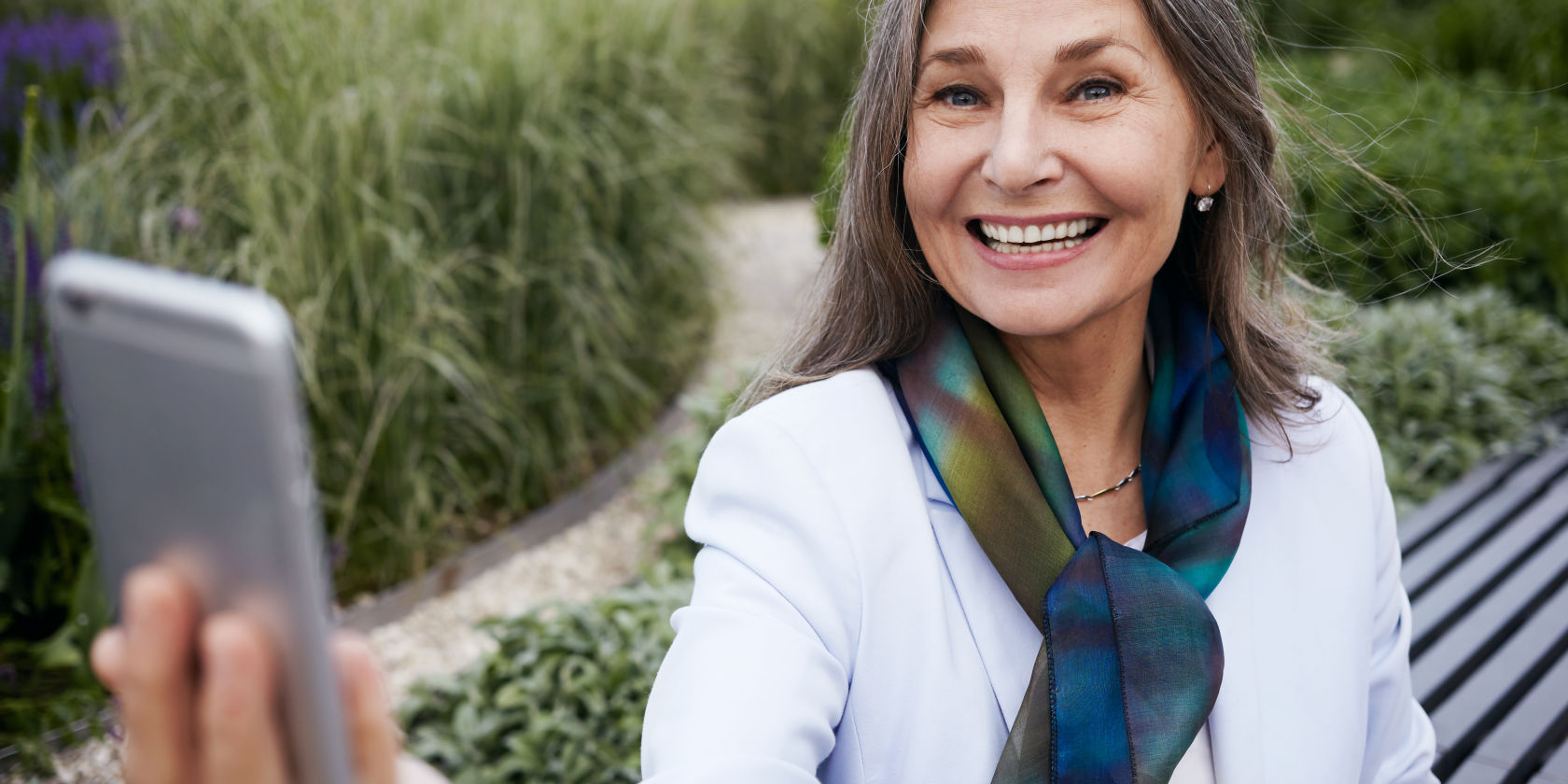 Celebrated on the last Sunday of March each year, the purpose of Neighbour Day is to encourage all Australians to realise the social, emotional and mental benefits of connecting with others.

Given the challenges the world is currently facing, neighbours and community members are being encouraged to find alternative ways to connect, rather than physically interacting.
And with people spending increased amounts of time at home, it is now more so than ever we need to connect with the people we live closest to, albeit in different ways.
Building lasting relationships with our neighbours and local community is important to ensure we feel a sense of connectivity – especially during times of uncertainty.

For the second year running, the Victorian State Emergency Services (VIC SES) are partnering with Suncorp Group's insurance brand AAMI to support Neighbour Day, encouraging all Australians to connect with individuals in their local community. Suncorp Group is committed to building resilient people and communities, and understands the vital role relationships play.
Brooke Murray, Manager, Resilient People & Communities at Suncorp Group believes we should embrace Neighbour Day and implement its message in our daily lives.
"It is now more than ever that we must support and nurture our relationships within our communities.
Neighbours are important because strong relationships with others can transform communities, especially for those who are elderly or experiencing vulnerability."
Neighbour Day is aiming to virtually bring together like-minded people, resources, and organisations to grow stronger, well-connected communities.
"Research shows, those who have strong relationships with their neighbours, are more likely to help one another in an emergency. Those local social connections lead to better outcomes," says Jamie Devenish, VICSES Manager of Media & Communications.
Here's how you can participate this year:
Check in on your neighbours over the phone or via text
Join a local online community or local neighbourhood group for support
Leave a calling card with a kind message and your contact details
Provide your neighbours with a household or food item if you have extra you can spare
For more information and to register your involvement, go to the Neighbour Day 2020 website.