Suncorp and Multicultural Development Australia partner to increase the financial resilience of culturally diverse Queenslanders
---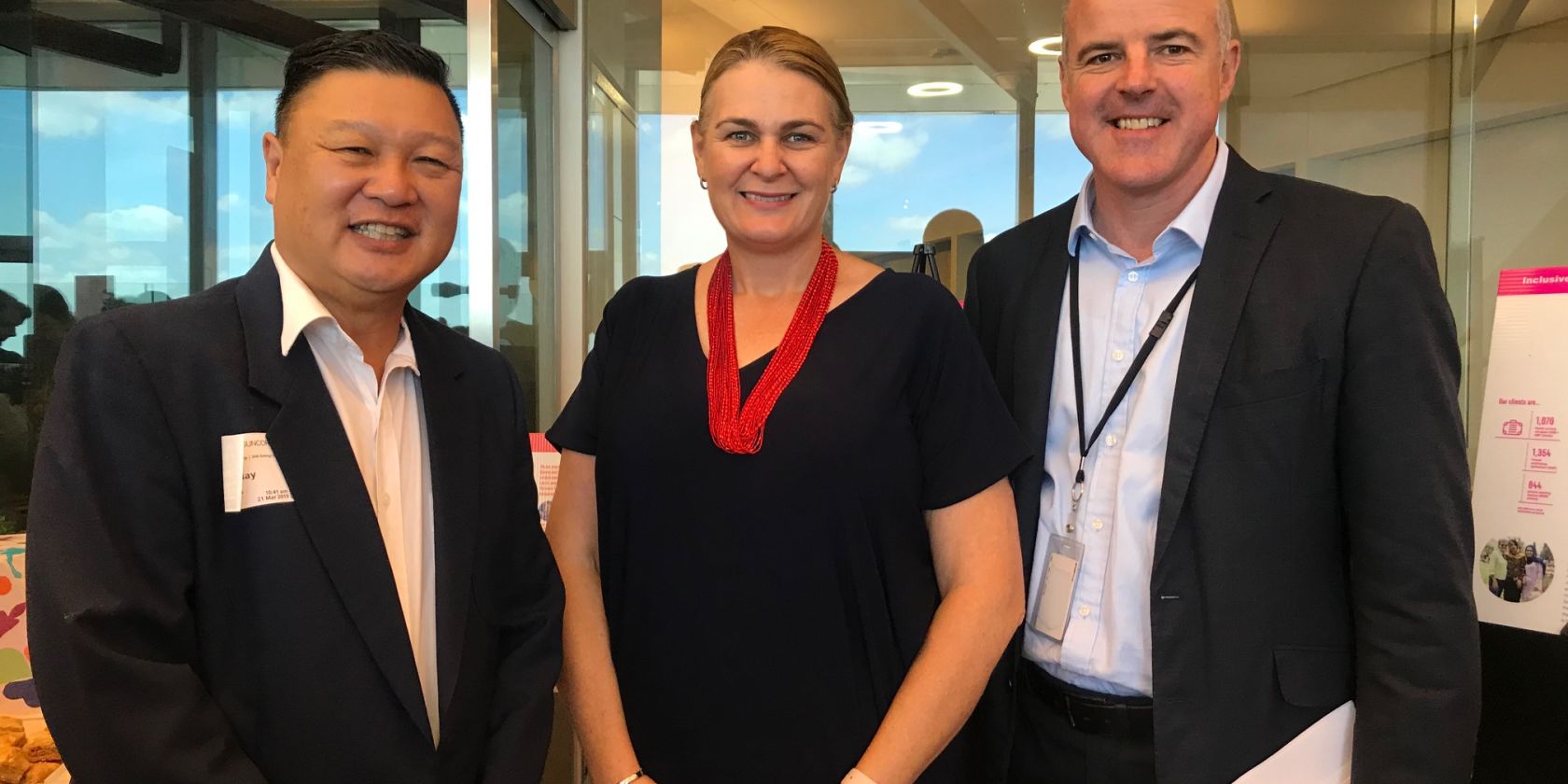 Suncorp has established a partnership with Multicultural Development Australia (MDA), Queensland's leading settlement agency.
Suncorp's support will assist migrants from culturally diverse backgrounds with employment pathways and financial literacy workshops to build their financial inclusion and resilience, so they can thrive in their new home country.
Through the partnership, Suncorp employees will also participate in cultural capability training to better support customers and colleagues, helping them to prosper further.
Suncorp CEO of Banking and Wealth, David Carter said Suncorp was proud to partner with MDA to play its part in supporting cultural diversity in Australia.
"Suncorp has close to 13,000 people who serve more than nine million customers, from all walks of life and culturally diverse backgrounds. So, we know the importance of serving the whole community and ensuring our workforce reflects the communities we serve," Mr Carter said.
"Suncorp is one of Queensland's biggest financial service providers and largest employers and is in a good position to work with MDA to better help refugees, people seeking asylum and migrants to settle in Queensland."
The partnership underpins Suncorp's belief that our business can only be at its best when our workforce is as diverse, talented and passionate as the communities in which we live and operate.
MDA CEO, Kerrin Benson said her organisation was excited to partner with Suncorp to create a welcoming, inclusive, connected and economically stronger community.
"Businesses that embrace diversity are successful because they truly reflect the diverse world we live in and are better able to serve their customers and the community," said Ms Benson.
Suncorp also shows its support by sponsoring the annual MOSAIC Multicultural Festival and LUMINOUS Lantern Parade. These events bring diverse communities together and our people are encouraged to volunteer and attend.
Suncorp and MDA launched the partnership during Harmony Week (17-23 March) with 'A Taste of Harmony' lunch and cultural performances. This week is celebrated every year at every Suncorp location across Australia and New Zealand.
These events see employees from different cultural backgrounds sharing traditional dishes that represent their culture.