Delivering Industry-Leading Disaster Response
---
Responding quickly and effectively to natural disasters is what Suncorp does best. Our support for the thousands of customers impacted by the devastating floods in Townsville, and surrounding parts of north Queensland in early 2019, was no exception.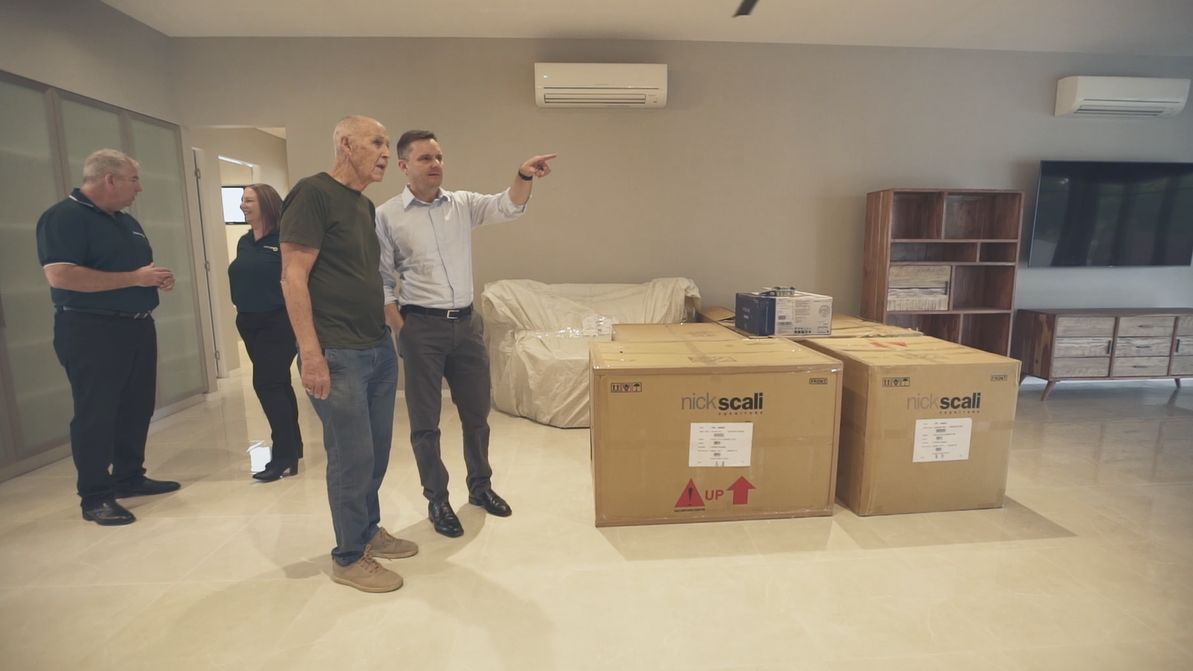 When the unprecedented event hit the region, Suncorp was one of the first insurers on the ground to meet with customers, assess claims and begin the repair process as soon as possible.
We arranged over 2,000 make-safe repairs and provided temporary accommodation for more than 1,000 customers and their families in just the first two weeks. Following the event,we received more than 8,000 home, contents, motor, strata and commercial insurance claims.
Our immediate priority is on the quality and speed of recovery for not only our customers, but the community as a whole.

Gary Dransfield, Suncorp CEO Insurance
Suncorp Bank extended its emergency financial assistance package to impacted customers, with 79 provided with hardship assistance in the aftermath of the floods. Our agribusiness specialists remained close to their customers in the farming community to support them during this challenging time.
In March, Suncorp opened a dedicated Customer Support Centre in the heart of Townsville to strengthen assistance for customers of all Suncorp brands, by providing access to face-to-face support until the recovery process was complete.
Suncorp CEO Insurance, Gary Dransfield, said this Centre was the first of its kind for Suncorp and further demonstrated our commitment to supporting Townsville for the long-term,ensuring customers can continue to access personalised support throughout their recovery.
A donation of $200,000 was also made to the Australian Red Cross to assist in the long-term recovery of the community.